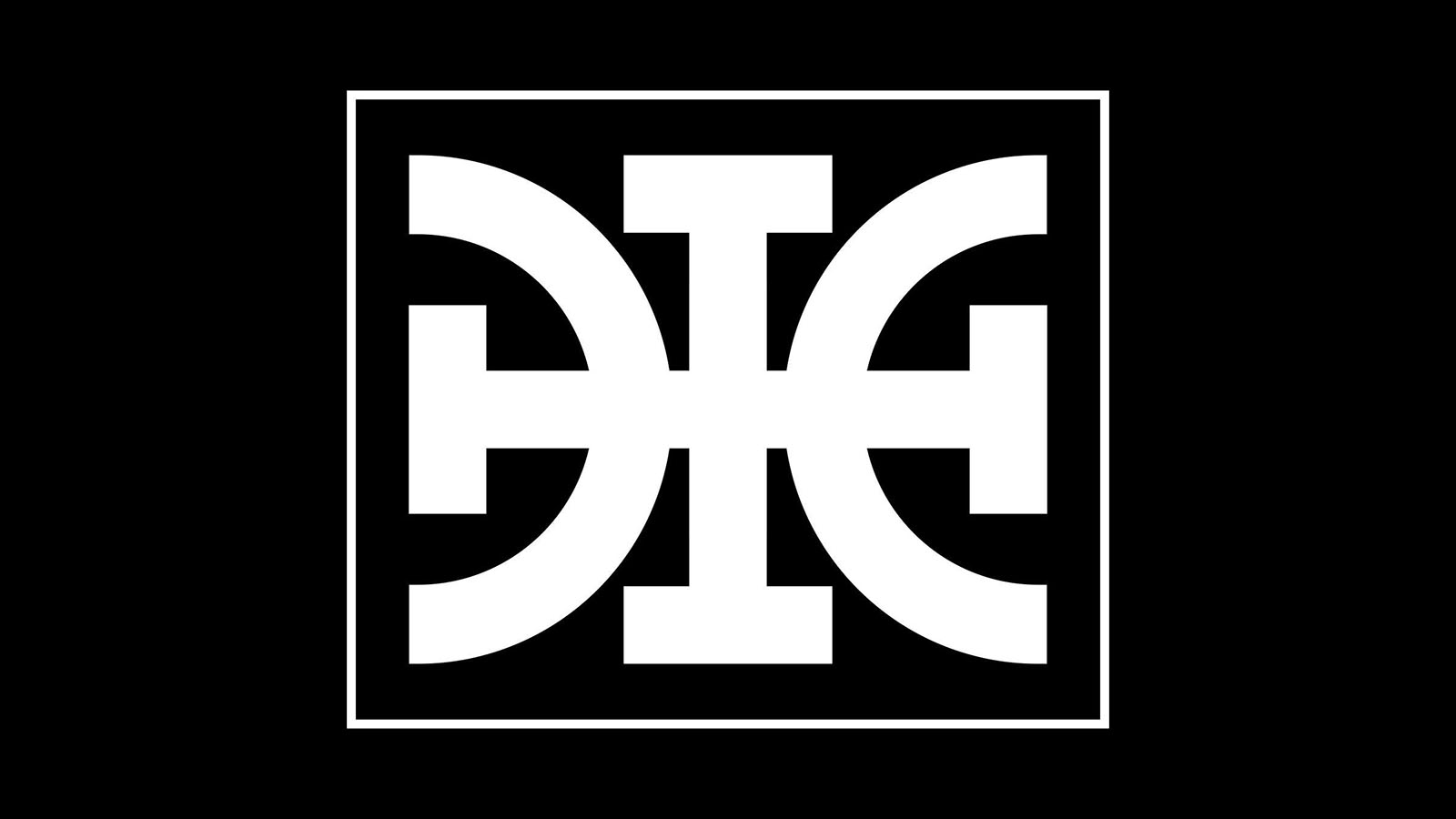 Portuguese Clothing Brand 'Die' Looking For Investors
Portugual-based clothing brand Die is looking for an investor who can produce, distribute and sell their clothing. The brand has an extensive catalogue of logos and graphics, and a strong image; with a focus on rockers, metalheads, skaters and surfers.
Die's clothing lines consist of t-shirts, sweats, pants and caps – all designed with a streetwear feeling. Each season, Die clothing delivers fresh and new designs. The graphics are designed by a team of experts in California and South Europe; the chief designer has 36 years of experience working and participating in the skateboard scene.
Die are offering 60% brand ownership in return for investment.
For the brand's product catalogue and for more info, contact: [email protected]