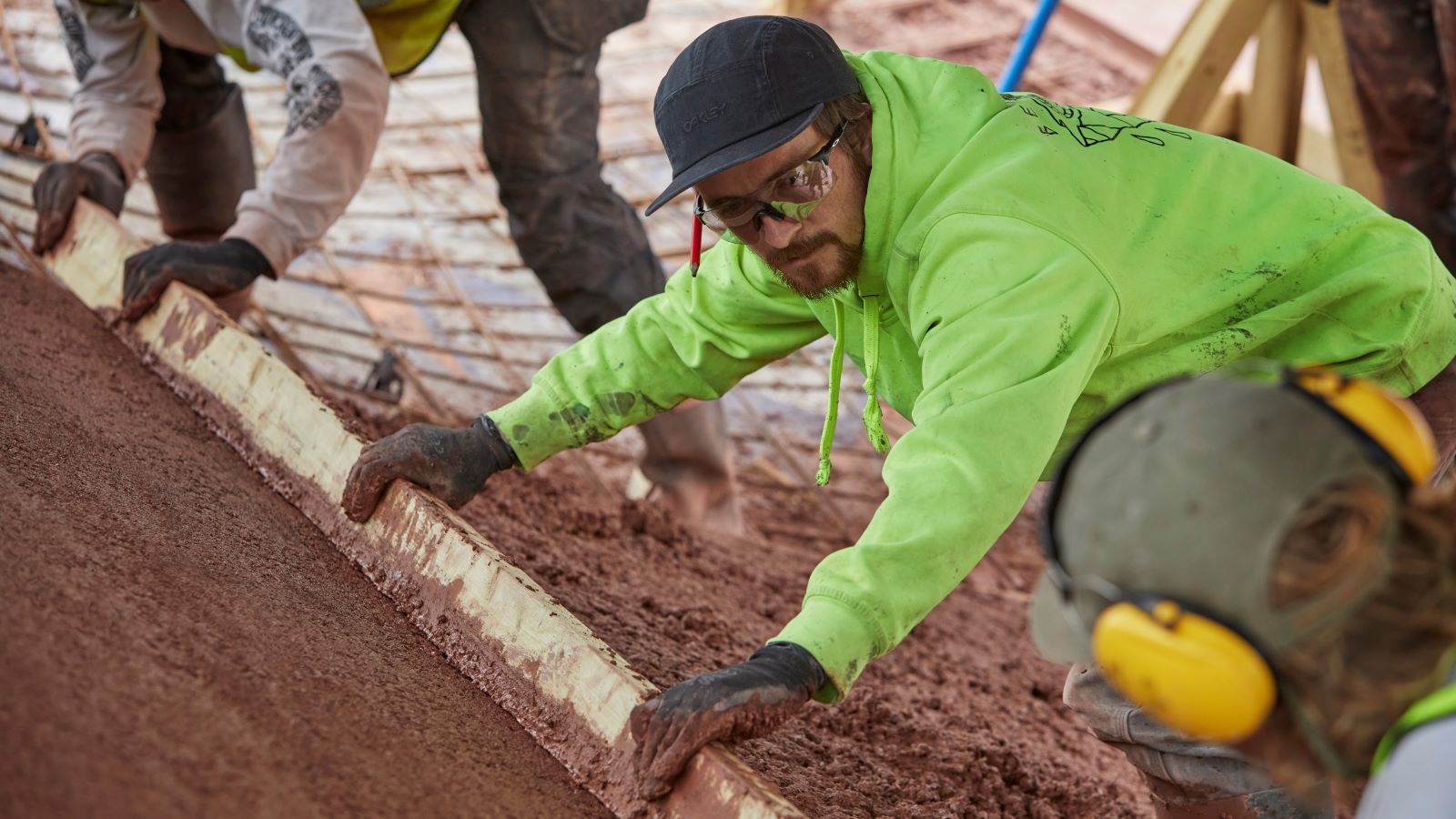 Oakley Donates Tools to Skatepark Builder Betongpark to Foster Skate Communities
Betongpark work to build and maintain UK-wide skateparks, foster local communities, and support skaters through their journey's of self-expression and creativity. To enable them to continue their work, Oakley, in partnership with Tom Knox, has donated a container of tools to Betongpark – to replace those stolen a while ago. 
Press Release:
OAKLEY AND SKATEBOARDING TRAILBLAZER TOM KNOX TEAM UP WITH SKATEPARK BUILDER BETONGPARK TO SUPPORT LOCAL COMMUNITIES
LATEST 'BE WHO YOU ARE' CHAPTER SHOWS THE IMPORTANCE OF SKATEPARKS FOR FACILITATING SELF-EXPRESSION
Oakley continues its support of the skateboarding community with a donation to skatepark designer and builder Betongpark in partnership with one of the UK's best-known and loved skateboarders, Tom Knox. In honor, Oakley has released its latest 'Be Who You Are' film, which highlights the importance of skateparks to communities and how crucial they are for facilitating self-expression, the central theme of Oakley's 'Be Who You Are' mantra.
The film shows Betonpark's current renovation of the legendary Stockwell skatepark, a regular haunt for Knox as he was growing up. It also features the Hackney Bumps, a previous labor of love for the Betongpark crew and a shining example of how a renovated skatepark or skate spot can create an incredible community out of nothing.
"I got into skating because it looked fun, and I wanted to play that game." Said Knox. "Skateparks as a kid are everything in the skate community. These are places where you meet your friends. As a kid, you're welcomed into this community. You go to a skatepark and there's 50 year olds and there's 9 years olds. People get into it and can't stop. Skateboarding to me is all about freedom. That's what draws you in, and that's what keeps you going."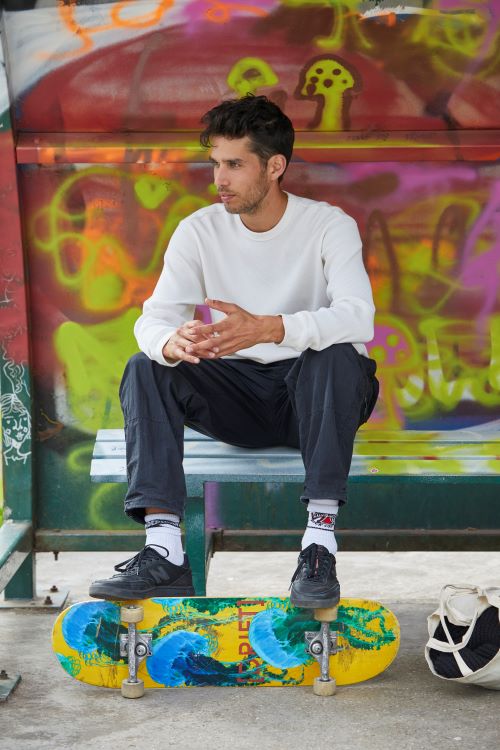 Tragically Betongpark had a whole storage container stolen which housed essential tools, leaving the team unable to build. Oakley's support comes in the form of sponsorship of Betongpark's new container. This crucial donation helps Betongpark on its mission to cultivate and create local skateboard scenes up and down the country by building and renovating skateparks.
"Unlike many other activities, there are few rules and clear paths to progression in skateboarding." said Scott McMorris, Oakley Sports Marketing and Communications Manager North Europe. "This is what makes it so special, but also why skateparks are so crucial. Historical skateparks like Stockwell have already touched countless people and will continue to do so with the help of Betongpark for years to come. We're proud to support the Betongpark crew as they embark on a busy summer of building and renovating skateparks."
Oakley will continue its support of local scenes nationwide, starting with the Stockwell skatepark reopening jam this summer, follow @oakley and @betongpark_ltd for further information.