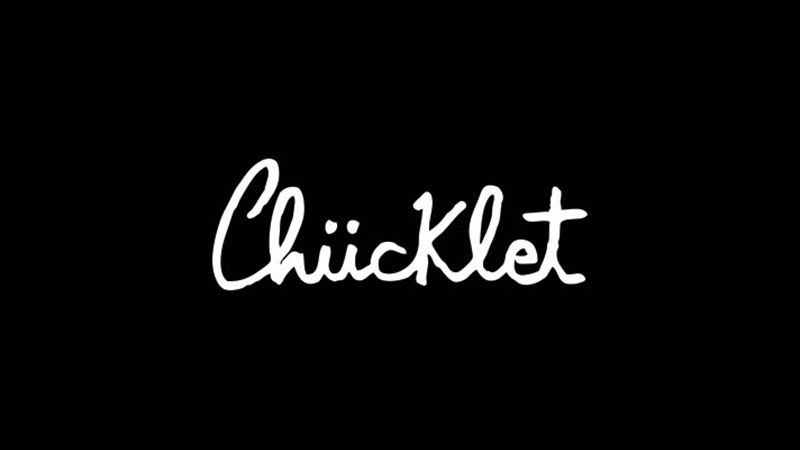 European Clothing Brand Chücklet After Investor
The European brand, Chücklet Sport, is looking for an investor who can produce, sell, and distribute their clothing range.
Chücklet sells well once the clothing is in the shops and is reported to be a top performer in shops that carry the brand.
Chücklet is offering 70% ownership to the new investor.
The brand was created by a former Freshjive and Stussy distributor and is looking for a higher profile in the streetwear, fashion, and boardsports markets.
Garments are designed and produced in Europe with a focus on quality.
for more information please contact through the brand website:   www.chucklet.eu