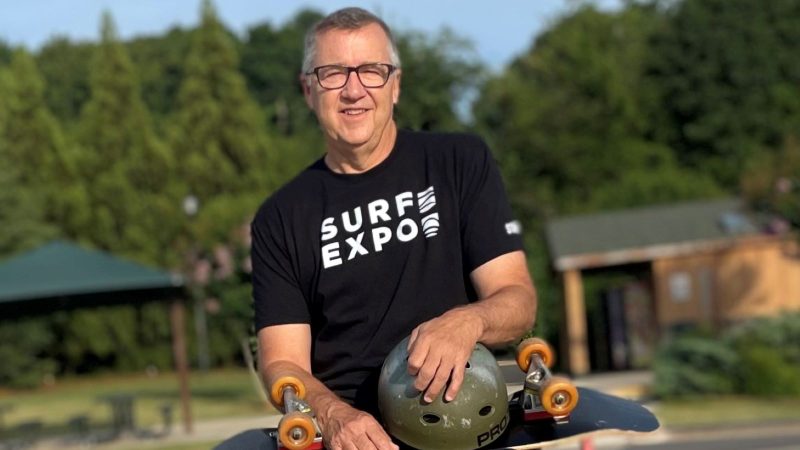 Preview: Florida's Surf Expo Introduces New Bluewater & Neighbourhood Areas
Ahead of this September's Surf Expo at the Orange County Convention Center in Florida, SOURCE spoke with Show Director Roy Turner (pictured above) to discover what's new for this year, who's in attendance, and what's on the schedule.
What's new for the September show?
Surf Expo September returns to pre-COVID normalcy, with all major brands and buyers returning. Surf Expo is seeing strength, not only in boardsports, but also in the resort side of our show – both, of which have had incredible back-to-back years for participation and sales. While many brands will be selling spring 2023, we are seeing a large group of brands – including all major surf lines – releasing summer 2023 lines at our show in September.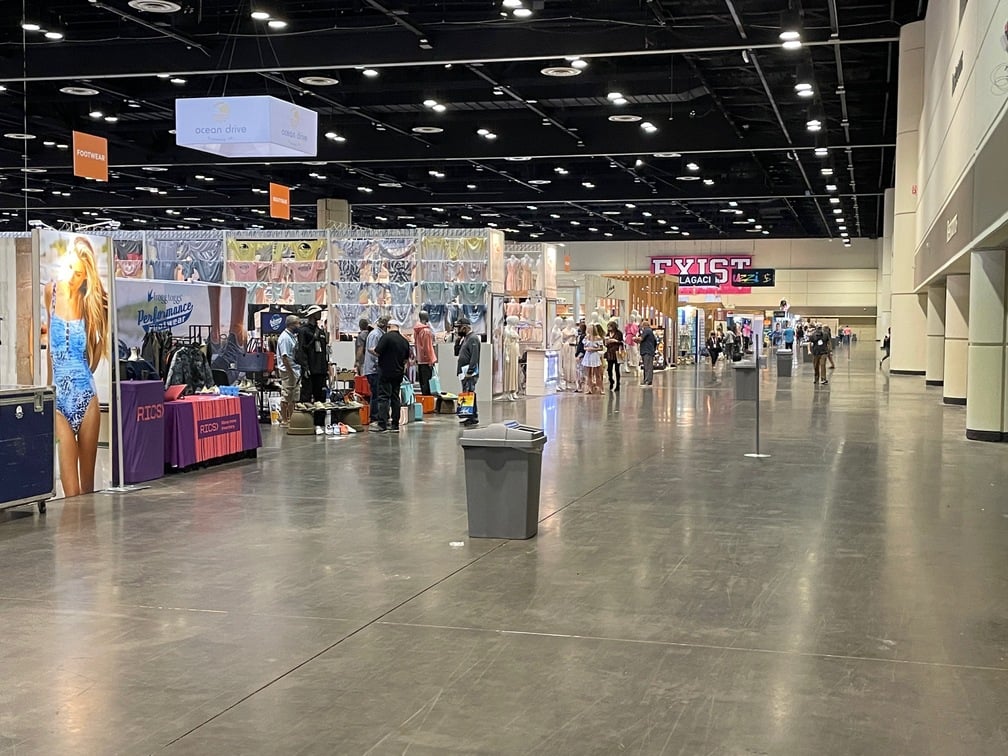 Please tell us about some of Surf Expo's new and returning boardsports brands.
All of the major brands are exhibiting including Roxy, Quiksilver, Billabong, Body Glove, RVCA, Rip Curl, Hurley, Volcom, and O'Neill. Also, key brand including VISSLA, Katin, Jetty, Roark, Sun Bum, IPD, Salty Crew, and Pura Vida. New brands of interest include Country Club Surf, IPD, SMKFLWR, DIFF Eyewear, Opolis, AMBSN, Hybrid Apparel, OTIS, & Martha. Overall, we have more than 165 new brands exhibiting, which our retailers are very excited about. Finding new brands and discovering new products is always a top objective for our retailers—so we are really pleased to have a lot in store for them at the upcoming show.
 Please tell us about Bluewater and The Neighborhood.
Our Bluewater section is geared to highlight the waterman/fishing-related manufacturers at our event and has even expanded to include what we like to call "shoreline" brands, which highlight products used for light camping or day trips to the ocean, lake, or river. Key brands featured include Guy Harvey, HUK, Tormentor, Bimini Bay, and What the Fin. Our Neighborhood section continues to thrive giving opportunities to younger brands entering the board sports market and is anchored by Roark, Jetty, Globe, Psycho Tuna, Rhythm, Brixton, Katin, and Otis Eyewear.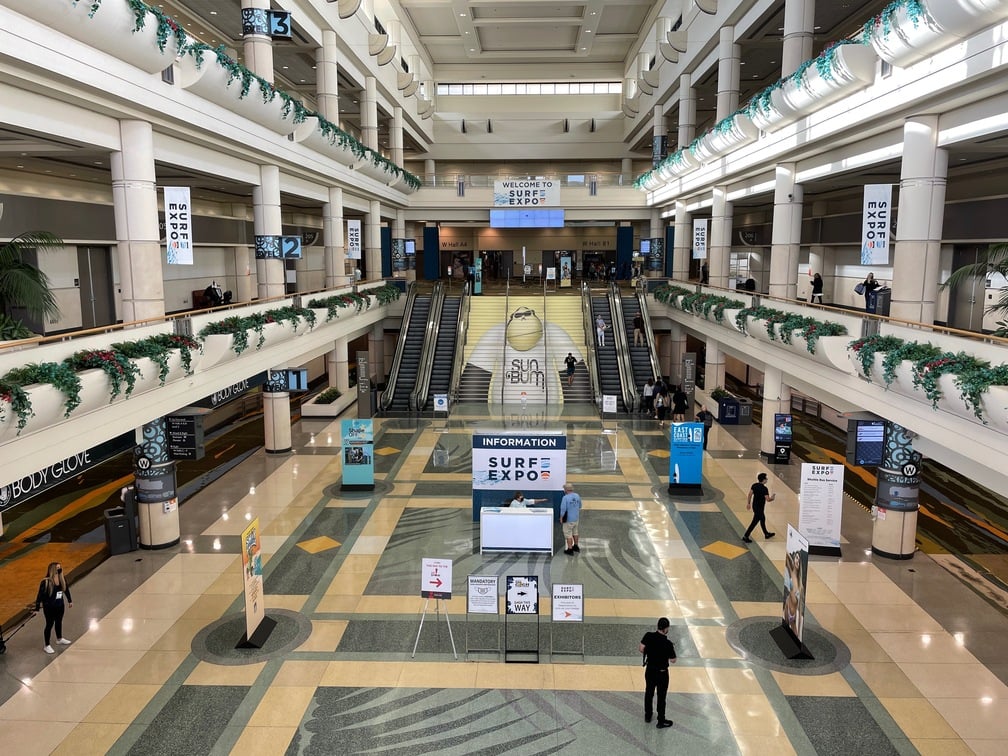 What are the key seminars and conferences at the show?
We are super excited about our speaker series which includes sustainability evangelist Derek Sabori with a sustainability mini masterclass, and motivational speaker, author, and world champion surfer & surf legend Shaun Tomson. In addition, attendees will find educative opportunities on topics including cash flow and profitability improvement, fulfilment and delivery, as well as tactics for finding, developing, and retaining good sales staff. All education is free for all attendees.
Please talk us through any interesting side events running alongside the show.
Surf Expo will be throwing an industry party on day two of the event sponsored by Body Glove, who are celebrating their 70th year in the industry—such a huge celebration for the brand.
We're also very excited to host world champion surfer, writer, and purpose activist Shaun Tomson to Surf Expo. Shaun is on a world speaking tour following the launch of The Surfer and the Sage: A Guide to Survive and Ride Life's Waves (Familius Publishing) in August. The tour highlights the Code Method: a transformational self-development program to activate purpose to improve motivation and performance.
The keynote Shaun will be giving to the Surf Expo audience, Transformation After Disruption: The Code to Ride the Next Wave, is a proven process to activate the power of purpose to ignite and unite teams. After experiencing the loss of his teenage son, Shaun changed his life path. His new mission is to help others around the world find their purpose, their power, and their path towards wellbeing.