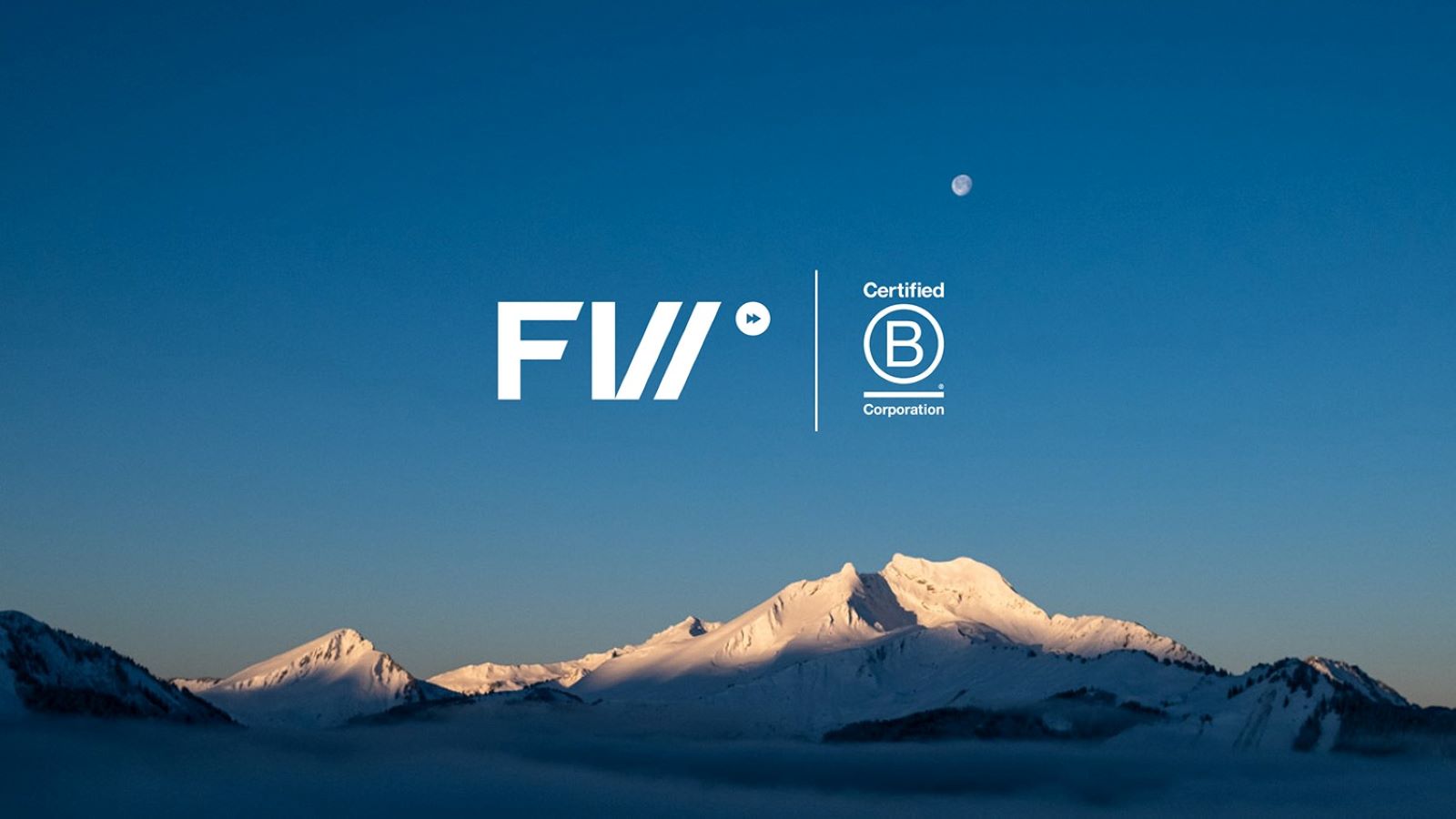 FW Apparel Achieves B Corp Certification
Demonstrating their commitment to working towards a sustainable future, FW Apparel has been certified as B Corp after scoring 93.5 on the impact assessment. 
Press Release:
FW Apparel is officially a Certified B Corp
FW Apparel announces that the company is now B Corp™ Certified, joining a global movement of brands on a mission to use business as a force for good, meeting high standards for social & environmental performance, transparency & accountability. FW achieved 93.5 points on 'The B Impact assessment,' above the 80 points required to obtain certification.
"The B Impact Assessment and its wide analysis at every level of our business has helped us to understand our greatest strengths as well as the areas where we will focus on continued improvement," says Sara Asmoarp, FW's Head of Supply Chain and ESG. "We are very proud to join the B Corp™ community among other pioneering businesses and we will continue to improve and work for a more sustainable future."
The high score reflects FW Apparel's dedication to sustainable manufacturing. The company is: sourcing premium materials only, preferring to use recycled and recyclable fabrics with Oeko-Tex® and Bluesign® certification; sourcing materials local to the factory to reduce the carbon cost of transporting goods; screening suppliers for high standards of environmental and social compliance; offering a robust, global clothing repair service to extend the life of its garments; working diligently to reduce its carbon footprint, and offsetting emissions using high quality offsets, investing in renewable energy production; and partnering with 1% for the Planet from inception.
"Receiving B Corp™ Certification represents another exciting step in the journey of our young brand, just after we've had the privilege of unveiling our new Fall/Winter 22/23 Collection to the world," says Co-Founder, Olivier Gouby. "This year represents a new chapter for us, as we welcome Emilie Valade as our Head of Apparel and Janni Christensen as Product Manager, bringing an elevated level of talent and expertise to our team." Valade and Christensen are set to drive a new evolution of FW, drawing on 25+ years of experience in the outdoor industry, spent with brands including Salomon, Picture Organic Clothing, Burton, Arc'teryx, and Norrøna.
To learn more about FW's environmental and social action, visit the 'Sustainability' page on fwapparel.com, including information regarding ongoing collaboration with non-profits; FW's exhaustive efforts to improve the quality of its products while reducing ecological footprint; and the re-structuring of the legal framework of the business to balance purpose and profits.