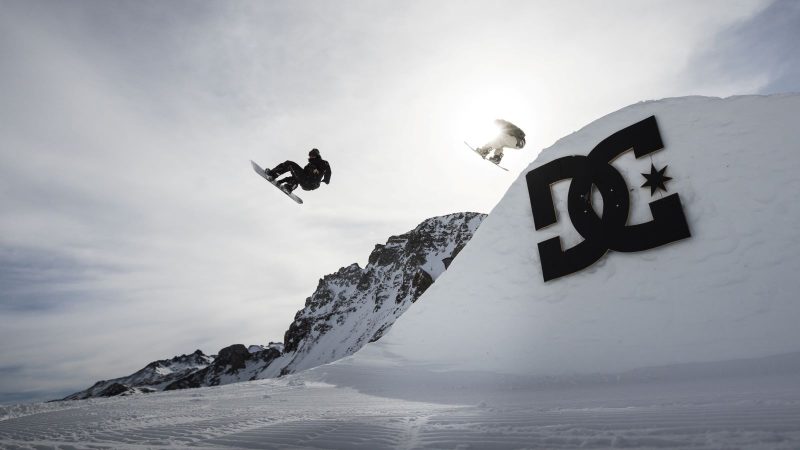 DC Relaunch Europe YouTube Channel With Release of 3 New Vids
DC have relaunched their Youtube channel. To mark the occasion, DC have posted 3 new videos, one each from Team France, Team Spain, and Team Italy.
Press Release:
As part of the re-launch of the Youtube Brand Channel DCShoesFilmEurope
3 new videos to watch and share
Etienne TURNBULL's part, Team RIDER France
Filmed and edited by Charlelie Vuillemin during one year, between Lyon & Barcelona
PiNYATA's part, Team Rider Espagne 
Video part filmed by Dídac Balda, dedicated to Alfons Picado and all the friends of Pinyata.
Filmed in the last two years in Catalunya. Animations by Yago Lagurta. Enjoy the video!
Italian Team Video  « UANEMA BELLA TOUR »
The full Italian Team is back on track, after 2 years of sanitary restrictions. Watch Fabio Colombo leading the group in his hometown
With Daniele Galli, Andres Martin, Agus Aquila, Luca Gozzo, Nicola Giordano, Andrea Casasanta and Kevin Duman shredding with him Salerno roads.