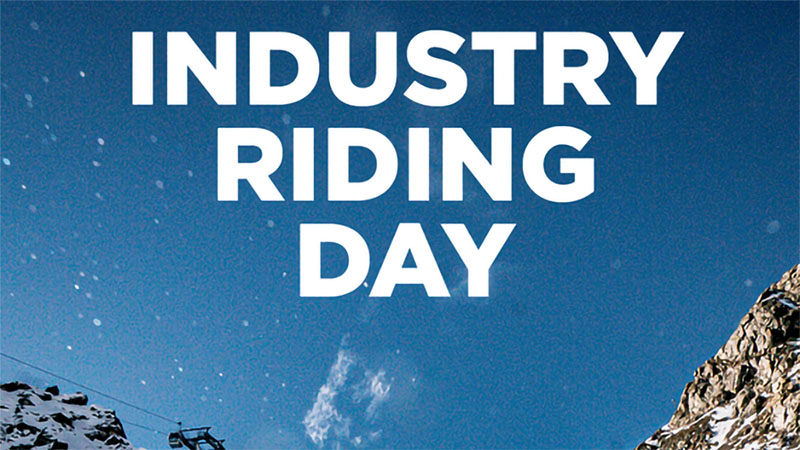 Kaunertal Hosts First Edition Of 'Industry Riding Day', November 18
This Friday, November 18, the very first Industry Riding Day, in collaboration with Mario Pesl and Kaunertal, is being held. Starting at 9:30AM, industry workers and pros are invited along to test products ahead of the Christmas biz wave.
The Industry Riding day is being held just one day before the Kaunertal Testival & Snowpark Days and is open to shop owners, employees, team riders, fire workers and everyone else who belongs to shred. All in all, it should be a really relaxed day, with a focus on actively testing the products in the snow with the dealers before the Christmas business takes off.
So far, the following brands have confirmed for Friday, Saturday, and Sunday: Amplid, Bataleon, Burton, Dragons, Elevated Surf Craft, Flow, Gnu, Jones, Korua, Lib tech, Nidecker, Nitro, Now, Wheel Air, Rome, Slash, Smith, Telos, Yes, Yunika, and 32.
It's definitely a great opportunity just before the Christmas business kicks off. Head on down & get testing!
See you in Kaunertal!