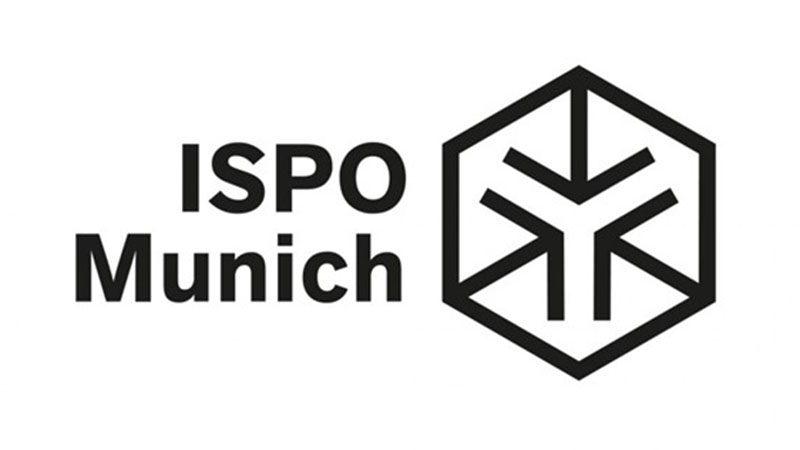 ISPO Munich Preview: 2022 Marks A Comeback Following 2-Year Break
After a two year break, ISPO – the big daddy of the world's winter sports shows – is back.
ISPO was for many years the pre-eminent winter sports show globally. At the last show in 2020 nearly 3000 exhibitors and around 80,000 industry professionals attended the show. With international exhibitors accounting for around 90% per cent of all exhibitors. For 2022 there will be over 1500 exhibitors from 55 countries, from innovative newcomers to established market leaders, innovative award products and latest retail technology providers.
The biggest change for 2022 is that the show has been moved two months earlier to 28-30 November as the show organisers have adjusted to the change in product production schedules and ordering patterns. This permanent shift to an earlier date is a strategic decision due to the these far-reaching market changes of recent years. ISPO Munich now being near the start of the ordering season gives a transparency on new trends, innovative products and materials, solutions, and new brands. Products who will most benefit from this earlier date include the key textile and shoes categories.
The sports market is changing, and the industry and retailers need new perspectives – on the market mechanics, consumers, retailing and sport itself. More consumers are active, have discovered urban and outdoor sports, and are increasingly environmental conscious. ISPO Munich 2022 will take a new look at innovations, sustainability, diversity, and retail together with big players, thought leaders and experts from the industry, taking the entire sports value chain into account.
With this increased emphasis on sustainability, stand sizes have been limited to 200 sq metres for each exhibitor and the show has been shortened from 4 to 3 days. The new dates also means that 10 halls are available, as the rest of the site is occupied by another event. This year's show will focus on 5 key product groups: outdoor, snow sports, health & fitness, sports fashion and textrends/sourcing. With three halls, Outdoor is the largest area and shows a variety of international brands and newcomers. Look forward to the Scandinavian Outdoor Village or the joint booth of the Outdoor Sports Valley, as well as many other international top brands. Snow sports will be in halls A3 & B3 with suppliers of winter sports from textiles to helmets and protectors showing their latest products. Few hardgood brands are present but having spoken to boardsports brands, many will be visiting the show to hook up with distributors and partners and to evaluate the show for a potential return next year.
As part of the 10 halls, the Future Lab is the perfect arena for innovations, megatrends, digital transformation, and connectivity. With its curated areas, it offers an overview of innovative products, new market players, sustainability concepts and solution providers for the sports business of the future with its Sustainability Hub, Retail & Digitize Hub, ISPO Brandnew Hub and ISPO Award Exhibition.
With all its different sports communities and nationalities congregated in one place, ISPO still uniquely offers opportunities and connections to develop retail and brand business and for retailers to find the products and brands of the future.
Visitors will benefit from market insights from companies like Deloitte and McKinsey and industry publications like Textilwirtschaft und SAZ presenting the latest market updates, a conference program around diversity, circular business models, sustainable solutions, athlete talks and community events such as the ISPO Cup night bringing experts, athletes, buyers and other industry insiders together around topics that will shape the future of the industry. On Monday and Tuesday, there will be a Party in the Future Lab you shouldn't miss.
Finally, don't forget the ISPO Munich App, it contains all the information about the trade fair in advance and enables industry participants to stay in touch before, during and after the trade fair. At ISPO Munich in November, the key sports players will finally meet again face-to-face to test, touch and feel the latest product innovations. It is the meeting place for the industry's top decision-makers and the ideal platform for brands to place the most important messages out in the market, but also the worldwide kick-off event for the winter season. This is where retailers get an overview of the season's new products and can then start the ordering season, where decisions of industry-wide significance are made, new partnerships formed and the community parties. If you want to succeed in today's tough environment, you need to be ahead of the curve, be informed and communicate with your community. ISPO Munich is the place, where the community meets and finds solutions, trends and inspiration. It is time efficient and fun. So action sports retailers, no matter what their specialization, should make the trip to Munich to keep themselves at the forefront of market developments
WWW.ISPO.COM