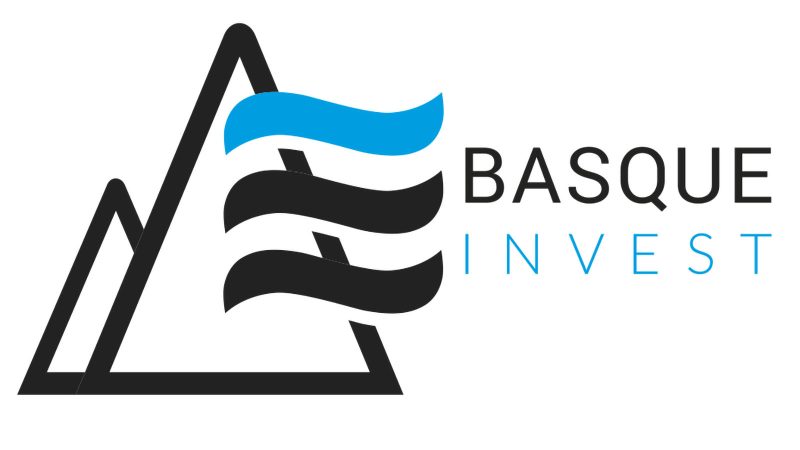 The Success Of The Surf Industry In The French Basque Country
Surf is a Basque Country heritage, having attracted for many years both surfers and the surf industry to the region.
What does the Basque Country offer that other destinations don't?
When surfing was first introduced to the region in 1957 in Biarritz, it was by Hollywood film producers. Then the first Australian brands set up offices in the late 70's, because their brand's leaders appreciated Basque waves such as Lafitenia and Parlementia. The brands have developed their Basque dream, a local way of life. The surfing lifestyle was for years the main axis of communication for these brands and helped them to attract very talented people. Since the 80's most of the skilled people who arrived in the Basque Country have come because of the waves and to live in houses next to famous surf spots. It makes the Basque Country the most concentrated place in the world for surf industry talent. In California, the workforce are spread along the coast from San Diego to Santa Cruz and in Australia, from Perth to Torquay, to the Gold Coast. Here in the Basque Country, brands take fill the 30 kilometres between Hossegor and Hendaye.
We know surf and surf tourism is a big industry in the Basque Country. Can you share some facts and figures please?
In 2022 tourists spent approximately five million nights in the Basque Country and tourism is still growing very fast. Most people come for surf (surf tourism, surf lessons, work seminars with surf sessions). B2B tourism is also growing fast with seminars and sales meetings organized in Biarritz for big companies from USA, England, Germany, Italy and Spain. Each year fewer are coming for golf and more and more for surf. Many companies have discovered the Basque Country through sales meetings or business holidays. And then through Basque Invest, we explain how it is possible to set up an office and employ local people.
The face of tourism changed dramatically since the pandemic. With more Air BNB's we have more digital nomads coming to Biarritz to work as remote consultants or employees. They stay for longer and rent for longer.
How have surfers coming to the Basque Country changed over time?
We have three different categories of surfers coming to the region; the employees of the surf industry, surf tourists and digital nomads staying for months. The last category is very new and has changed the face of tourism dramatically since the pandemic began. As most of the countries have been locked down, digital surfers came to enjoy surf spots and live next to the beaches during the pandemic. Increased numbers of Air BNB's have allowed more and more digital nomads to come Biarritz to work as remote consultants or employees. They also stay for longer and rent for longer.
And what are the needs of today's surfer?
Good transport and information networks for work, empty clean surf spots, good availability of technical products from surf shops and last but not least, a great life balance.
There is more competition for the global surf business than ever before. What does the Basque Country need to do to keep its leading edge?
From the late 70's until 2008 the Basque Country had been the easiest place to set up a business for surf brands. Since then other locations have become competitors for fiscal or logistical reasons. We are now working on programmes that will assist decision makers in choosing to keep coming to the area. The concentration of surf industry workforce is still the best reason for brands to come to the Basque Country.
How do you see the surf industry adapting to meet the sustainability business challenges?
It is becoming increasingly important for surf brands to be more sustainable, as end customers are asking for more sustainable products. New regulations are coming from the European commission covering product recycling and end of life. And brands need to design products that have less impact, particularly if production remains in China. But we see more and more young entrepreneurs solving these problems and innovating in particular, in wetsuits and board production. This will provide some opportunities for local production and create more jobs in Europe. It will push heritage brands to innovate every day and to follow the trends of a more circular economy, rethinking their distribution processes and the end-of-life requirements for their products.
How can you work with other surfing destinations to ensure a stronger surf business?
I personally took part in the first Taghazout Surf Expo in early November to meet Moroccan brands and examine with the local government how brands could collaborate to produce for local markets and how to create and bring together more sustainable surf destinations. In the past, big mistakes have been made and we now need to share best practices. We had an incredible time there and hope to see this event grow. We are going to ISPO Munich to meet European suppliers and start-up companies from Germany, UK, Italy and Eastern European countries to discuss innovation and sustainable development in the action sports industry.