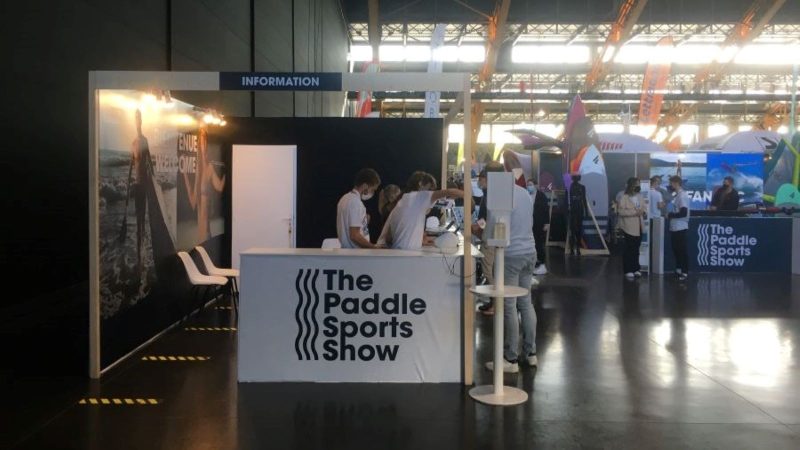 Paddle Sports Show Moves To New Location For 2023
The 2023 edition of the Paddle Sports Show is moving. Next year, the show will take place in the city of Strasbourg, situated on the border between France & Germany. The new, more central location makes travel to and from the show easier for everyone across Europe.
The show is taking place at Le Parc des Expositions de Strasbourg, located along Avenue Herrenschmidt, 67000 Strasbourg. Le Parc des Expositions de Strasbourg could not be in a better location – it is downtown on the banks of the River Hill, with direct flights straight to the heart of some major European capitals.
Located 2km from downtown Strasbourg, alongside the highway, with the airport less than 15-minute drive from the show, a train station three tram stops away, and a tram stop on the show's doorstep, this is a "green" show. Once you reach, Strasbourg there is no need to use a car.
The show is set to take place between September 27-29, with bookings opening on January 15.