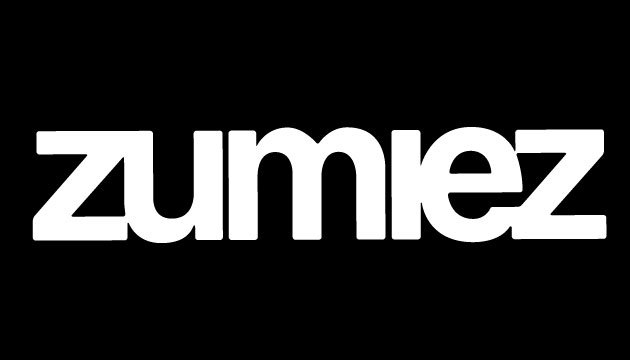 Pro Content
Zumiez Inc. Reports Holiday 2022 Sales Results Decreasing 23.9%.
Zumiez Inc today announced that the Company's total net sales decreased 22.2% for the nine-week period ended December 31, 2022, compared to the nine-week period ended January 1, 2022.  During the same period comparable sales decreased 23.9%. From a regional perspective, quarter-to-date North America net sales decreased 26.7% Other international net sales, which consists of Europe and Australia, increased 1.9%. Excluding the impact of foreign currency translation, North…
Continue reading
Subscribe to Pro Content for unlimited digital access.