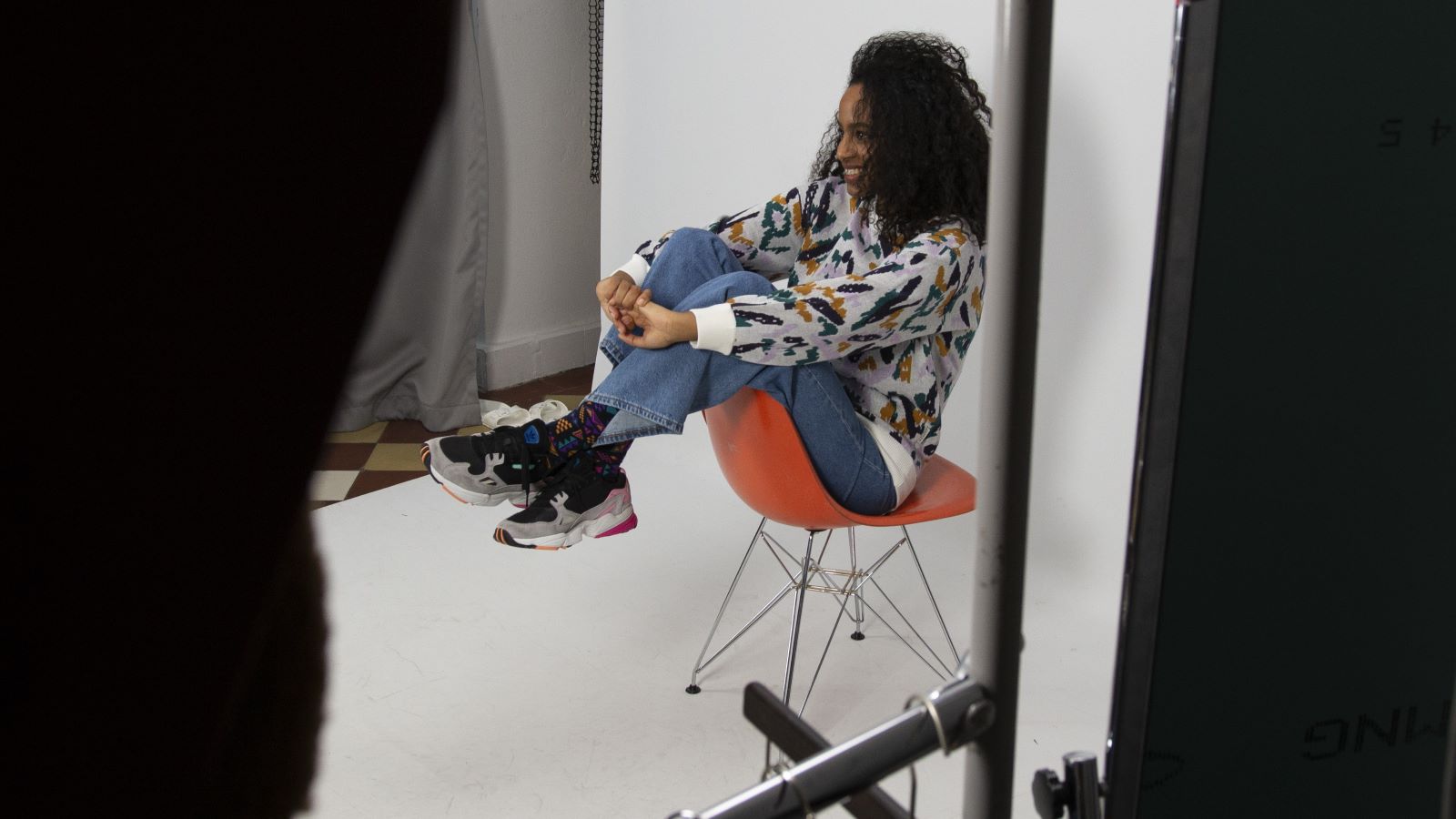 IRIEDAILY On Berlin, Key Market Trends, & Their FW23 Line
Berlin-based IRIEDAILY are one of Europe's stand-out streetwear brands and with a focus on sustainable materials, we've profiled the German brand for our retailers.
Please could we have a history of the brand since its foundation.
IRIEDAILY was founded 1994 in Berlin/Kreuzberg and is still owner-operated by the founders and CEOs Daniel Luger & Walter Molt. IRIEDAILY is not simply a streetwear brand from Berlin, in fact it is a story about friendship, DIY, responsibility, respect and the challenge to remain true to the DNA "STAY DIFFERENT". From simply producing T-shirts to blossoming into a brand that confidently creates streetwear fashion.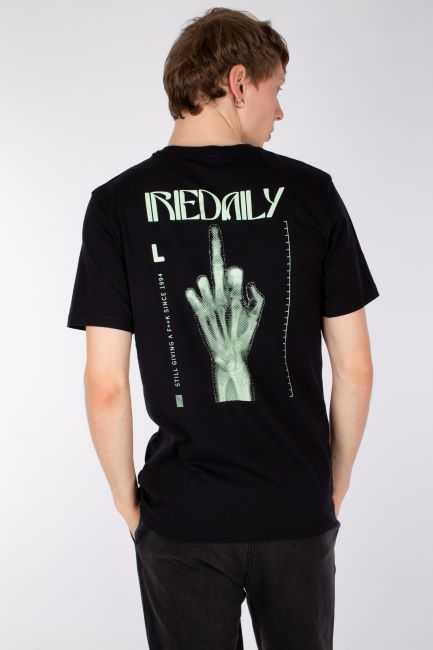 What benefits does being based in Berlin bring to the brand?
Berlin is one of the most inspiring and international cities in Germany in terms of street culture, music, art, diversity, alternative lifestyles, food and DIY ethics. All these influences are inevitably found in the DNA and design language of IRIEDAILY.
What is IRIEDAILY's USP?
In terms of design, IRIEDAILY has created an unmistakable look on the market with its very individual, self-developed patterns. Likewise, our t-shirt artworks and our strong range of jackets are unmistakably identifiable with our brand from miles away. The brand is characterised by its agility and flexibility and is able to react quickly due to our lean corporate structure. The family and DIY philosophy as well as owner-managed structure eliminate certain constraints in contrast to investment-driven companies. Likewise, our DNA "Stay Different" as well as our brand values such as being fair, vegan and sustainable are all part of our USP. In addition, organic growth and loyalty to our consumers, business partners and producers are the foundation of all our actions.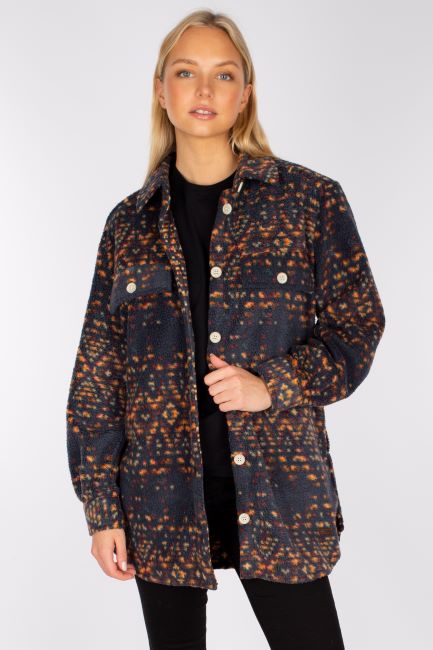 Which is the best national market for you and why?
Besides Germany, Austria is of course an important and strong market. Overall, we are growing abroad and especially in Belgium, Portugal and Italy.
What do you see as the key trends in the streetwear market currently?
Baggy cuts, crop tops, oversized t-shirts, unisex looks, club wear, all is especially visible in the so-called Y2K trend. Also old school running shoes, dad sneakers, platform shoes in different variations.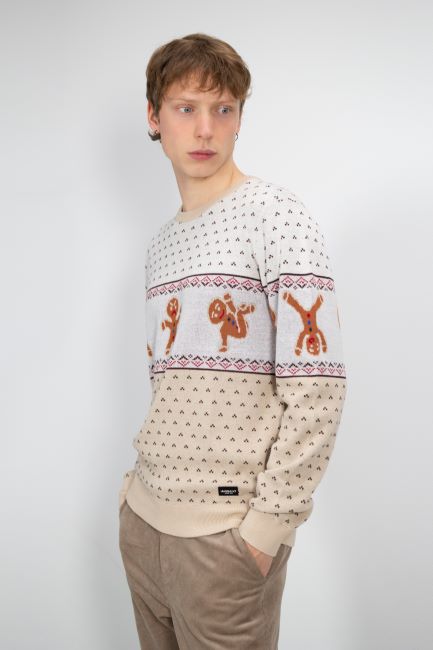 Please tell us about your FW23 line.
The Fall/Winter 2023 has been created under the claim IRIETOPIA that breaks down categorisations and offers trendy Fall/Winter essentials made for everyone who is passionate about fair, sustainable but also individual streetwear styles.
Collection stories such as Y2K, Unisex aka for Everyone and colour stories like Winter Pastels, New Naturals or Colour Pops create an exciting colour range for a fresh new look. A strong knitwear and jacket programme with new styles, patterns and materials and of course exciting colour updates of our Berlin Basics styles.
For the new F/W season we developed a new essential program. We offer basic styles such as for example washed jogging pants or hoodies, flannel shirts and pants for everyone. The perfect styles for fans of the unisex look.
As already mentioned, the Y2K trend also plays a role in the collection. Our FW23 collection includes several Y2K inspired styles featuring contrast seams or abstract nylon prints.
We also offer some Y2K inspired materials in this collection such as printed ribstop or metallic looking crinkle nylons. Here the focus is on the shine or the special print of the fabrics which gives the whole look a technical touch. Important styles for this look are for example, puffer jackets with technical Y2K inspired all-over prints.
Additionally, fleece is still a part of the collection and an ongoing cross-seasonal theme.
And we've got the perfect Christmas styles for you to make your holiday as fun as needed! Knit jumpers with slightly "different" Christmas motifs, embroidered hoodies and socks with figurative motifs complete this collection story.
New interpretations of the classic IRIEDAILY ethno patterns in form of pixel-inspired designs, embroideries as well as loud T-shirt artworks dedicated to the claim IRIETOPIA.
The continued use of sustainable materials such as organic cotton, recycled polyester & nylon is self-evident.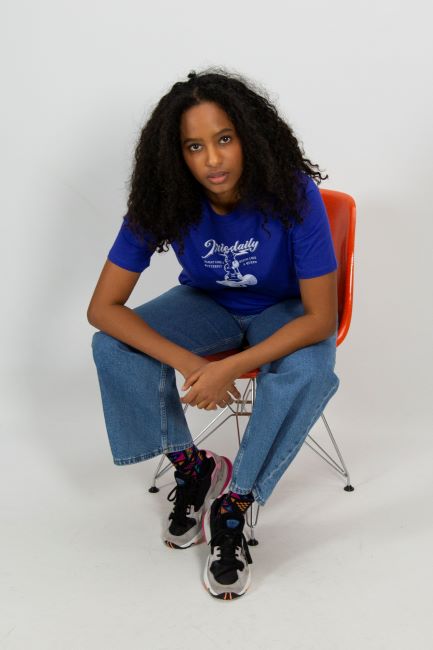 How do you support your retailers?
Our retailers are supported with special POS for their shop floors to communicate important topics such as our membership of the Fair Wear Foundation and our sustainable fabrics. We also support their marketing campaigns, window decorations or events. In addition, we provide product images, lifestyle pictures and web content for their websites, social media channels or online shops.
But support is also present in all other business areas. As we always meet our customers at eye level and cultivate an active exchange, we are able to rely on each other, especially during the pandemic years, and to work in a solution-oriented and supportive manner.