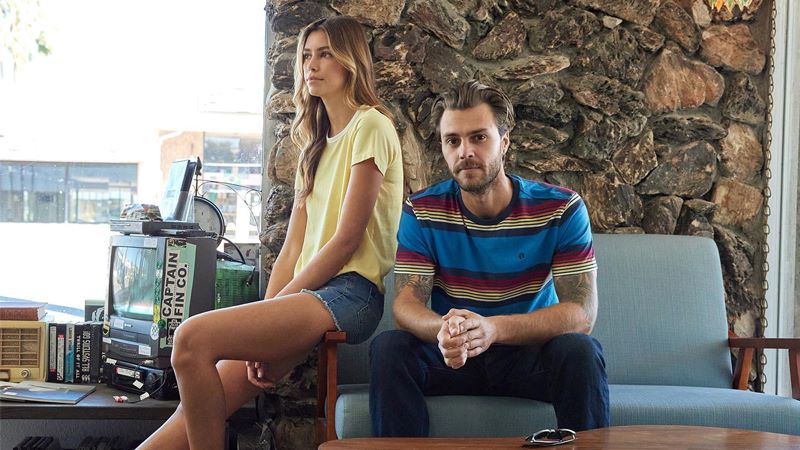 Plus Licens Licenses Californian Surf Brand Hang Ten For European Merchandising
Press release:
PLUS LICENS REPRESENTS CALIFORNIA LIFESTYLE & SURF ICON HANG TEN
The iconic California lifestyle brand Hang Ten is back on the European licensing scene, having appointed Plus Licens as its European licensing agent.
Founded in 1960 in Seal Beach, California, by surf legends Duke Boyd and Doris Moore, Hang Ten has since represented the surf lifestyle of the West Coast all around the world. More than just a brand, Hang Ten became synonymous with the lifestyle in the 60s, earning a place in mainstream culture through exposure in magazines and TV shows. Today, the surfing lifestyle has extended beyond the surfing community to become a mainstream, popular lifestyle.
Hang Ten was one of the first surf brands to champion young amateur surfers around the world, professionalizing the sport and, in the process, earning a special place in the hearts of surfers that remains to this day. Since creating the first surf shorts in the 60s, there are today over 880 Hang Ten stores across the Americas and Asia.
Hang Ten itself is a surfing maneuver where the surfer stands at the edge of the surfboard with the toes curled over, performing a so-called "nose ride". Paired with the globally recognized feet that came to be the brand's trademark, the term was a perfect name to solidify its legacy. Plus Licens represents Hang Ten for merchandising rights in Europe, offering an extensive licensing program that includes comprehensive styleguides and assets.
"The classic range of board shorts, shirts, and other accessories from Hang Ten has come to symbolize the surf-centric lifestyle of the West Coast all over the world. Hang Ten's vision is to be a globally diversified brand. We're excited to partner with Plus Licens to help the brand establish a strong European presence across multiple categories," says Marc Setton, CEO of Hang Ten USA.
"We're thrilled to enter the lifestyle scene with Hang Ten, a brand with a strong legacy that is ready to expand into Europe. We aim to contribute to further international growth and put the Hang Ten feet on the map," says Maria Örnryd, Brand Director at Plus Licens.
Learn more about Hang Ten on Plus Licens' website