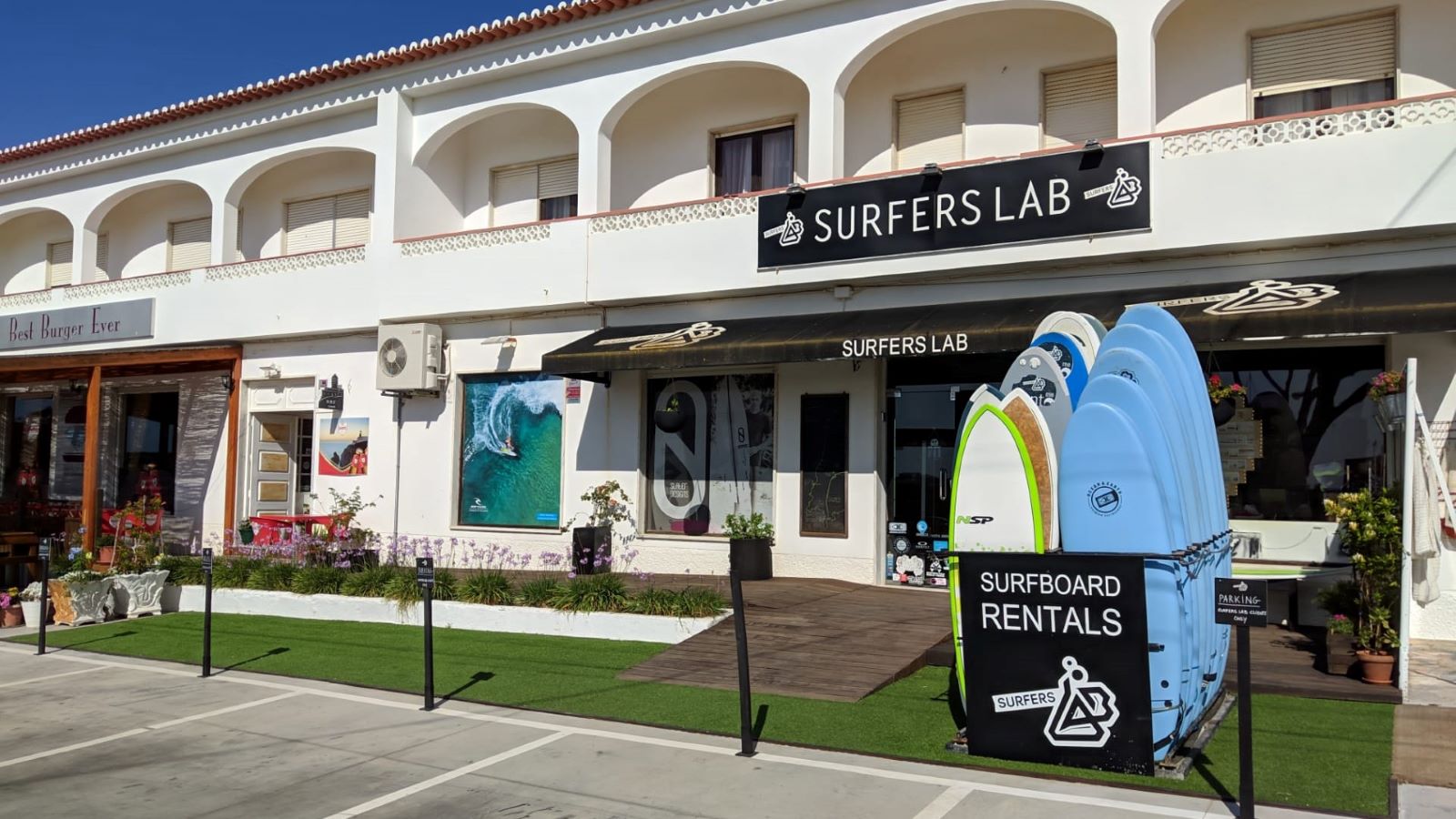 Portugal's Surfers Lab Revamps Digital Channel With New Web Store
Press Release:
SURFERS LAB LAUNCHES NEW WEBSITE
Your Surf and Bodyboard shop is now closer to you!
Known for always having the answers to the most technical questions when it comes to Surf and Bodyboard equipment, Surfers Lab also offers brands such as Firewire, Channel Islands, DHD, Lost, Thunderbolt, NMD, Versus, Hubboards, O'Neill, Rip Curl, Roxy, Quiksilver, Ocean & Earth, FCS, Vissla, Carhartt, Stance and much more.
With three physical stores (Sagres, Peniche, and Costa da Caparica) and a newly launched online store, Surfers Lab makes sure you don't miss anything.
Don't waste any more time and discover all the news and promotions at www.surferslab.com #SEEYOUINTHEWATER Instagram @surferslab