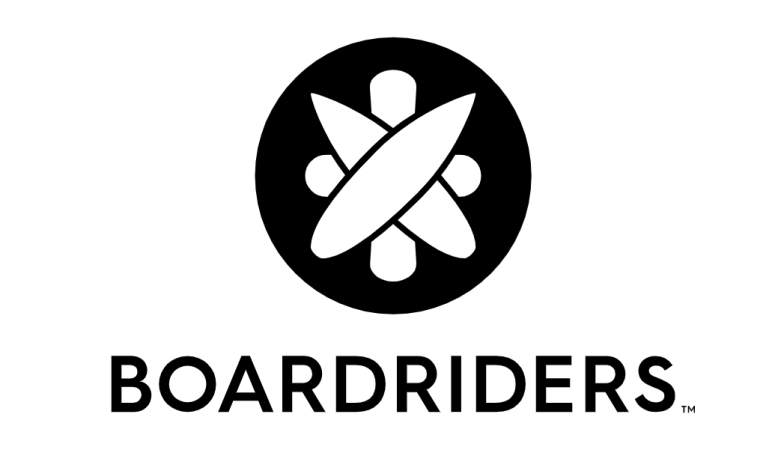 Authentic Brands Group Makes Binding Offer for Boardriders
Authentic Brands Group has announced that it has made a binding offer and entered into a period of exclusivity to buy Boardriders, the owner of Quiksilver, Billabong, Roxy, DC Shoes, RVCA, Element, VonZipper and Honolua brands
Boardriders had long been rumored to be up for sale. Earlier in February Authentic was believed to be raising funds to purchase Boardriders and in March financial media had reported that Authentic was close to a deal to buy Boardriders for around $1.3 billion. On friday rumor became fact as  Authentic announced that it has entered into a period of exclusivity and made a binding offer to purchase Boardriders full portfolio of brands. Terms have not so far been disclosed.
Authentic a global brand development, marketing and entertainment platform will through this acquisition, strategically diversify and expand its portfolio  "As an early believer in the global and commercial appeal of action sports, this brings me back to the roots of my early career," said Jamie Salter, Founder, Chairman and CEO of Authentic. "Along with the great brands and impressive global reach that will come with this acquisition, we see Boardriders' potential as a thriving online marketplace under Authentic's ownership. With Boardriders' proven retail playbook, we also see tremendous opportunities to accelerate the expansion of its shop-in-shops, branded retail stores, wholesale and e-commerce worldwide."
Boardriders generates $2.9 billion in retail sales annually through a global multichannel distribution network of 500-plus owned retail stores, 7,000 wholesale accounts and e-commerce in 35 countries. Additionally, the acquisition would include Surf Dive 'n Ski, a leading lifestyle retailer in Australia with a fleet of more than 80 locations and robust e-commerce platform.
"We are proud of our deep connection to the global action sports community, industry-leading brands and world-class teams," said Arne Arens, CEO of Boardriders. "Under Authentic's ownership, Boardriders will be uniquely positioned to expand the reach of our iconic brands to millions of consumers, capture market share in our core categories and grow white spaces, including premium athleisure, training and lifestyle."
Authentic Brands Group (Authentic) is a global brand development, marketing and entertainment platform, which owns a portfolio of more than 40 iconic and world-renowned Lifestyle, Entertainment and Media brands. Headquartered in New York City, with offices around the world, Its brands generate approximately $24.7 billion in global annual retail sales and have an expansive retail footprint in more than 150 countries, including 10,800-plus freestanding stores and shop-in-shops and 379,000 points of sale.
Authentic's brand portfolio includes Marilyn Monroe®, Elvis Presley®, Muhammad Ali®, Shaquille O'Neal®, David Beckham®, Dr. J®, Greg Norman®, Neil Lane®, Thalia®, Sports Illustrated®, Reebok®, Eddie Bauer®, Spyder®, Volcom®, Shark®, Tretorn®, Prince®, Airwalk®, Nautica®, Izod®, Brooks Brothers®, Barneys New York®, Judith Leiber®, Ted Baker®, Hervé Léger®, Frye®, Juicy Couture®, Vince Camuto®, Lucky Brand®, Aéropostale®, Forever 21®, Nine West®, Jones New York®, Van Heusen®, Arrow®, Hickey Freeman®, Hart Schaffner Marx® and Thomasville®.
The acquisition is subject to the consultation of certain Boardriders employee representatives, the signing of the definitive agreement and certain standard closing conditions and approvals. In the event that all approvals are secured, Authentic's acquisition of Boardriders would be expected to be finalized in Q3 2023.
Adding the Boardrider's brands to the Authentic portfolio is expected to increase its systemwide annual retail sales to more than $27.6 billion and retail footprint to more than 11,100-plus freestanding stores and shop-in-shops globally.  We will bring you more news as the story unfolds