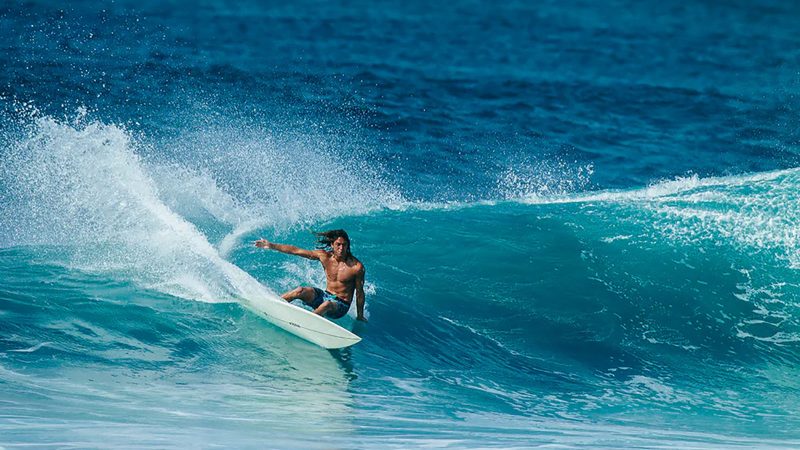 Vissla Launches Big Prize Surf Contest "Style Matters"
Press Release:
VISSLA ANNOUNCES 'STYLE MATTERS' VIDEO SERIES & DIGITAL CONTEST
Vissla is stoked to introduce a video series and digital contest celebrating why Style Matters. Working with creative engine Inherent Bummer, Vissla will focus on bringing style awareness to the forefront in surfings progression.
Vissla Founder & CEO Paul Naude said, "Style has always been the ultimate measure of good surfing. The competitive side of surfing, while sometimes inspiring, focuses far too much on the emphasis of a single maneuver. We hope that this initiative and the incoming entries from around the world will inspire surfers to appreciate good style."
We expect to see entries from legends, modern icons, up& comings and unknowns all aiming for style honors and a chance to win $10,000 & a Gerry Lopez Pipeliner Surfboard. The judging panel consists of style masters and connoisseurs including Gerry Lopez, Craig Anderson, Kai Neville, Brad Gerlach and Thomas Campbell.
VISSLA.COM/STYLEMATTERS will host all episodes and the contest entry point for surfers globally.
*Note: If you're trying to access the Style Matters page linked above to find out more and how to enter, please select the US version of the site, rather than the EU