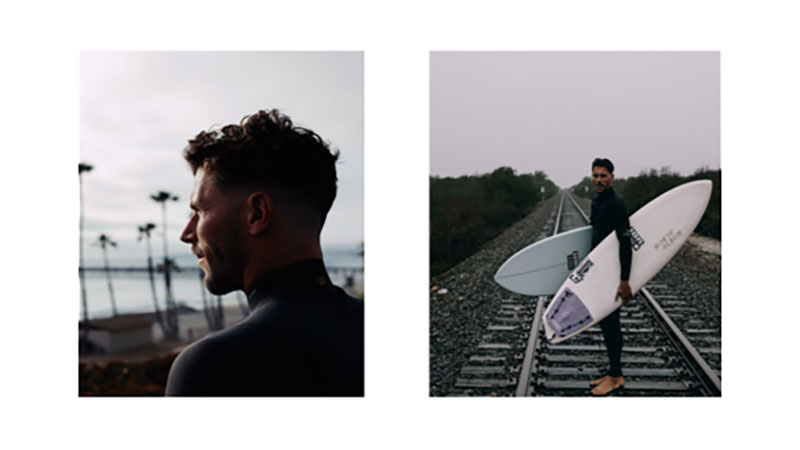 Aussie Surfer Jack Freestone Joins ION
Press release:
JACK FREESTONE JOINS ION
ION is proud to welcome Jack Freestone to the global surf team. We at ION pride ourselves on constant innovation and progression. Living up to the same expectations, Jack Freestone and the ION neoprene range are an excellent match.
After touring world class spots on the CT and winning two World Junior Titles he's currently taking a break from competitive surfing. Nowadays the 31-year-old is scoring not lesser waves splitting his time between his home turf at the Gold Coast and Kauai. Together with his fiancé, Jack is taking us on the journey from his family life, surfing and traveling on their YouTube channel. While being officially on a break we might see Jack stirring up competitive surfing once again, until then we advise to follow along just for his unmatched style & powerful surfing.
"I'm pumped to join ION, I've been a fan from a distance for a long time and I'm really looking forward to being partnered with a brand that focuses on innovation and performance."
Besides his athletic excellence, Jack stands out as a role-model character off the water. He is a dad to two, but won't match the stereotype social media poster-surfer. Jack is humble, determined, and a critic at times. Surfing is the reoccurring constant not only in his own but in his whole family's life.
Recognized for his powerful yet fluid way of navigating along the wave, his surfing is one of a kind.