Black Peak Trading Appointed To Handle UK Sales And Marketing For K2
K2 has appointed Black Peak Trading, run by Andy Collin to handle their UK sales & marketing, including K2 Snowboards, Ride Snowboards, K2 Skis, Line Skis, Full Tilt and more. Collin has employed snowboard industry vet, Jonny Russell, formerly of TSA to handle the snowboard side of the business.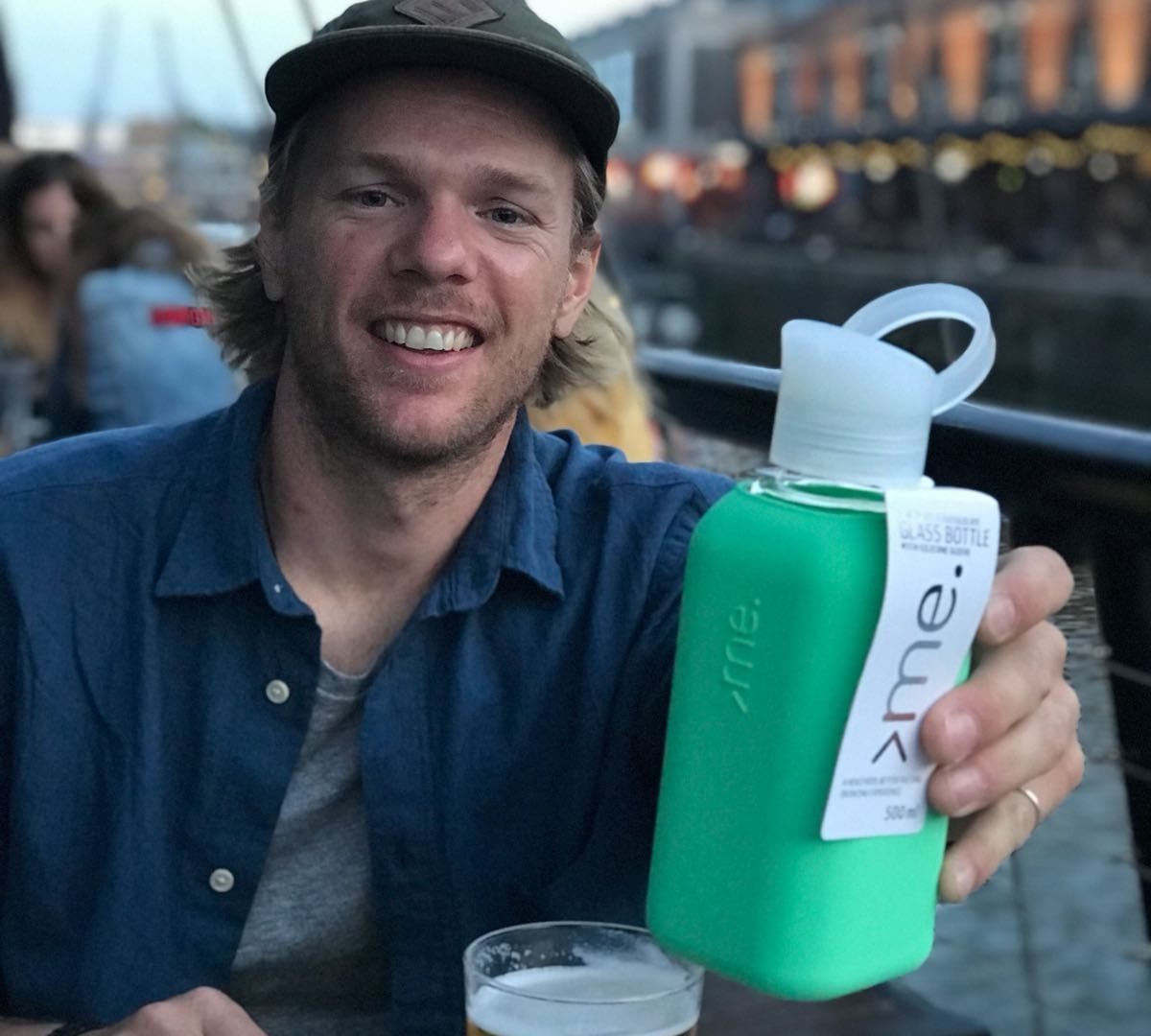 Letter sent to UK dealers by K2: Thanks for your patience during this period of transition for K2 Sports. Over the last few weeks the final steps have been taken to hand the UK operations across to the European Team.
We would like to thank you for your ongoing business and partnerships and look forward to continuing to grow the brands with you.
The UK business has been through several changes and we would like to thank the entire UK team and especially Damon Street, for their efforts and ongoing commitment to our brands and our company over the past years and decades.
We are pleased to announce that from July 1st Andy Collin and his agency Black Peak Trading LTD will be representing all K2 Sports Brands (K2 Ski, K2 Snowboards, K2 Skates, K2 Iceskates, RIDE, LINE, Full Tilt, Atlas and Tubbs Snowshoes) in the UK.
By combining the experience and knowledge Andy has been able to gather in the industry with the resources of the European K2 office we are looking forward to take our relationship to the next level.
Please feel free to contact Andy for any Sales and Marketing related questions. Customer Service, Accounting and Logistics are located within the European Headquarters of K2 Sports in Germany and they look forward to support you in all upcoming requests.