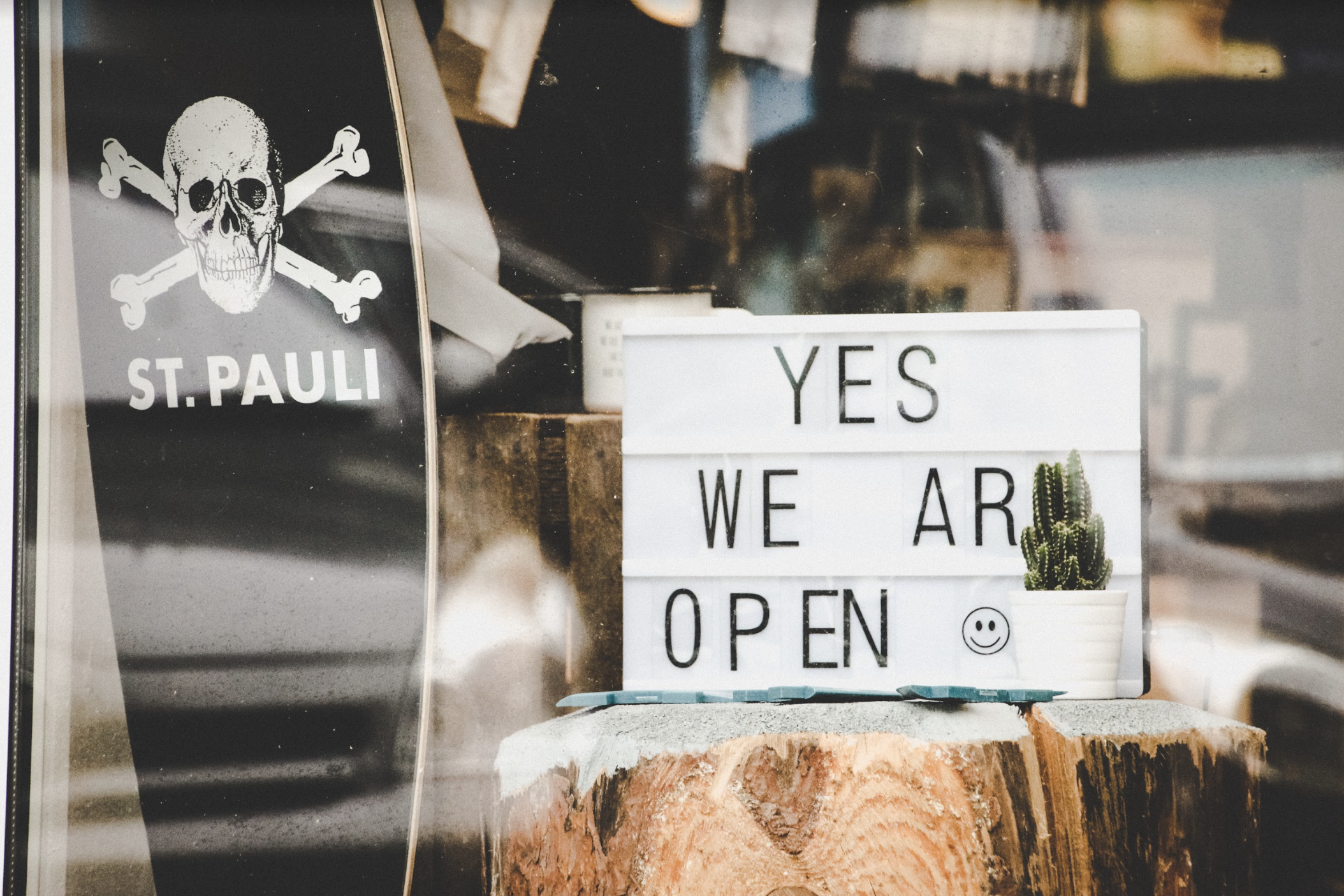 Buyer Science: Saltwater Shop's Martin Scherf
Born in 2014 out of a love for surfing and life on the road, Saltwater Shop's aim is to bring customers and brands that share these core values closer together. With two brick and mortar stores – one on the German coast of the Baltic Sea and the other in Hamburg – and a thriving online business, we caught up with them to find out some more about what makes them tick… Interview with Shop Manager, Martin Scherf.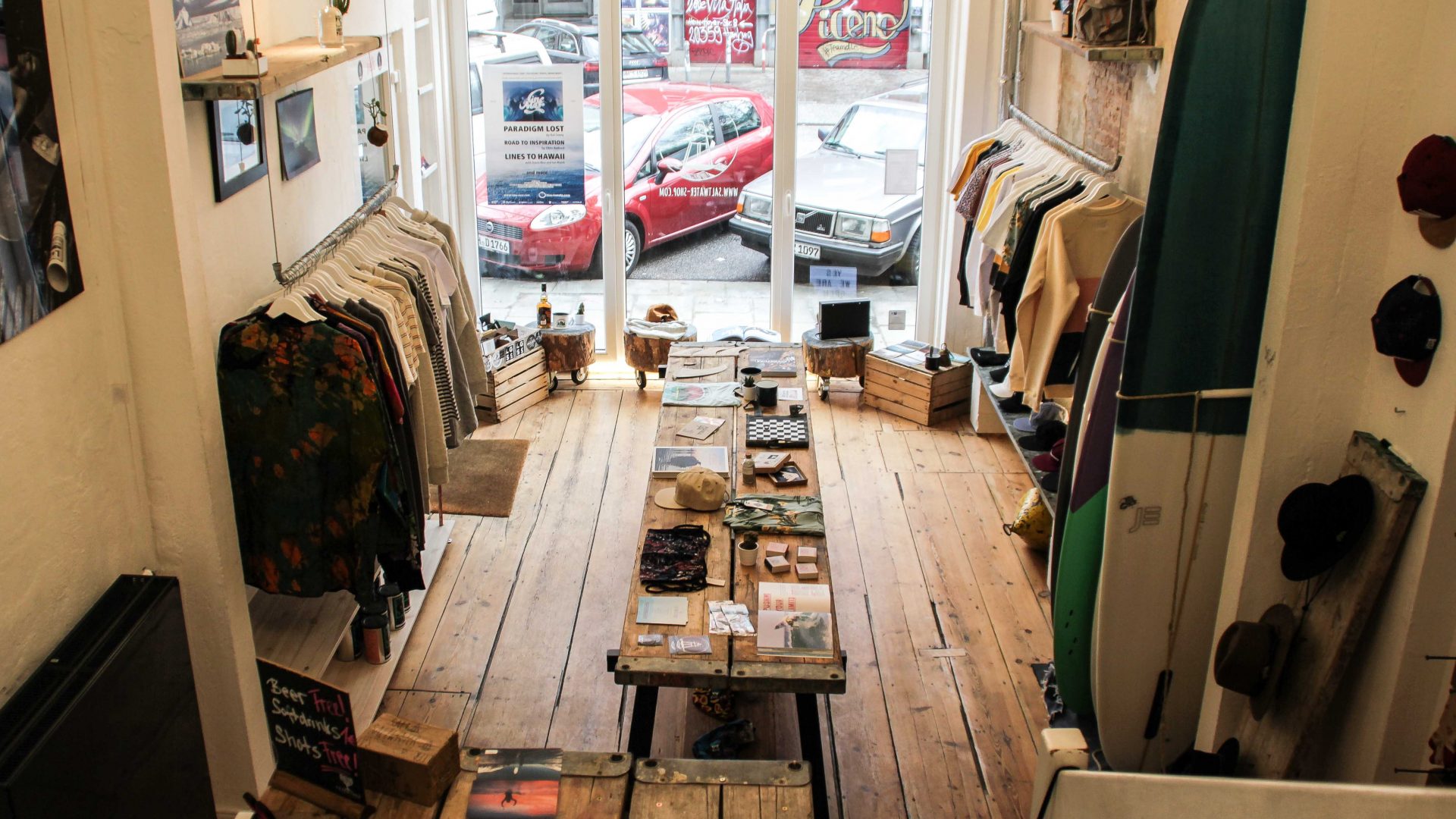 How long has the shop been in business?
Starting in 2005, the owners of our shop, Florian Laudon and Christoph Zingelmann, organised surf and skate festivals in Hamburg, Cologne and Munich under the name 'HHonolulu Events'. Florian and Christoph started an online shop in 2014 to sell more surf surf-related products and brands, and in August 2016 they opened their first store Heiligenhafen, located right next to the Baltic Sea to provide German surfers with brands they couldn't find elsewhere in the country. The MO was to grow a wider assortment of surf-related and vanlife-inspired products and accessories. Three months later they opened a store in Hamburg and now you can now order in 26 European countries.
How much of your business is done online? Can you give a percentage?
Due to the fact that the large shop in Heiligenhafen is only 50 metres away from the Baltic Sea, is located directly next to the Bretterbude Hotel and Beach Motel, in a district built in 2016 which is becoming increasingly popular, it naturally generates the most turnover. The online shop benefits indirectly from this, as the total sales of the Saltwater Shop could be increased enormously. Overall, the turnover of the online shop is currently around 15%, but this is to be increased by the internationalisation and the delivery to almost all European countries recently being made possible.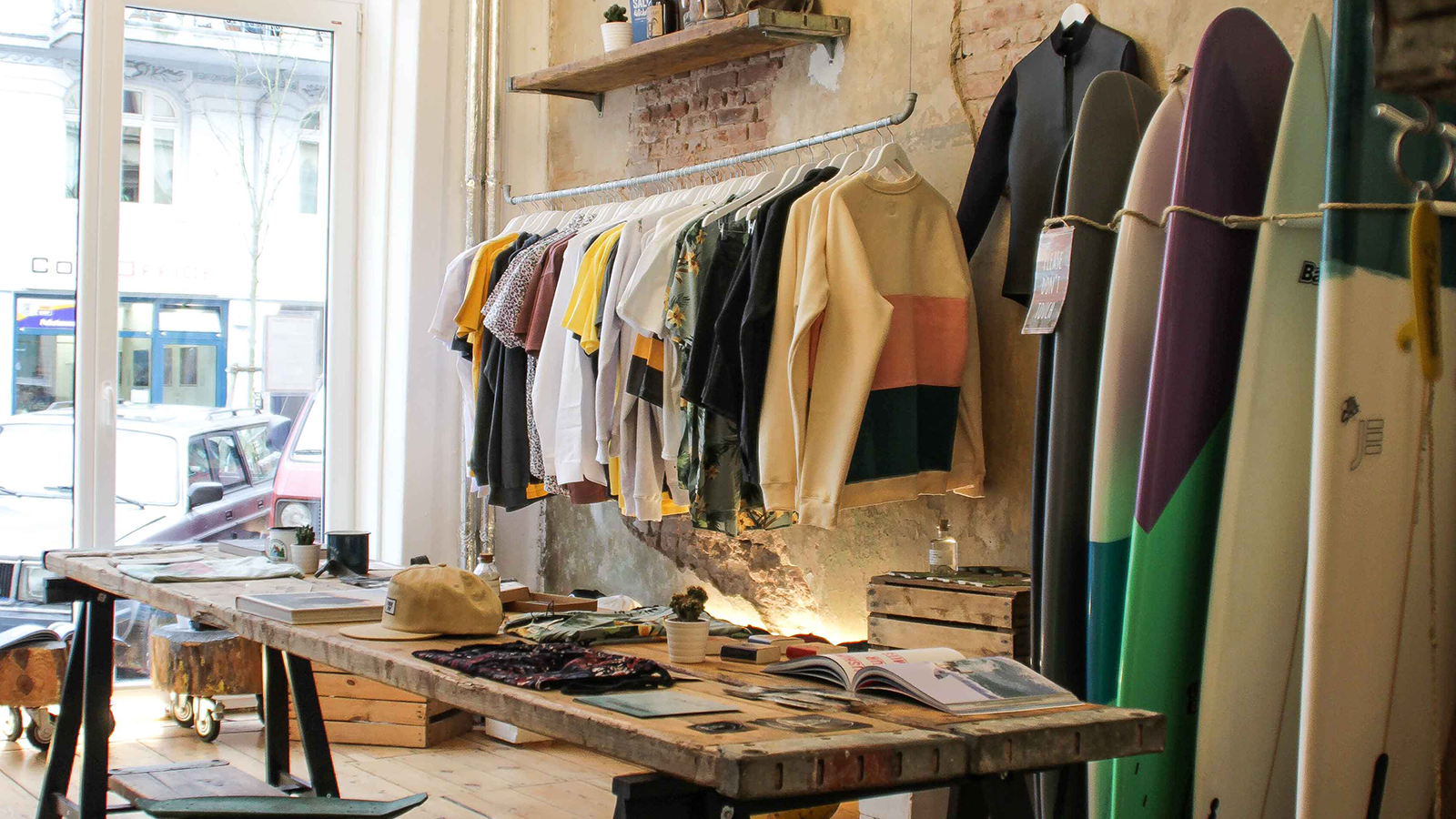 What's the breakdown between categories?
We focus on smaller hardware items, books and clothing. The Saltwater Shop is characterised by beautiful, practical, interesting and extraordinary products which have something to do with surfing, vanlife and traveling in general. These are also often products that you may not necessarily need but are nice to have. Clothing brands such as Zealous, Captain Fin, TCSS, Afends are the most popular brands, and we are always looking for new trends and brands that fit in our concept. We have a wide range of products that fit our ethos, especially if we look through our range for media, accessories and hardware. You will find practical stuff such as our own Saltwater camp mugs, but also a fine fin selection by Captain Fin and various products from Gentlemen's Hardware.
Looking back at past seasons, what have been your biggest lessons on writing orders and selling products?
The biggest lesson was how to answer the question of who your customers are, what your customers are interested in, and which ranges work with that to generate additional sales. Through our concept, we are always motivated to offer smaller, lesser-known brands and products a platform, but it's also very important to have some better-known things to make people aware of the shop. In the end, this will give us the opportunity to familiarise visitors with the unknown and to further develop our concept.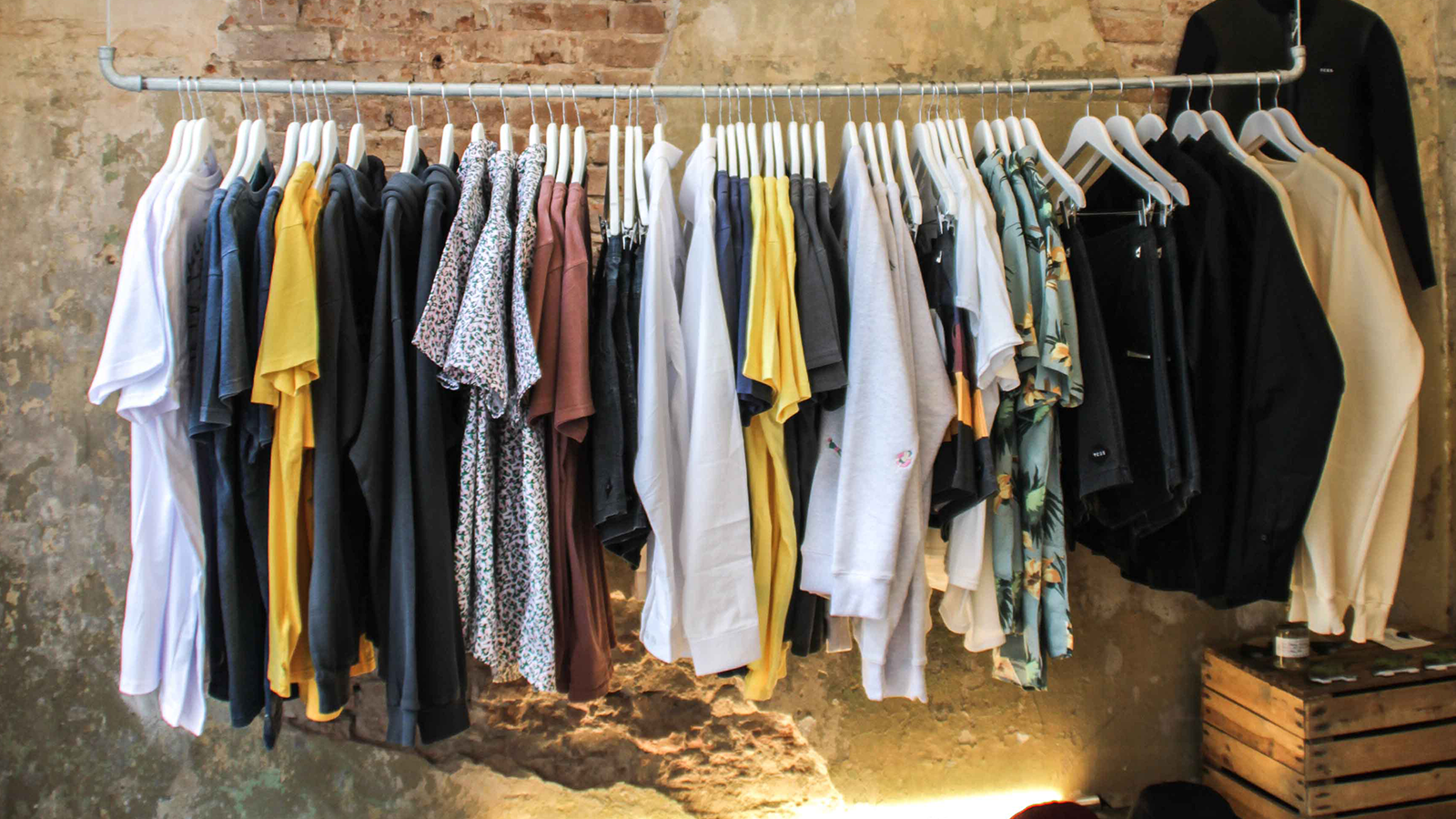 What surfboards are working well for you?
We offer a small collection of surfboards and work closely together with the German Shaper JE and the Portuguese Shapers Lisbon Crooks. With the Crooks, we are planning a trip to Lisbon to give interested customers the opportunity to test different boards and visit their board factory. We also have a selection of Catch Surfboards. In terms of quality and style, they are simply unbeatable in our opinion. We always have different criteria and reasons when selecting our brands, which leads us to decide to work with a specific brand. A good relationship, open communication and the desire to do something together also plays a huge role here.
What are your views on the consignment model?
Especially in the early stages of the online shop, this was very important in order to develop the assortment without having to spend too much money in advance. In the meantime, we have passed the point in many places to use such commission models. We have also learned a lot and can now better assess whether we can sell certain products or not. That's why we're already trying to reduce the proportion of commissary deals by a sizeable amount, and that's what we're doing now, with larger product ranges, or with products where we cannot accurately gauge the market. New brands are always a great way to try different products without taking a big risk. Due to the lower margins and the greater effort, we only test the products for certain periods of time, which we define in advance, and then we buy the goods or remove them from the assortment.