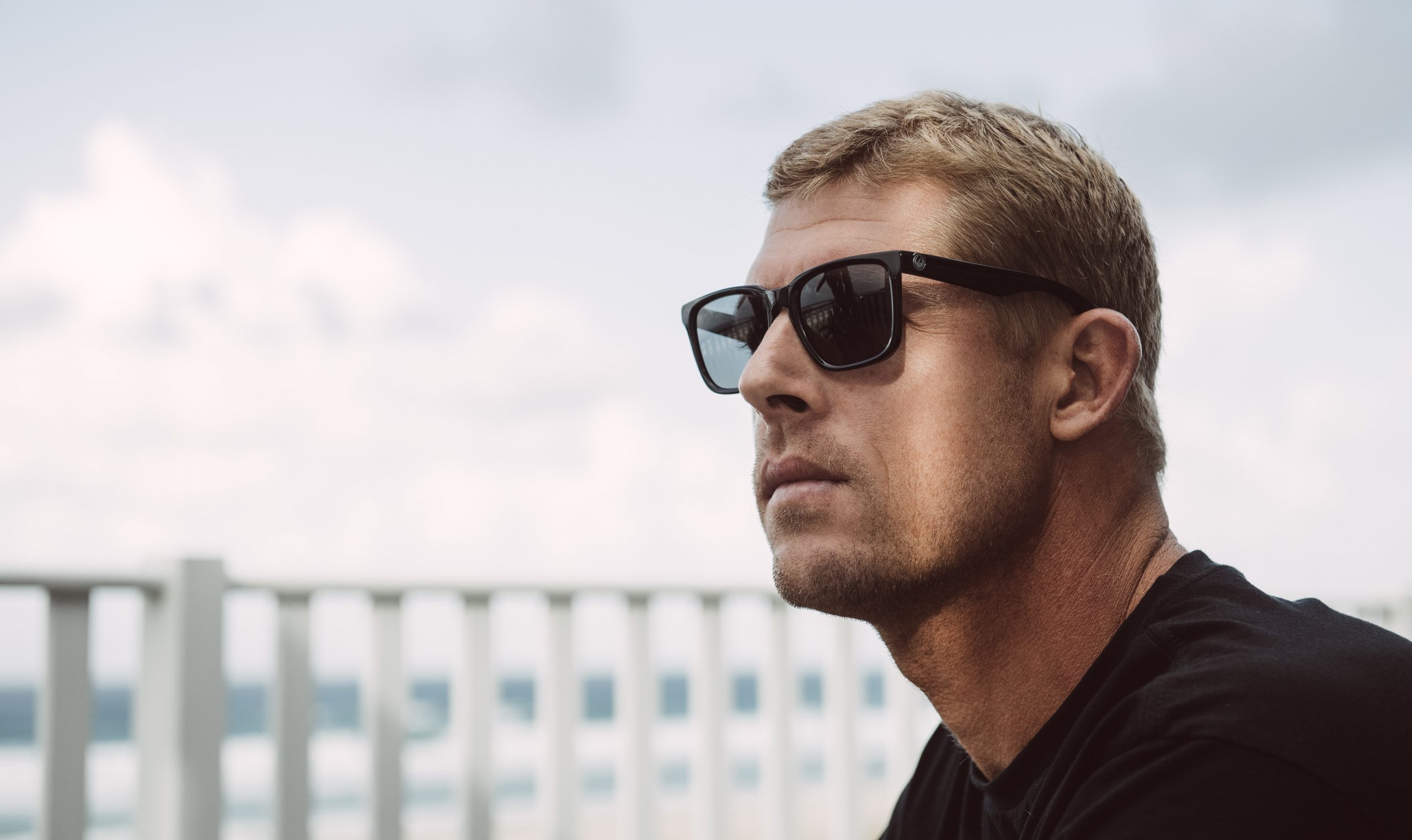 Dragon SS19 Sunglasses Preview
Retail Buyers Guide: Sunglasses SS19
Brand: Dragon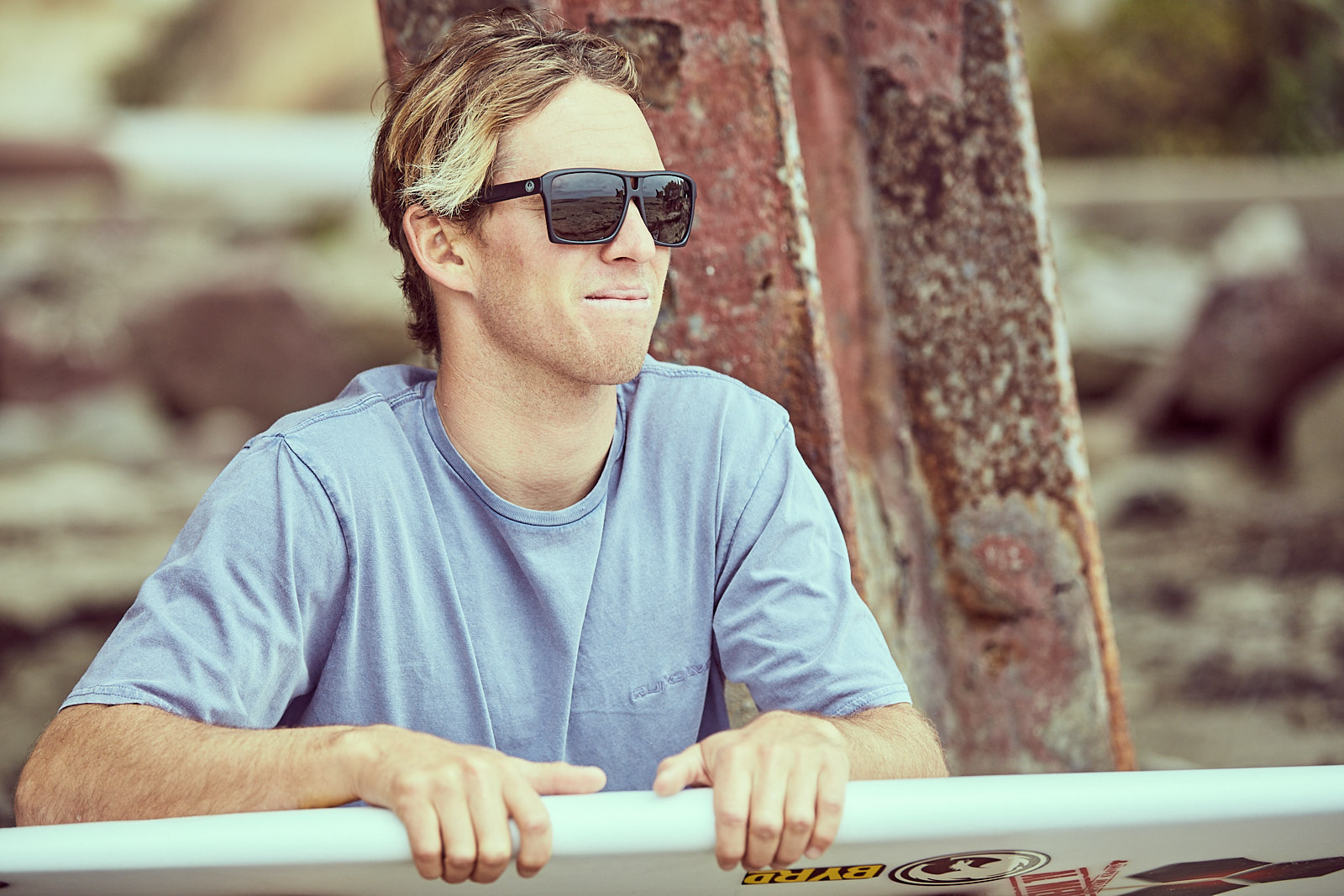 What are the key trends in the Sunglass segment and how do you cater to them with your upcoming collections?
The key trends for the sunglass segment are referencing heritage details that are re-worked with a modern, yet timeless twist. These trends are incorporated into our collections by paying tribute to Dragon's best-selling frames since the brand's beginning – with subtle variations that equip them for today's market.
What shapes are most popular for frames and what major new trends can we expect here?
The most popular frames are styles like The Jam, Roadblock, and Drac, but with new styles like the Baile, The Verse, and the Meridien for Fall 18 we are continuing to reference similar design details while renovating the designs with select material and technology upgrades like our H2O Floatable options.
What materials are you using for your frames in SS19?
The materials we are using in our SS19 collection includes an assortment of premium acetates, injection moulded grilamid frames, 4-base Polycarbonate/6-base nylon lenses, and both cam/5-barrel stainless steel hinges.
What colour range and patterns are you using for your frames? What shades and tints are we going to see in the lenses?
While Dragon will continue to focus on clean and timeless designs in terms of the overall sunglass shape, these frames for SS19 will feature a series of polished black and tortoise acetates with the addition of matte finishes that explore new tones of tortoise. Some of the other combinations that you will see are neutral tones on the frames that are contrasted with colourful lens options like blue, orange, and silver ions. Additionally, the usual smoke and bronze hues will also be offered in the lenses.
What lens technologies are you working with? Can we expect any new innovations?
The lens technologies we've been working with are usually 6-Base Polycarbonate lenses that are offered in a series of vibrant and neutral lens offerings. These will be continued for SS19 and will be designed with hydrophobic and oleophobic coatings to resist dirt, scratching, water, and obtrusion from natural oils.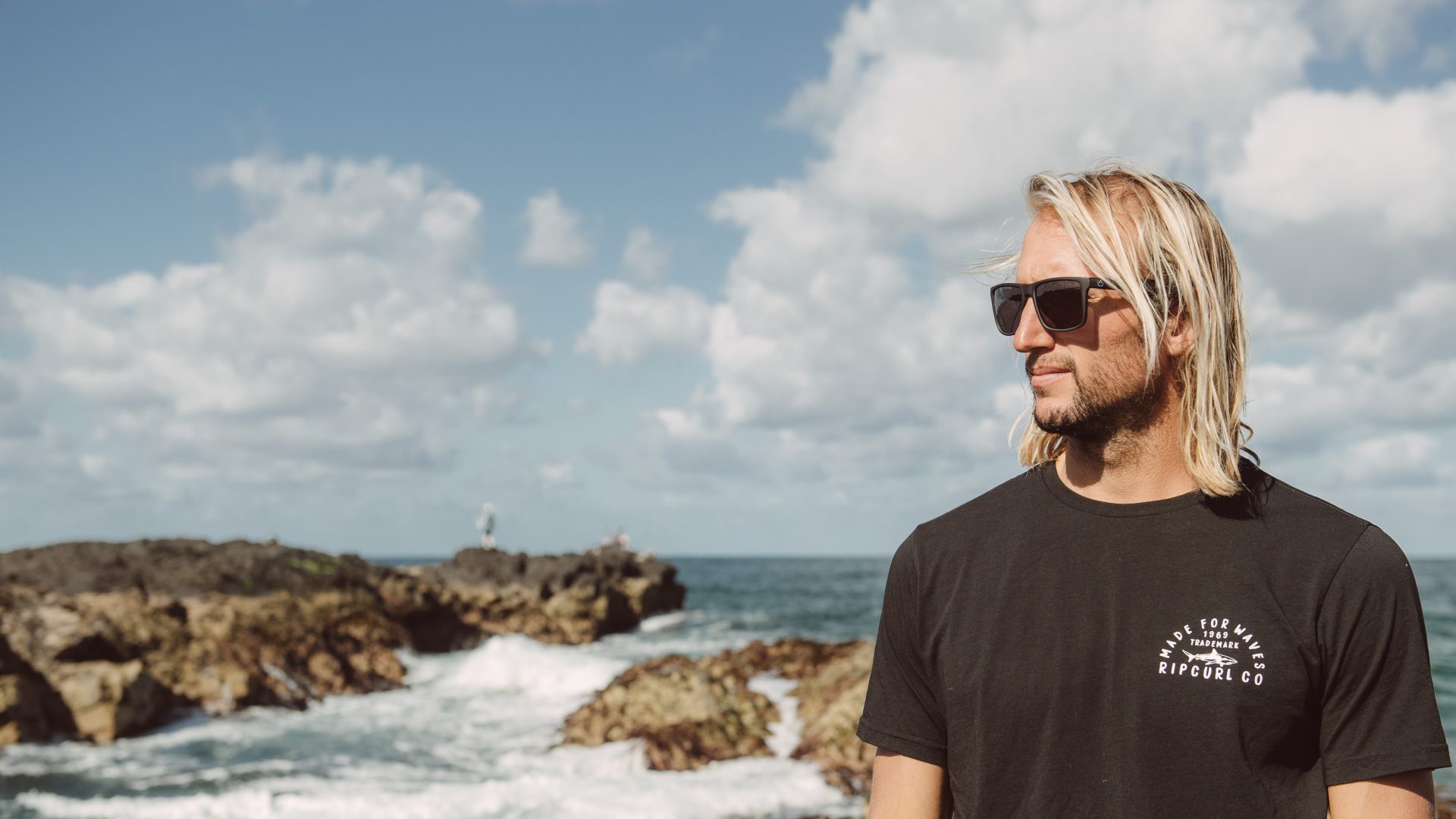 If you do prescription glasses: What are the main trends here?
The main trends for prescription eyewear will be adding new colour options beyond the black and tortoise offerings. While these two will always be offered as a mainstay in our collections, we'll see plenty of two-toned designs that feature a black hue on the exterior, but fun colour pops like green or orange on the interior. We'll also see new gradient tortoise colour offerings like matte navy and teals.
Where do you see the development going in the boardsports eyewear segment?
At this stage, everything in eyewear design seems to be pulling inspiration from retro influences, featuring rounded lenses with lightweight and nimble steel temples. There doesn't seem to be any sign of slowing down for the wayfarer inspired look with curvy lines and sharp angles on the temple design.
Please outline 3 of your key products
The Baile, Meridien, and The Verse.