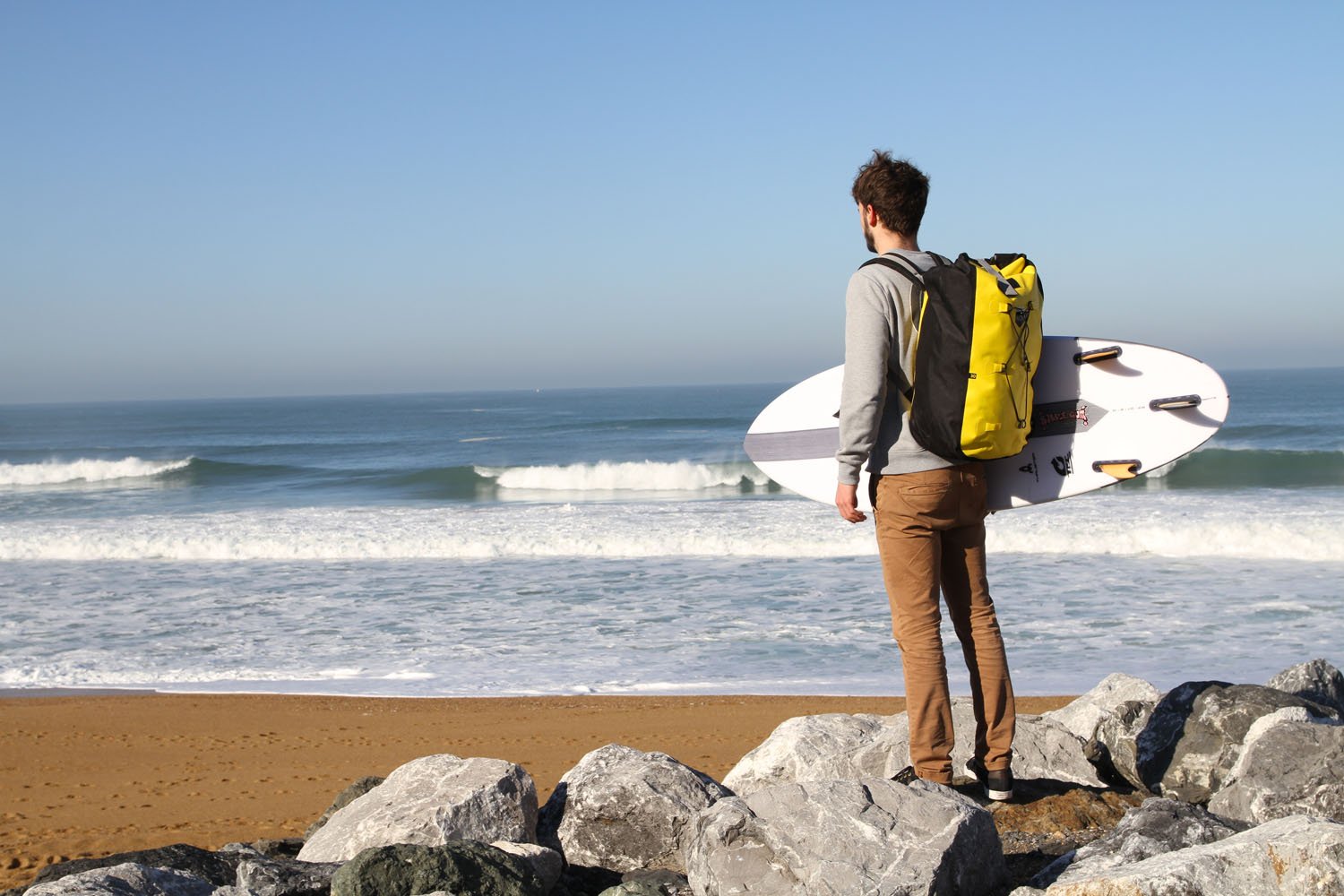 MDS: Bags Dedicated To The Outdoors
MDS pride themselves in their use of premium materials and top of the range manufacturing to provide quality and style within all their waterproof bag solutions. Brecq Benoit, Brand Manager, talked to SOURCE about the company and what sets them apart from their competitors.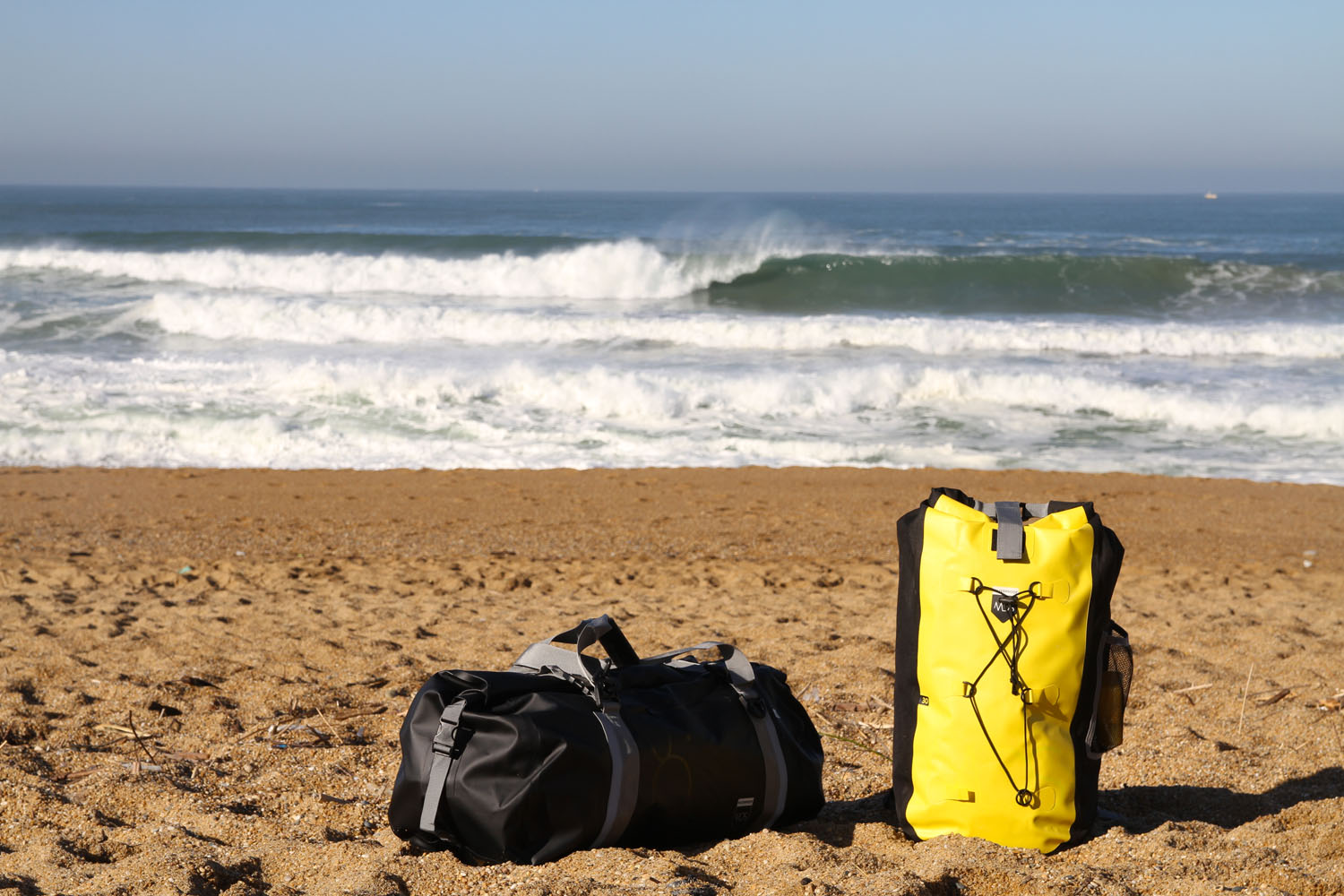 Please give an overview on how and why MDS began?
MDS use only the best quality materials and technologies available on the market to produce a unique range of 100% waterproof bags and accessories. Design, quality and durability are the main focus of the MDS brand, to create products that fit all your needs.
Who's on the management team and what are their backgrounds?
The MDS management team are dedicated to the outdoors and travel. In our different sports and activities, we constantly come in to contact with water, so we have the need to protect our equipment in different ways. In the past, we have used various waterproofing solutions but decided to create the best range of bags and accessories to transport and store our gear without any risk of damage from water and rain.
What sets you apart from your competitors?
Having a product that is 100% waterproof is our main focus. When you look for a waterproof bag, you need the best materials. At MDS we use only the best materials and technologies to achieve total impermeability.
High frequency welded seams
Roll top sealing system
210T Polyester PVC Coating
Tough PVC Tarpaulin 500
Why should retailers sell your brand?
Quality/price ratio is the main reason why retailers need to choose MDS. MDS offers a solid range with the best products in each category: backpacks, tubes, pouches, duffel bags, bum bags and phone cases, all available in different colours. The brand offers solid sales figures and a good margin for shops.
Could you tell us about the way in which you use the finest quality materials in your products?
As I explained before, quality is our main focus – we take time to choose the best materials available on the market to produce our range. We test all of our products around the world, year round, in our respective sports and activities, in order to improve them using the feedback we collate from our team and clients' experiences. For example, in our backpack, we developed a removable neoprene pocket to protect our computers.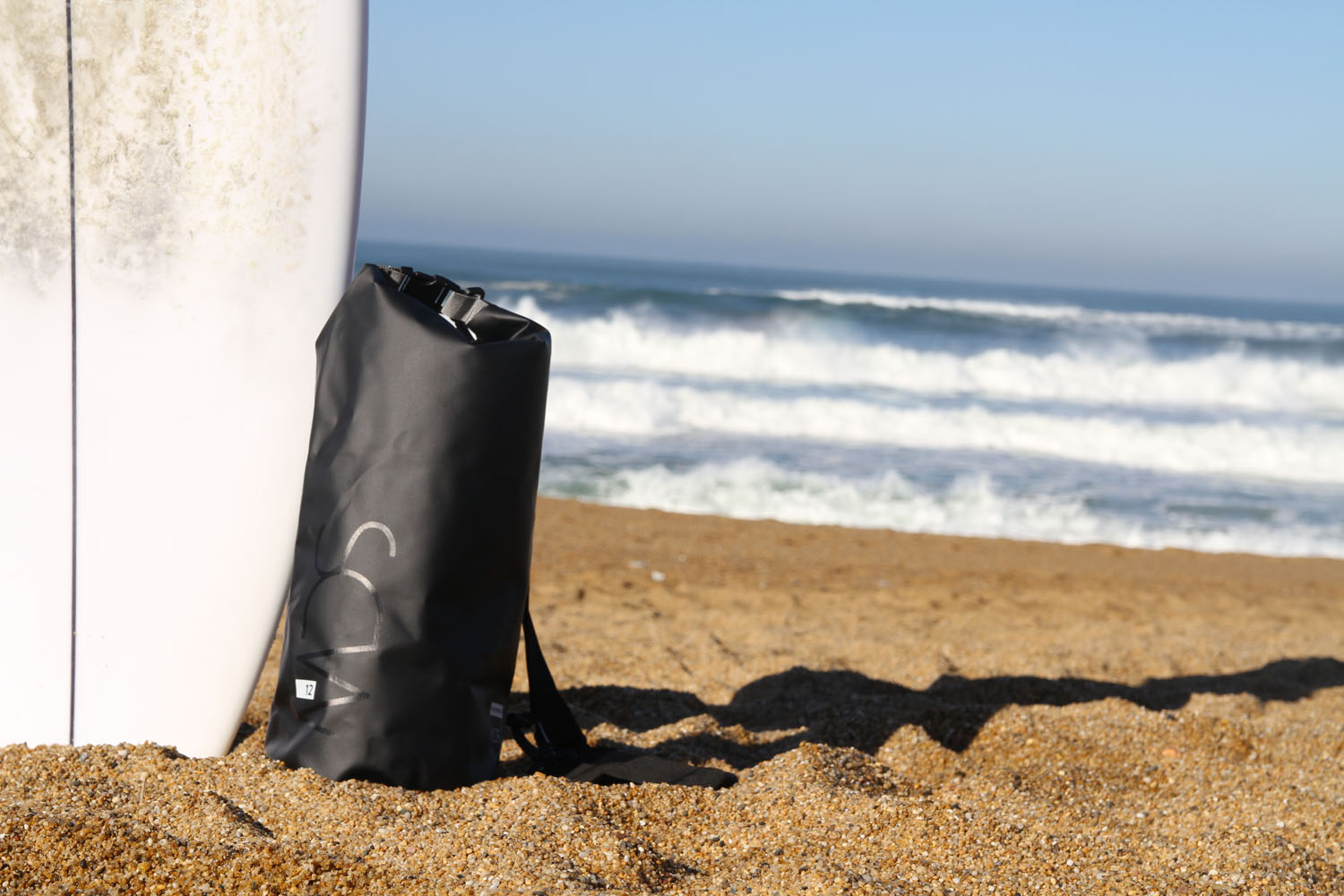 What do you see for the future of your company?
We will still be working closely with our retailers and end users to maintain quality and to improve our range. We know that the success of our company is linked to our retailers and clients, we are constantly expanding our range to meet the demands of our customers.
How do you support athletes and boardsports?
At MDS we support surfers, bodyboarders, snowboarders and travellers. We work with them to adapt our products to their needs.  We also support the French federation of surfing and offer backpacks to all French surf instructors.
Where can we check out your products?
MDS is a division in the Madness surfing Brand. You can find all our products on our website, Youtube, Facebook and Instagram.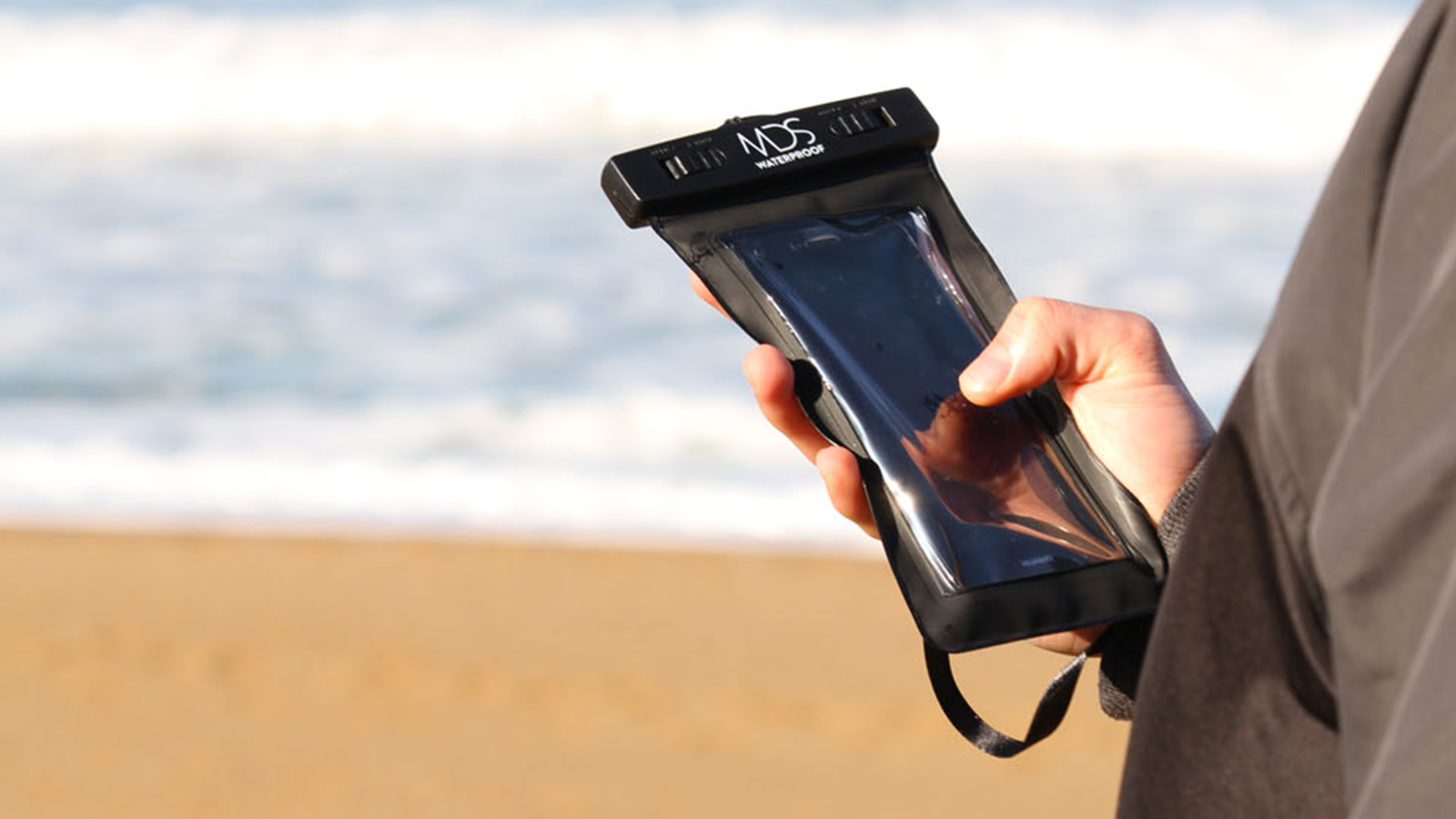 Which territories are your best performing and where do you see the biggest potential for growth?
Our main territories are France and Spain, but we are growing in the UK and Germany too. Our sales force is well represented in France where the MDS brand is based but we see a big potential to export into the rest of Europe using waterproof bags in sport and outdoor activities.
Which product categories do you see MDS moving into in the future?
Our best sales are in backpacks. At MDS our backpacks are made for exploration and in our 2018 collection, we have two different models, the 20L & 30L. In the future, we will improve our backpack range in terms of volume, options and colourways. We're currently looking into different categories for waterproof bags, potentially bike accessories.
Are you going deep with any big internet retailers?
At MDS we work closely with different retailers but we focus on real retail stores. Some of them also have online stores, so you can find our product in bricks and mortar retail stores but also online.
Why was the bag category the right category for MDS to move into?
At MDS we are all action sports and outdoor lovers. We all need to store our stuff while practising our activities, so that's why we decide to focus on waterproof bags and to develop a dedicated range for all our needs.