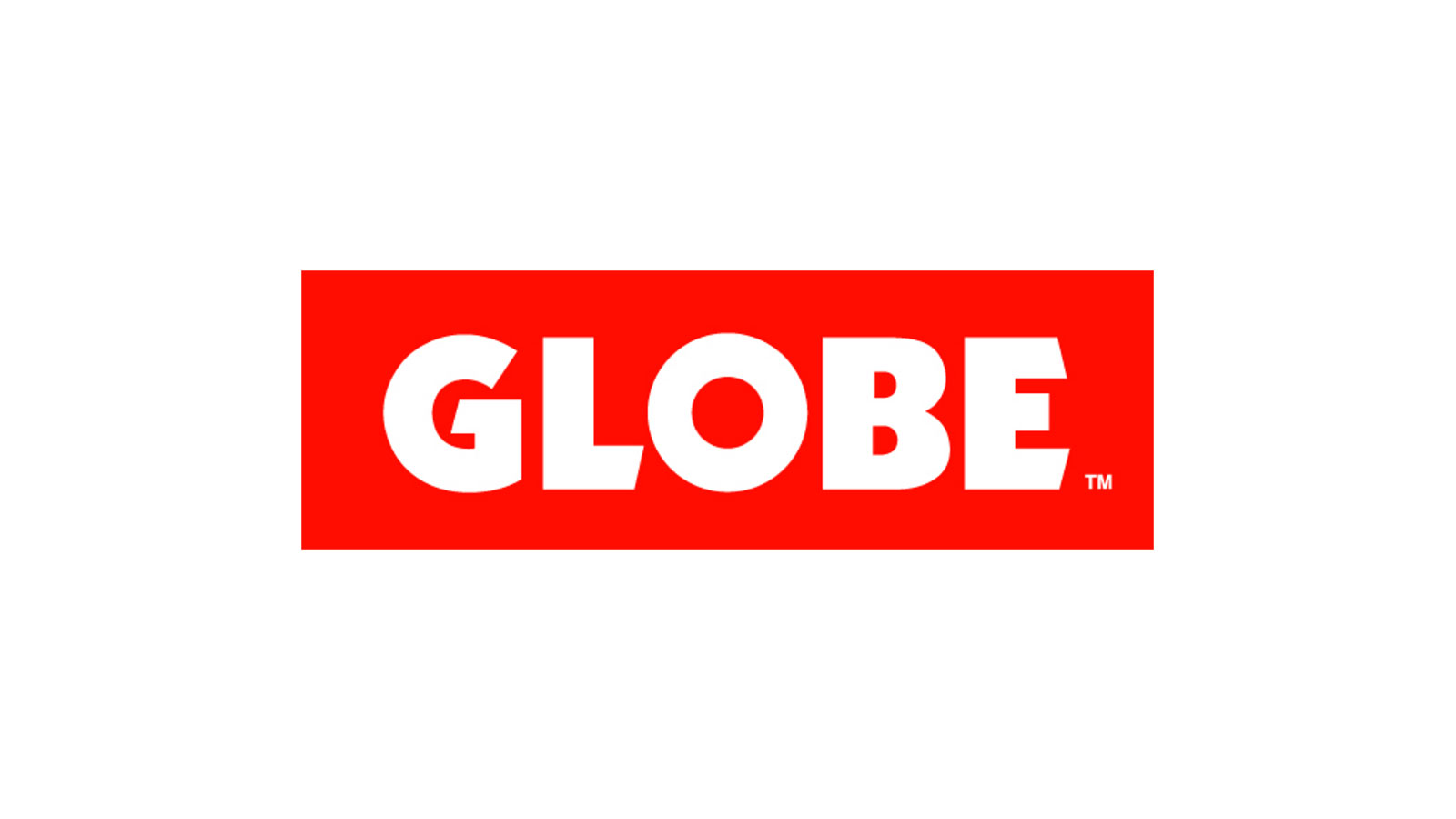 Pro Content
Globe International Limited Publish Results For Year Ended 30 June 2022.
The Group reported a small increase in sales and solid profitability despite challenging economic conditions putting downward pressure on both margins and consumer demand, particularly in the latter part of the financial year. The key business metrics for the year were as follows: Reported net sales for the year of $274.5 million were 3% higher than the prior comparative period (pcp). Earnings before interest and tax (EBIT) were $27.5 million, representing 10% of net sales. Net profit after…
Continue reading
Subscribe to Pro Content for unlimited digital access.