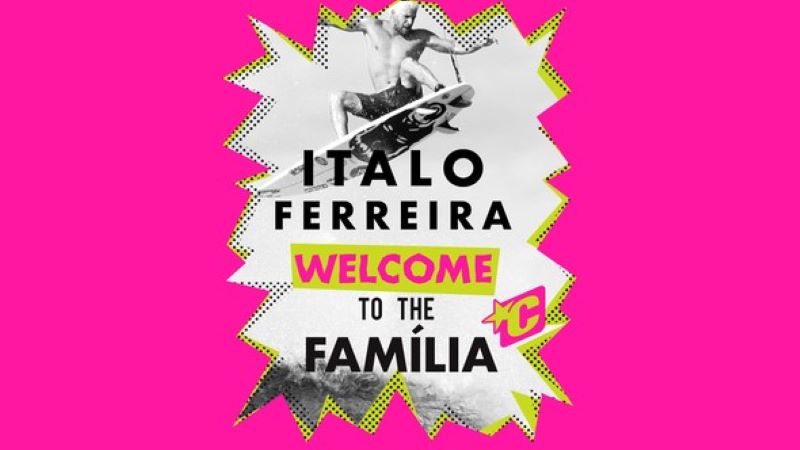 Italo Ferreira Joins Creatures Of Leisure Team
Brazilian surfer Italo Ferreira has joined the team at Creatures of Leisure – a brand whose products he relied on when he was crowned WSL 2019 World Champ.
Press Release:
ITALO FERREIRA JOINS THE TEAM!
There aren't many surfers in the world as fun to watch as Italo Ferreira. Unpredictable, insanely talented, seriously committed and always smiling – he's the surfer's surfer and tour's joker. We're so stoked to have this fun brother officially join the Creatures family. Welcome, Italo!
"I used to worry about my competitor and also my equipment. I only had to worry about my competitor leading up to my World Title. I have complete trust in Creatures products."
Italo Ferreira