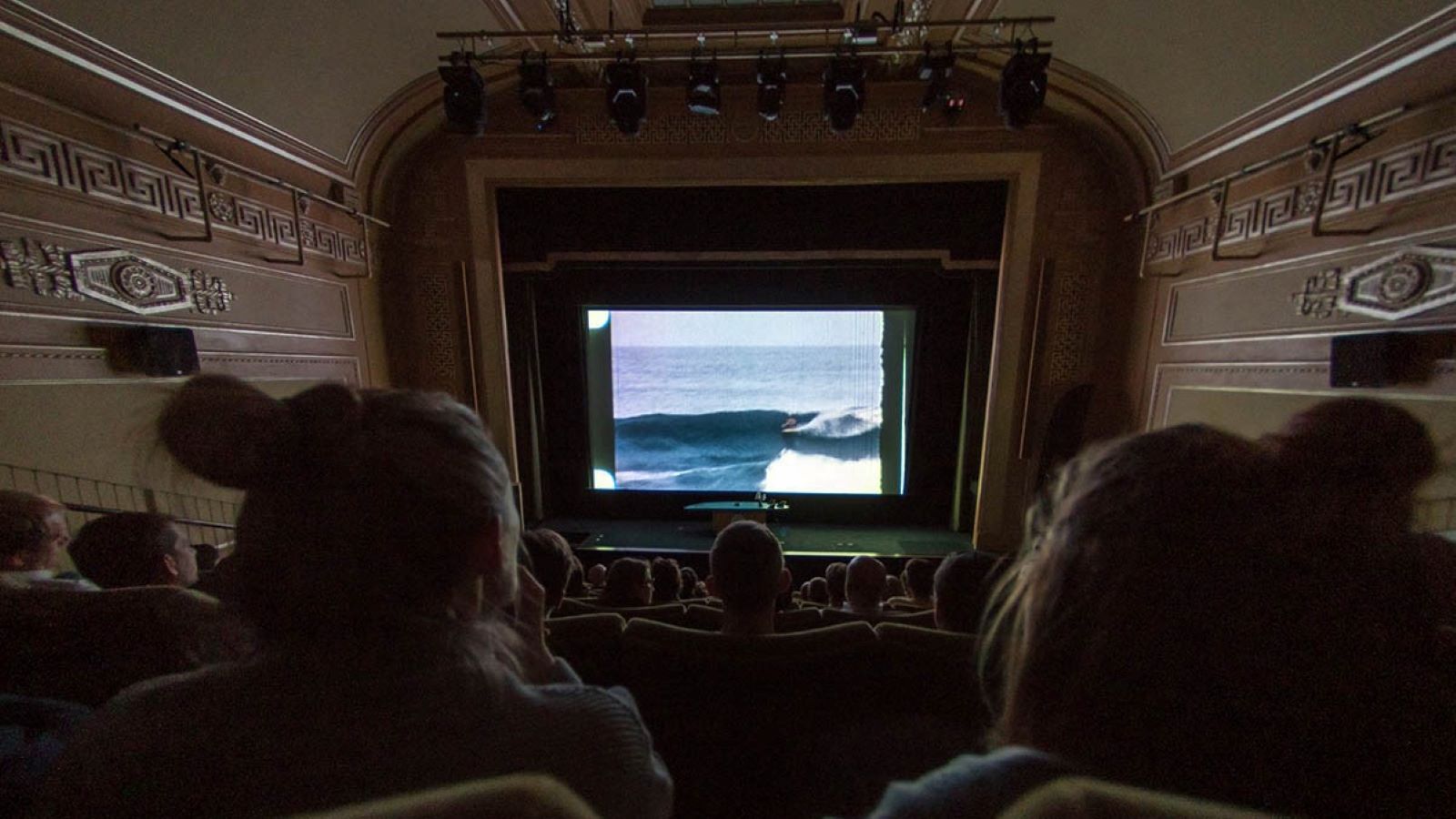 London Surf / Film Festival Opens Voting For Shorties
The Shorties have been shortlisted & voting is now open! Watch all the shorts on the London Surf / Film Festival website, the vote for your favourite. Voting closes on October 22.
Press Release:
London Surf / Film Festival x Surfdome Shorties Go Live!
The promise of Autumn is knocking on the door. Ushering in the season, London Surf / Film Festival has dropped a fresh dose of inspiration with the longlist for 11th Edition of The Shorties presented by Surfdome. Settle in for some 60 minutes of surf movie magic over at the LS/FF site.
London Surf / Film Festival needs your help in selecting The Shorties to be premiered on the big screen at this year's festival. They are asking you – the esteemed surfing community – to support your favourite films by watching and voting for them. And as part of LS/FF's commitment to UK and Irish filmmaking talent, a £1000 filmmaking fund will be awarded to the winning short with £500 awarded to the stand out emerging talent.
The hotly contested 'homegrown filmmaking' category at the heart of the international film festival features 11 longlisted shorts from some of the best established and most promising up and coming creatives. There are sick edits from the furthest reaches of our fair isles, super 8 traveloguing, moments of chaos, moments of clarity, 3D cyber dreams and everything in between!
Voting is open now and will run until 22nd October. Check out the longlisted entries at londonsurffilmfestival.com and cast your votes.
https://londonsurffilmfestival.com/shorties-2022-voting/
The shortlist is decided by a combination of votes cast by the surf community and the screening panel. The selected films will be shown on the big screen as part of the 11th Annual London Surf / Film Festival hosted 25-26 November at the iconic Riverside Studios and 2nd December at the legendary, Genesis Cinema in East London.
Founded round a kitchen table, in the deep mid winter after a few good waves, London Surf / Film Festival is a celebration of the cream of international surf culture. After 10 editions of packed out premieres, icons, good times and more it has grown to become a must attend for saltwater aficionados, bringing to the UK the best surf films from around the globe – documentaries to inspire, travelogues to stir up the wanderlust and cutting edge action to blow minds, accompanied by talks, music, gallery shows, workshops and more. See you there!
You can watch, enjoy, share, support and stoke out on The Shorties here: