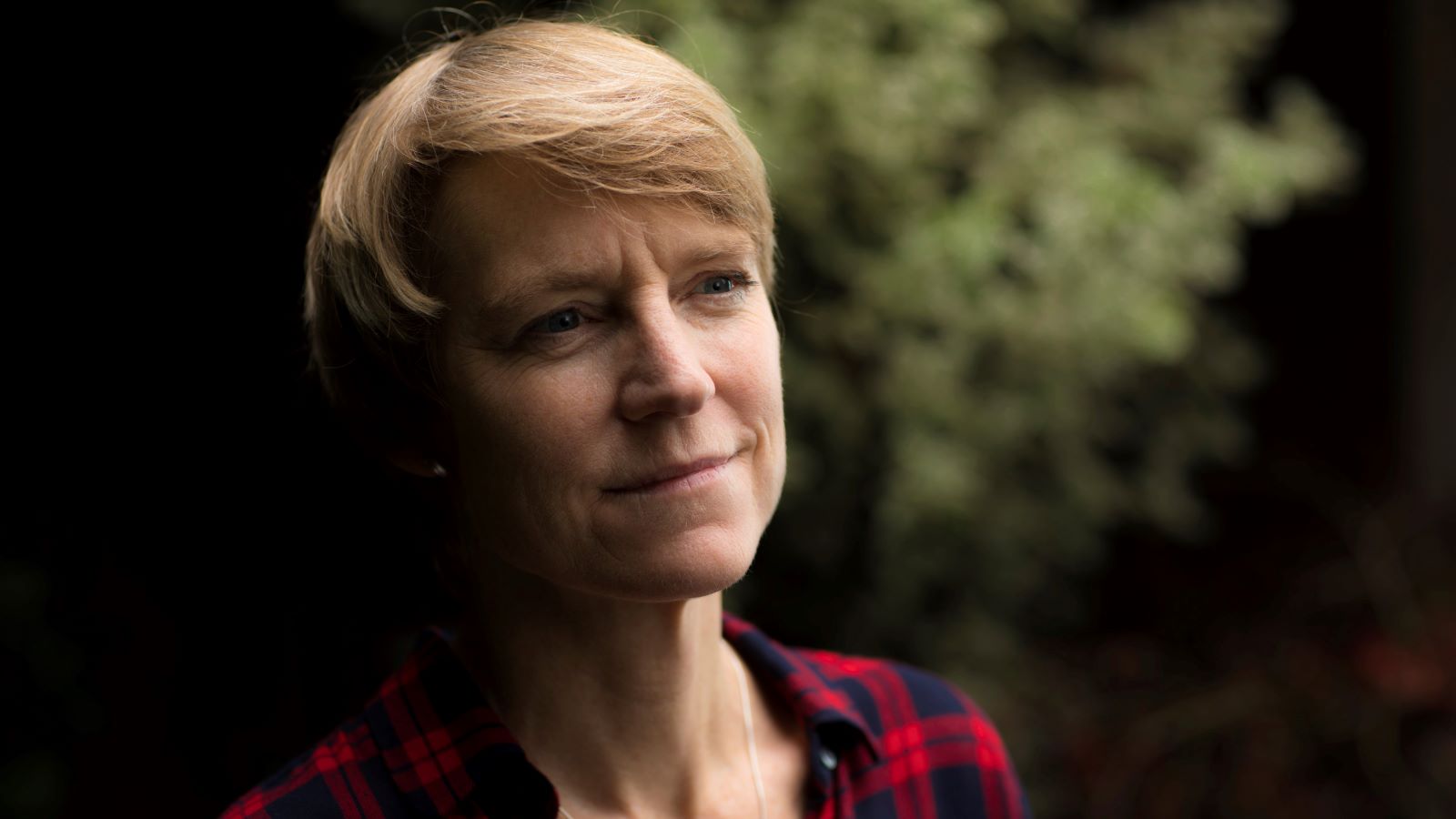 Patagonia Hires Beth Thoren As Environmental Action & Initiative Director
From Director of Fundraising and Communications at RSPB to Deputy Chief Executive at ClientEarth, Beth Thoren has been hired as Patagonia's new Environmental Action & Initiative Director. With her extensive previous experience, Thoren's addition will help to advance Patagonia's mission to reach carbon neutrality by 2025 as well as working towards a greener planet overall.
Press Release:
PATAGONIA STRENGTHENS COMMITMENT TO SAVING OUR HOME PLANET WITH THE HIRE OF BETH THOREN AS ENVIRONMENTAL ACTION & INITIAVTIVE DIRECTOR
Patagonia was created to explore wild places, and today, in the face of an impending climate crisis, the company's mission statement: 'We're in business to save our home planet' has never been more critical.
Today, Patagonia strengthens this mission with the hire of Beth Thoren to the position of Environmental Action & Initiatives Director, EMEA. In this role, she will help Patagonia to address the most pressing issues of our time, including the commitment to reach carbon neutrality by 2025, across the business and supply chain, and supporting over 1,000 grassroots environmental NGOs around the world.
Beth is an internationally respected environmental leader and advocate. She joins Patagonia from her position as Deputy Chief Executive at Client Earth, an environmental NGO with a unique approach – using the power of the law to create systemic change: informing, implementing and enforcing the law, advising decision-makers on policy, building legal expertise, and ensuring citizens' access to the laws that defend them.
At ClientEarth, Beth oversaw the transformation from being a UK organisation to a global one. She also supported ClientEarth's move into Asia and its focus on challenging new coal throughout the region – an issue which is vital for the global community to address, in order to reach the 2050 Paris Agreement targets.
Under Beth's leadership, ClientEarth was actively involved in the Save the Blue Heart of Europe campaign: the fight to protect the last wild rivers of Europe, in the Balkan Peninsula, from the threat of more than 3,000 proposed hydropower projects, alongside Patagonia and NGOs across Europe.
In response to the widespread suffering caused by Covid, Beth has used her spare time this year to initiate and lead a team of volunteers from across the nature sector to develop the National Nature Service: a programme to tackle the problems of nature's decline and rising unemployment. This would provide young people and those from minority ethnic backgrounds with paid employment restoring the UK's depleted landscapes and seascapes.  A proposal has been submitted to the UK Government, which would create 15,000 jobs, result in the planting of 4.5m trees and create urban green spaces focusing on the 155 most deprived communities.
Prior to ClientEarth, Beth spent four years at the UK's largest nature conservation charity, the RSPB, as Director of Fundraising and Communications. A passionate defender of nature, Beth took a sabbatical to join the crew of Sea Shepherd aboard their campaign ship, before joining the RSPB. She grew up in Tokyo and has a degree in engineering, plus a Masters in Business Administration from Harvard Business School.
Beth will be moving to the Netherlands to join the leadership team at Patagonia's European headquarters in Amsterdam. Beth will bring to Patagonia knowledge of how to use legal tools globally, alongside grassroots campaigning to drive systemic change.
Ryan Gellert, CEO, Patagonia, comments: "As we write the next chapter in our company's history, our mission will be central to every action we take. We are delighted to welcome Beth to the Patagonia family in order to help us elevate that mission. Beth has played a pivotal role in some of the most crucial environmental challenges taking place today, as both an activist and leader. As Patagonia's EMEA Environmental Action & Initiatives Director, she will be instrumental in bringing strategic vision and galvanising our communities around the world, in the fight to save our home planet."
Beth Thoren, Environmental Action & Initiatives Director, Patagonia, comments: "It has never been more vital for businesses to take a definitive stand for the environment. Having spent a large part of my life working for a positive and just future for people and our home planet, I am thrilled to be bringing my expertise to this activist company, as we confront the world's most serious environmental problems and promote solutions to the climate crisis."