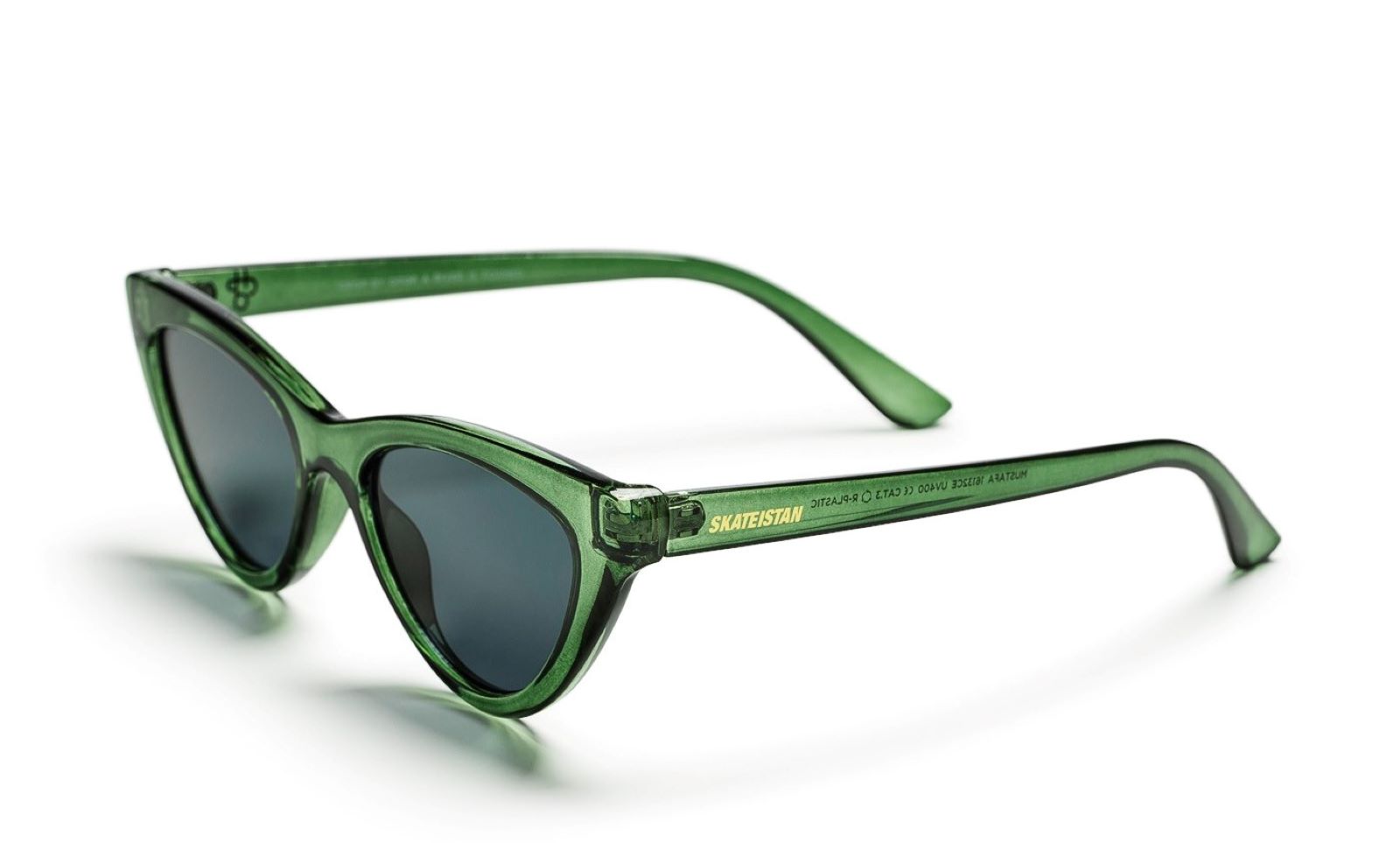 Skateistan X CHPO Collaborate On 100% Recycled Plastic Sunnies
Minimalist in design and green in colour, the new 100% recycled plastic sunglasses are representative of both their collaborators- CHPO and Skateistan. All proceeds made from the glasses will go towards Skateistan.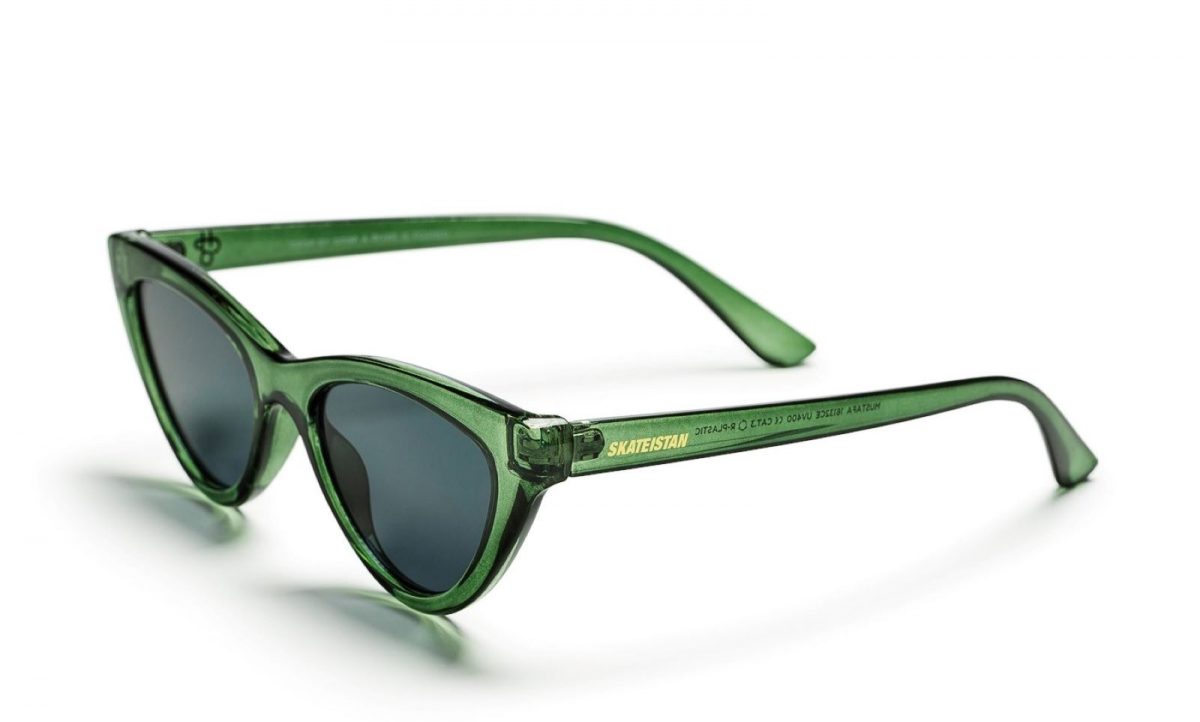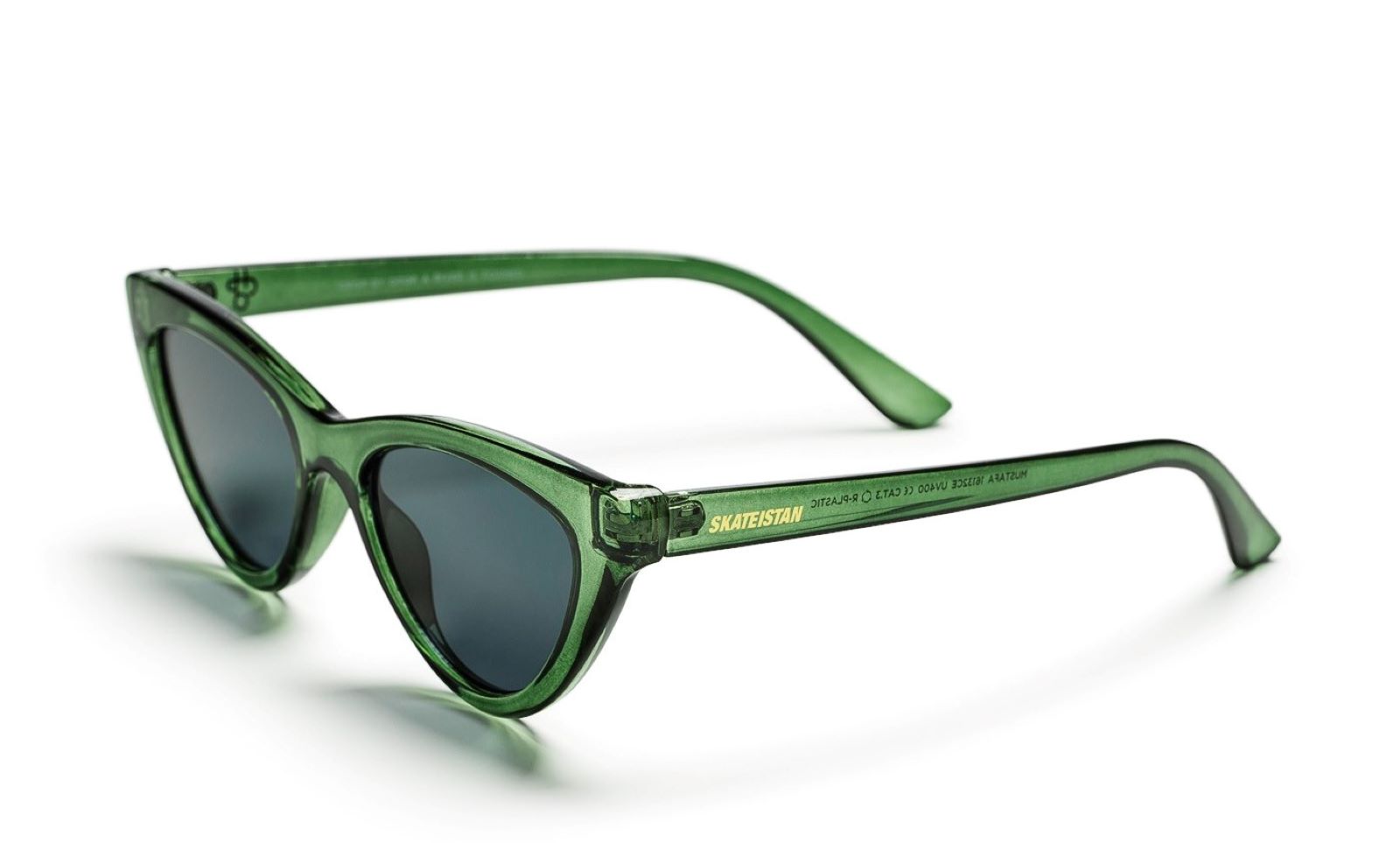 Press Release:
Swedish sunglasses brand CHPO collaborates with Skateistan to help kids in Afghanistan, Cambodia and South Africa
Swedish watch and sunglasses brand CHPO release a new collaboration February 26 with award winning non-profit organisation, Skateistan. They have together designed a pair of sunglasses made of 100% recycled plastic. 100% of the proceeds are donated to help children at Skateistan's Skate Schools in Afghanistan, Cambodia and South Africa.
Wednesday February 26, Swedish sunglasses and watch brand CHPO releases their fourth collaboration with celebrated non-government organisation Skateistan. CHPO, with roots in the Swedish skate scene, are long-time supporters of Skateistan's work helping at-risk youth. Skateistan provides skateboarding and educational programs for children in Afghanistan, Cambodia and South Africa with over 2,000 active students, 50% of which are girls. For the collaboration, together they designed a new sunglasses model named Mustafa. The sunglasses feature a minimalist design true to CHPO's Scandinavian design heritage, combined with Skateistan's signature green colour. 100% of the proceeds are donated to Skateistan. Since they started working together CHPO has been able to donate over 45,000 Euro.
"These collaborated projects with CHPO has not only helped raise awareness of Skateistan but also supported by raising funds to help us reach even more children through skateboarding and education. We are honoured to work with and be supported by a brand that shares our ethos of equality, inclusion and empowerment, pushing for purpose through purchase." says Oliver Percovich, Founder and Executive Director at Skateistan.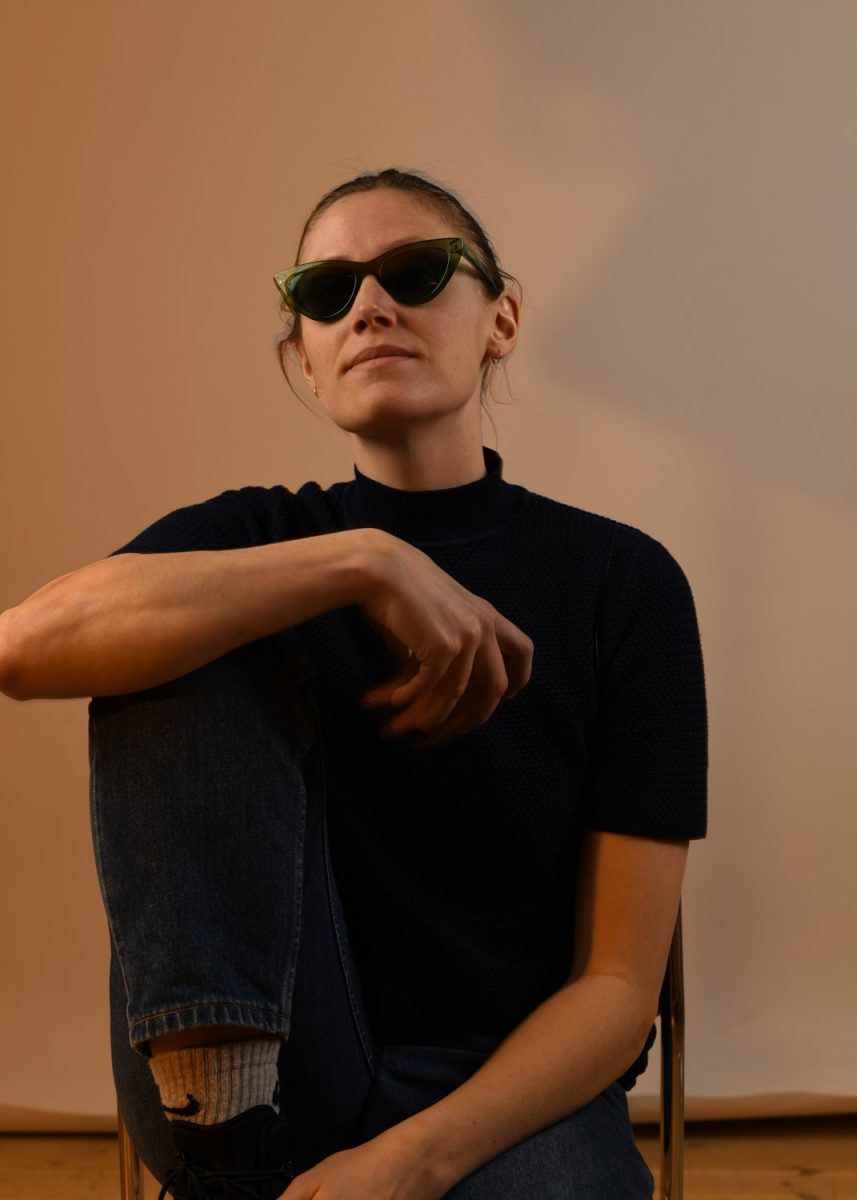 Skateistan is an award-winning international non-government organisation, founded in 2007, that uses skateboarding to empower youth and connect them to educational opportunities. There are skate schools in Afghanistan, Cambodia and South Africa, focusing on at-risk youth aged 5-18. Through their innovative programs, Outreach, Skate and Create, Back-to-School and Youth Leadership, Skateistan aims to give children the opportunity to become leaders for a better world.
"I've skated more or less my entire life and I know the force for good skateboarding can be for young people, building their confidence and creating community. At Skateistan's centres your social background, ethnicity or gender doesn't matter, together the team overcomes all barriers and does absolutely amazing work. What Skateistan are doing for at-risk youth is unique, and we at CHPO are very proud to help an organisation that is very close to my heart" says Viktor Telégin, CEO at CHPO.
CHPO is a watch and sunglasses brand founded in Stockholm with roots in skate, music and art. Taking a strong social stance for equality and human rights are fundamental parts of CHPO's DNA. For their Spring/Summer 2020 sunglasses collection all plastic sunglasses are made out of 100% recycled plastic.