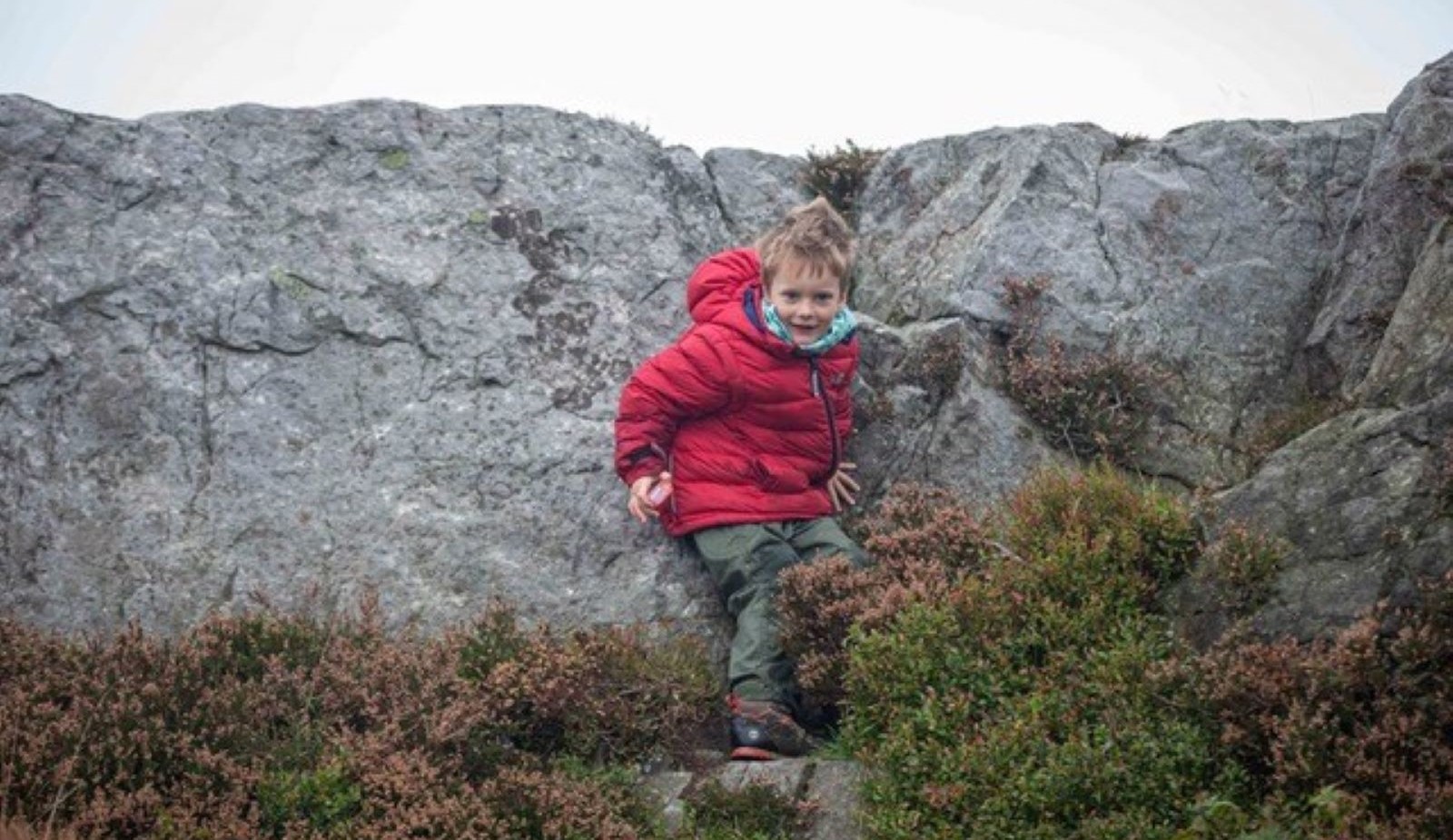 Skincare Co Toddle Born Wild Launch Winter Range
Toddle Born Wild has launched a winter skincare range for babies and children. The range includes sun and wind balm, lip balm -which comes dribble-proof- and a microfibre scarf. All products are made from natural ingredients and are all vegan friendly.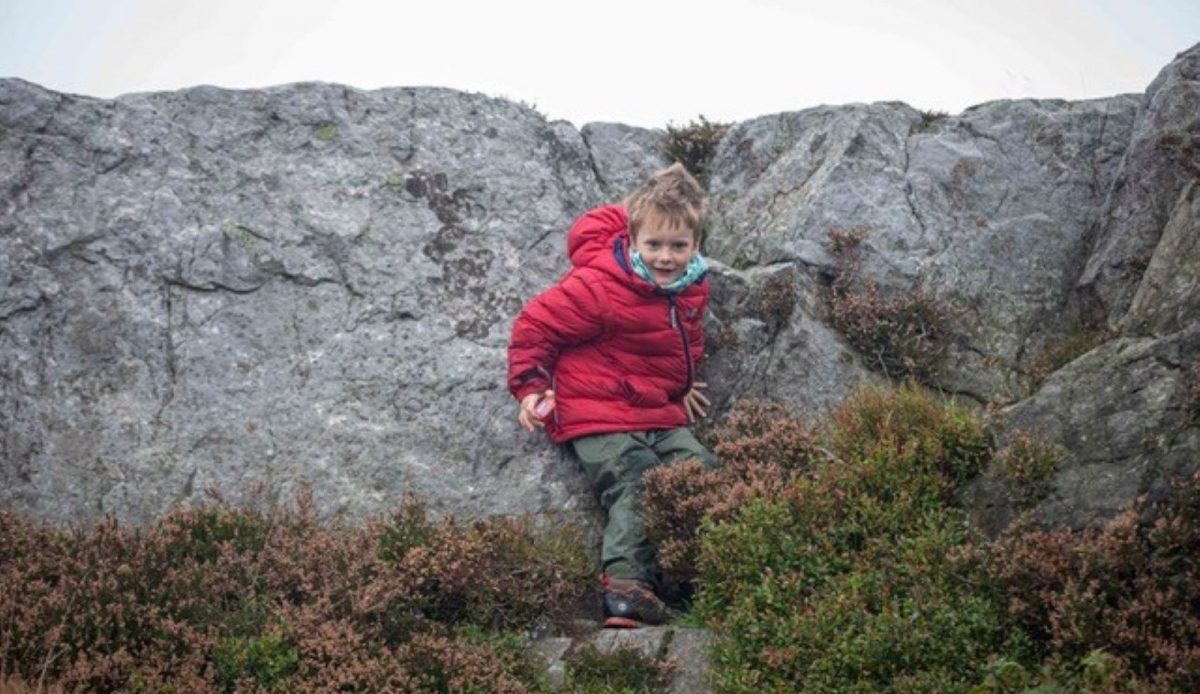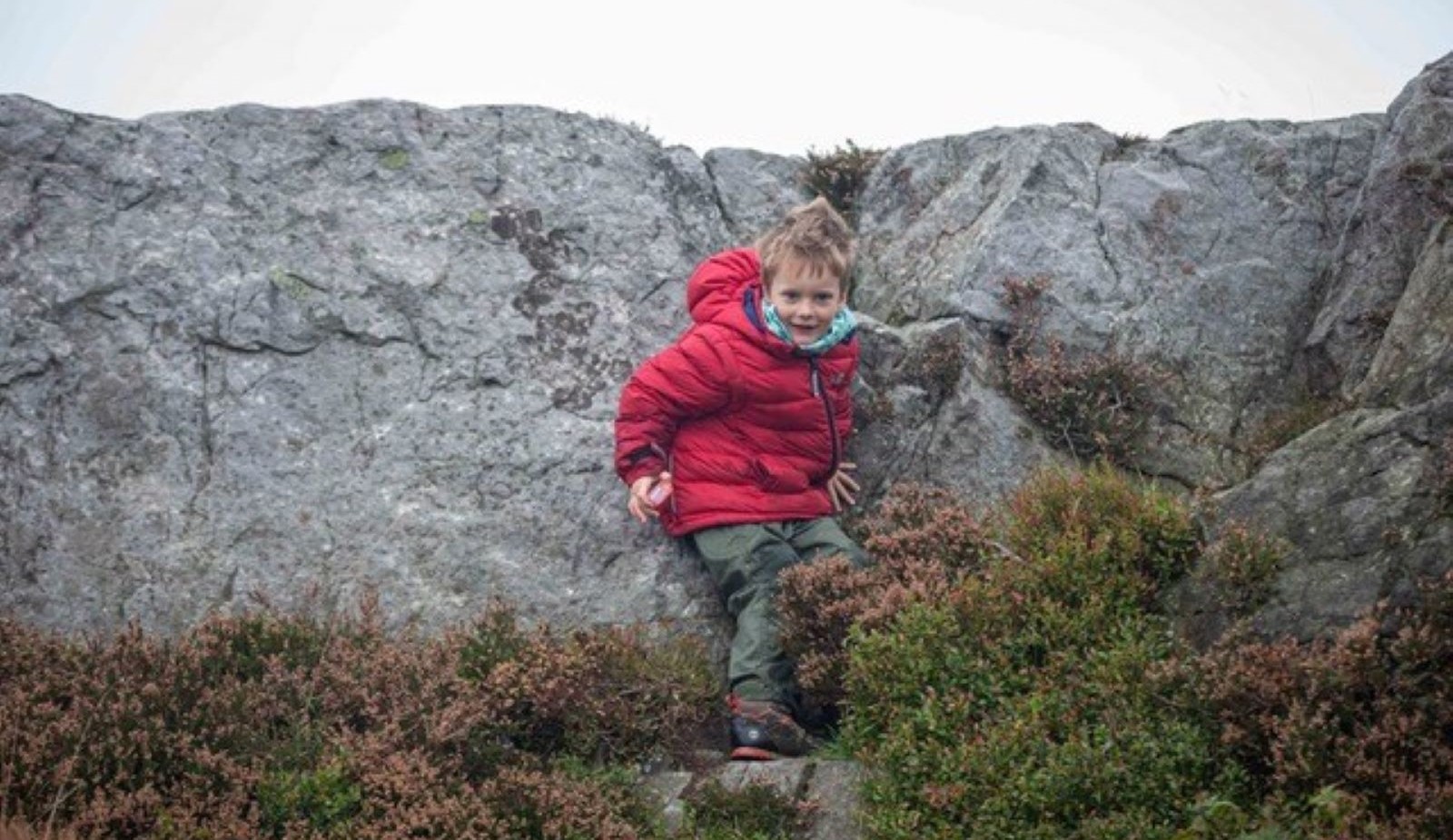 Press Release:
Children's vegan skincare products launched for the ski season
Vegan skincare company, Toddle Born Wild, has launched a range of skincare products designed to protect children's sensitive skin form the elements when enjoying winter snow holidays. The winter skincare range includes sun and wind balm (SPF +50), dribble proof lip balm and a super soft microfibre scarf all of which are suitable for babies and children.
The sun and wind balm is made from vegan, natural ingredients and provides very high protection from UVA and UVB rays for young skin. Containing vitamins E, B3, B5 and lemon essential oil it is suitable for all skin types, provides antioxidant properties and importantly doesn't include harsh chemicals like oxybenzone. The Toddle lip balm is also packed with healthy, natural ingredients and is specially designed to work through baby and toddler dribble. Containing olive oil, jojoba and shea butter; it protects little lips so they can keep on smiling and enjoy the winter fun.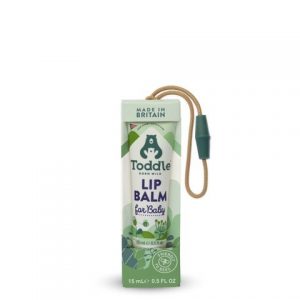 The skincare products all come with the signature Toddle ToggleTM  that easily clips on to ski-wear or a rucksack; providing easy access and peace of mind whether families are at the top of a mountain or in the middle of a sleigh ride.
Toddle Born Wild's winter ski range also includes a stylish, yet practical microfibre scarf. The adventure scarf keeps little necks warm and can be worn six ways including ski scarf, beanie hat and snood. Made from breathable fabric, it's also quick-drying and 100% seamless, it's the perfect accessory to keep children warm whilst they have fun in the snow.
Hannah Saunders, founder of Toddle Born Wild, said: "I have always been passionate about having outdoor adventures with my family and know that a lot of other families share my enthusiasm. Winter snow holidays are a fantastic way to spend quality time together and enjoy the outdoors, but it can be daunting for young families to know how to keep their children safe and comfortable in the cold weather. At Toddle Born Wild we have children's best interests at heart and have developed natural skincare products which are perfect for the slopes and can go in airport hand luggage."
Toddle Born Wild is passionate about natural, vegan children's skincare and sells a range of products designed to protect babies and children from the elements when having fun outside – whether playing in the garden or skiing down the slopes. All the products are made with natural ingredients, are 100% vegan and cruelty free and are sold in sustainable and recyclable packaging. The business was set up by former RAF Officer, Hannah Saunders, who wanted her sons to join her love of the outdoors but found there weren't the products available to protect their sensitive skin; so, she started making her own.
For more information about Toddle Born Wild and stocking its products visit the website toddlebornwild.com.