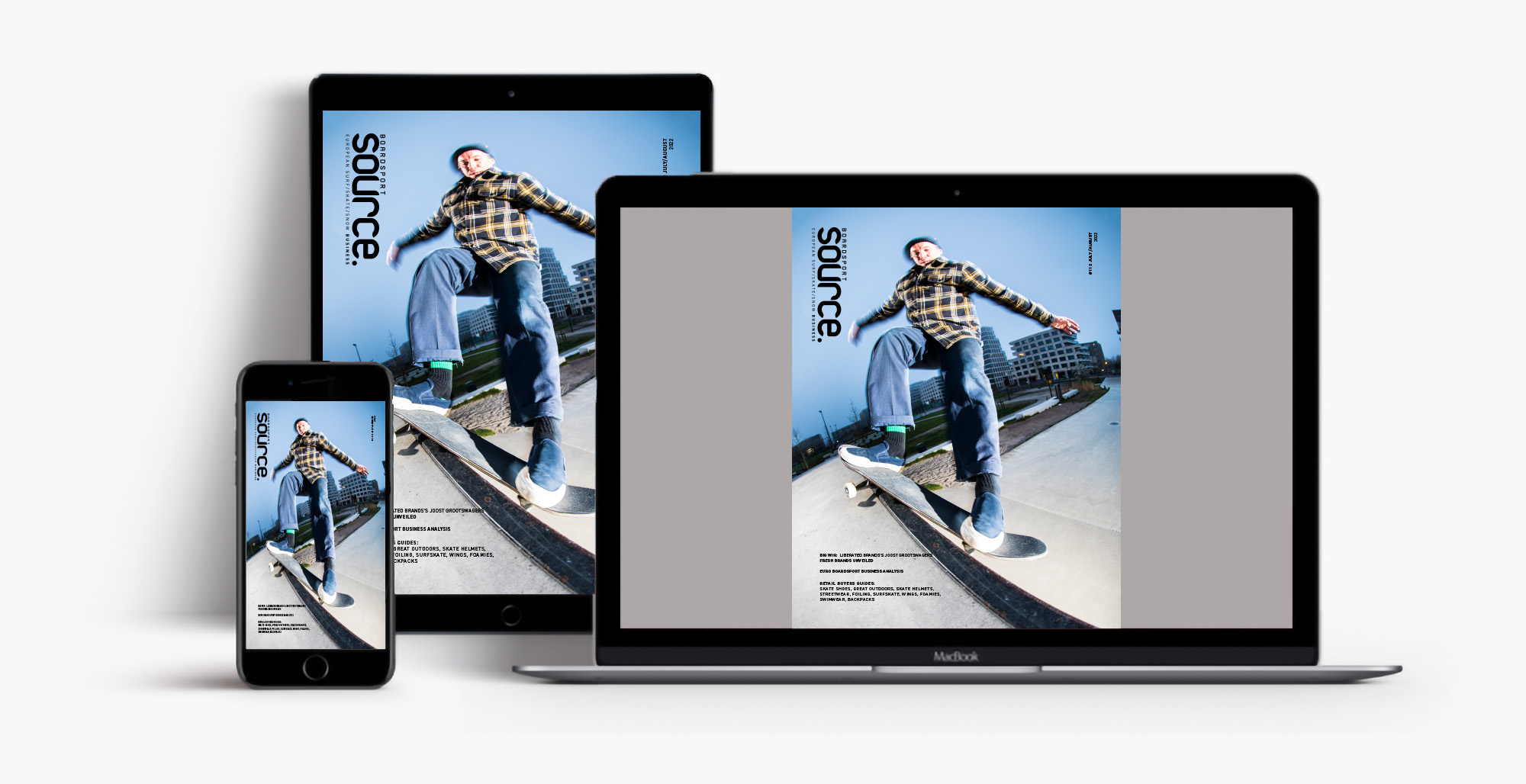 SOURCE Issue 112 Out NOW!
EDITORIAL
On the cover: Sole Tech's Bas Janssen – Photographer, Rob Rouleaux
When I started working in the boardsports media industry, writing for Clive in 2011, I'd speak with retailers, industry execs and journalists who all spoke of the headier days before the 2008 global financial crisis: "Oh man, you should have seen it; so much money kicking about!" "It was amazing… team trips, extravagant dinners, company credit cards, champagne!" etc. Those days are long gone… as are the days where snowboard industry employees used to work 5 months of the year, then fuck off to Bali for summer to count their pennies. The business has "consolidated", and it would seem everyone's woken up to the fact that working in our industry 12 months of the year is actually a pretty decent thing.
I speak of the 2008 GFC as it's the last major economic recession we lived through and those same industry folk who back in 2011 lauded the pre-recession days, today remind me that as an industry and even an economy in general, we go through these peaks and troughs. It's the start of July at the time of writing, and the buoyancy provided by easing Covid restrictions is being counteracted daily by the rising cost of living crisis we are facing. There are bright spots in the industry, with this Wing craze taking hold of oceans across the globe and giving retailers a boon to talk of. The boom in surfboard sales has now levelled off, although countries such as Bali, who only just opened their doors to tourism post-Covid are now seeing a delayed peak in demand for surfboards. We're all aware there is now an overstock issue in the skateboard market, something we're hoping doesn't lead to mass discounts this summer. And snowboard 22/23 pre-orders returned to pre-covid levels, however with the steep rises in energy and raw material costs, an impending price increase seems almost inevitable.
In a recent conversation with WSL CEO Erik Logan, we found out the company's viewership figures, engagement rates and partnership roster are all up by high double, (even triple) digit figures, when compared to pre-Covid levels. In this issue's Big Wig, we speak with Joost Grootswager, who heads up Liberated Brands group in Europe (Volcom, Electric, Spyder & now Captain Fin co) and it's interesting to hear how these core boardsports companies are marrying synergies with trad ski brand and stablemate, Spyder to great effect.
Looking at the short-term picture, we're faced by a number of large obstacles, but the longer term picture is looking brighter with a growth in participation across all our boardsports during covid.  So, the message now is to hang on in there, in the face of strong head winds, ride the positive draughts where you can and be prepared for the more settled economic weather when it returns.
Sending our continued thoughts and support to those in conflict in Ukraine ….
Always Sideways
Harry Mitchell Thompson
Ed-in-chief