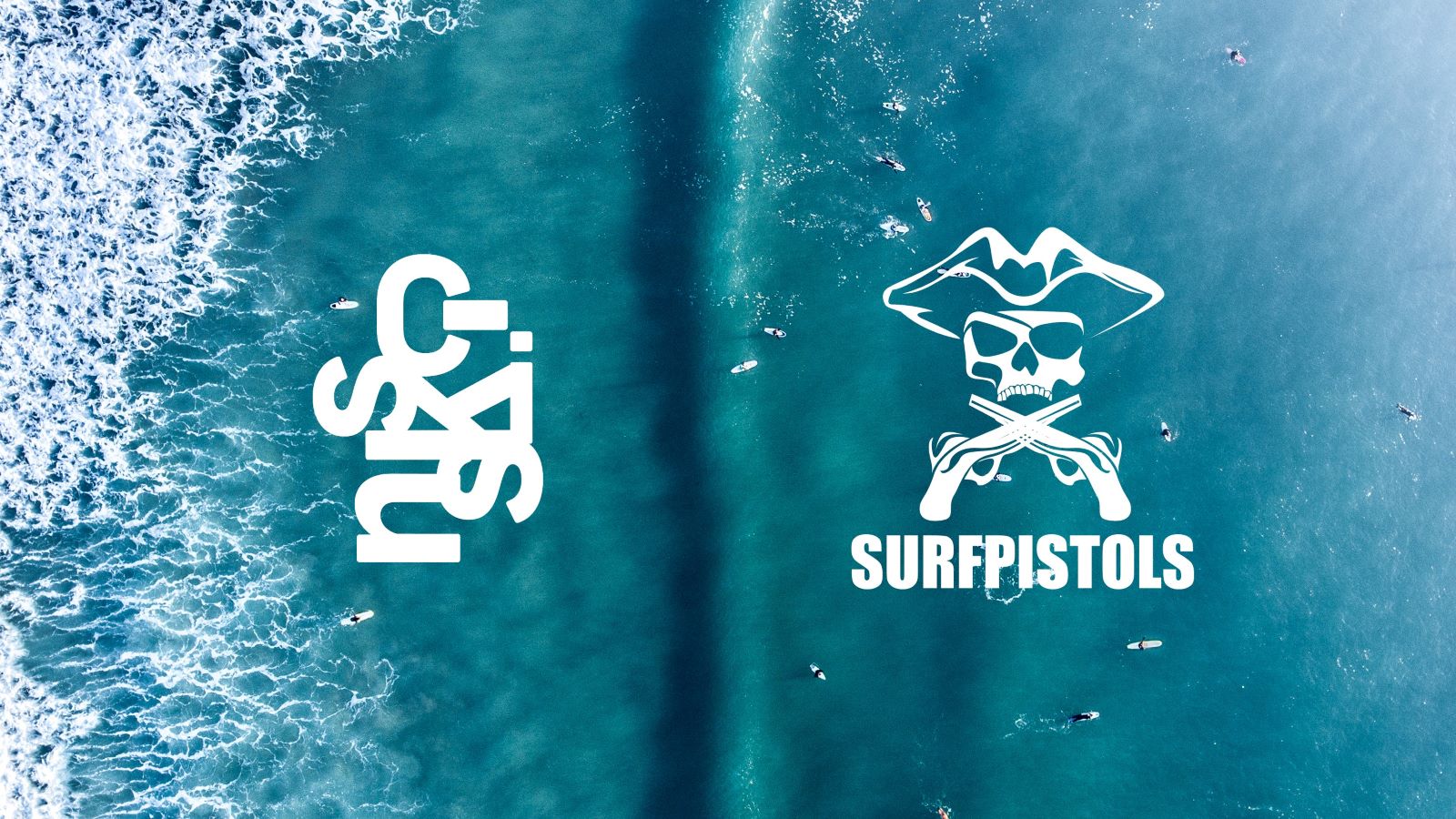 Surf Pistols to Distribute C-Skins Wetsuits In France
Starting this winter, C-Skins have appointed Surf Pistols S.A.R.L to distribute their product throughout France. This partnership will enable C-Skins to further their presence in the French market and increase their consumer base, by use of Surf Pistols' extensive network and knowledge.
Press Release:
C-Skins wetsuits appoints Surf Pistols S.A.R.L as Distributor for France
C-Skins wetsuits is proud to announce that for the Winter 21 season and beyond, it has appointed Surf Pistols S.A.R.L, as Distributor for France.
After more than 10 years in the French market the C-Skins brand is well established and it's a natural move in the wake of Brexit to appoint a French Distribution partner with men on the ground and a warehouse in the North of France to ensure the continued high level of service to our loyal customers.
The entire team at C-Skins is stoked to collaborate with industry stalwart Loic Caillet and his team at Surf Pistols in order to benefit from the local market knowledge and years of experience that Surf Pistols brings to the table. "We rest assured that retail customers – new and old- will continue to benefit from the best possible service and support" said Tim Leadsford, Export Manager at C-Skins wetsuits.
Surf Pistols, who service an extensive network of wind, surf, kite, foil & board sport customers across France will work with the team at C-Skins to develop and distribute the best cold-water products available – all tested in the chilly waters of Northern Europe.
Loic Caillet, Owner at Surf Pistols said, "At Surf Pistols we are very proud to have been contacted by C-Skins and to take over the Distribution for France. Of course, we have known about the quality of C-Skins wetsuits for a long time and after having distributed several brands backed by investors, we are happy to work with a business run by a family that have been surfing for decades, sharing our passions and committed to continuing to make quality wetsuits, backed up by good service and who are in it for the long-term"
Enquiries, please contact: [email protected]