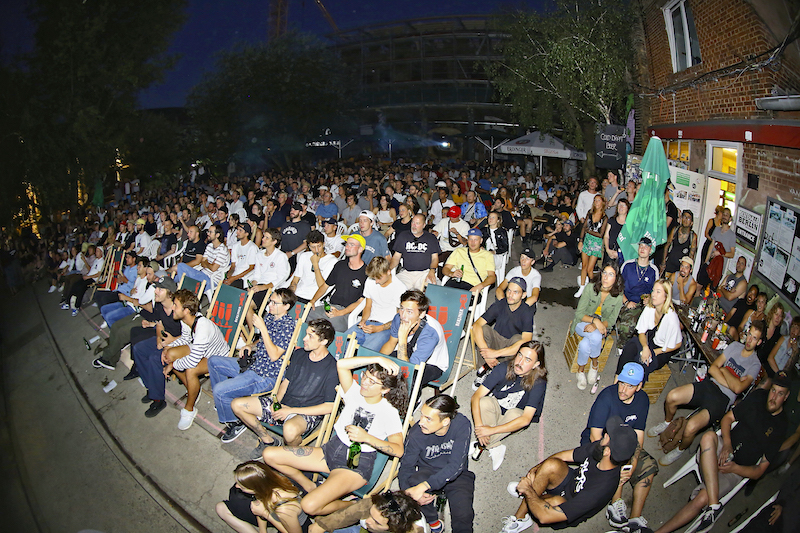 Titus' Video 'Ups And Downs' Premieres Online For 48 Hours With Thrasher!
The full-length video of Team Titus' "Ups & Downs" edit premiered at the Bright Tradeshow in Berlin. Three years in the making, the video features full parts from Jeremy Reinhard, Vladik Scholz, Yannick Schall, Jost Arens, Markus Blessing and Patrick Rogalski.
Approximately 500 people attended the premiere at Bright with tour dates across Germany soon to follow. The exclusive online premiere of the movie is LIVE NOW on Thrasher and will be available for only 48 hours.