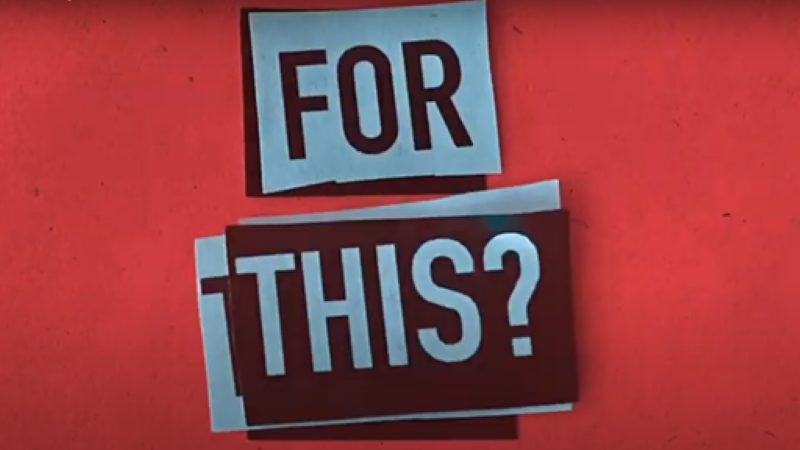 Volcom Presents 'Down For This?' Campaign Encouraging Creative Experimentation
For 2021, Volcom is introducing the 'Down For This?' campaign to encourage people to get their creative juices flowing. Each month, Volcom will release a downloadable creative kit which contains components that can be incorporated by individuals into their own clips or images via 'creative experimentation'. 
Press Release:
VOLCOM DIDN'T HAPPEN OVERNIGHT, IT TOOK 3 DECADES OF CREATIVE EXPERIMENTATION
TRY SOMETHING NEW… WHO KNOWS WHAT YOU MIGHT DO?!
30 years ago, Volcom was born from this same experiment–a moment when two dudes chose the mountains over work, returning with a new vision and the stone was risen.
In honor of that, we invite you in to this open-ended exploration of creativity and curiosity.
YOU DOWN FOR THIS???
Let's experiment and see what happens—download, share, create, make and just be you!
Tags: #DownForThis @Volcom