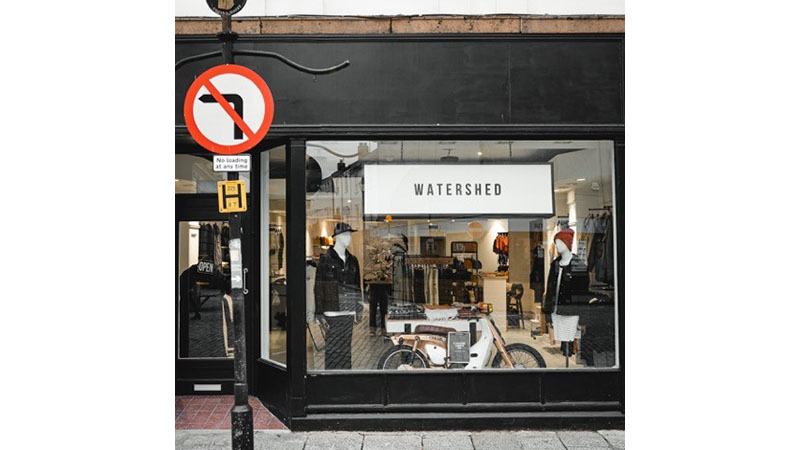 Watershed Brand Opens Winter Pop-Up in Truro
For the entirety of this winter, Watershed have opened up a pop-up shop in Truro. The concept shop will stock the brand's Autumn/Winter collection; the collection will also be available at their flagship Newquay shop.
Press Release:
Watershed Truro Store Opens.
New Concept pop up that starts a journey for many more.
Watershed opened a new store on October Saturday 23rd October to showcase the new Autumn/Winter collection. Inside you will find a clean concept store, featuring industrial style black fittings, Bespoke hand made tables, whiter than white walls, plywood highlights and their signature black and white touches. The Black hangers show off the new collection, which features bespoke, short run and high quality clothing and accessories, including a large collection of Men's and Women's Jackets, fleeces and over shirts and some beautiful handmade Traditional Mexican blankets.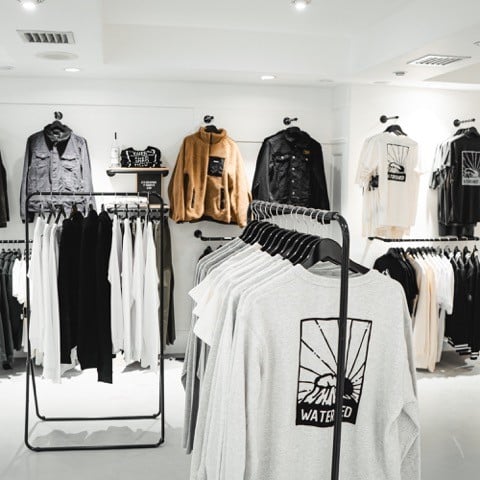 They have taken many elements from the Newquay store, including the oversize lightbox front branding and enhanced there unique graphics by printing them as incredible oversized art installations.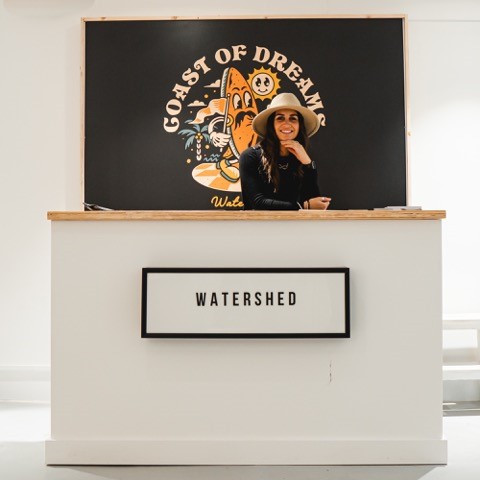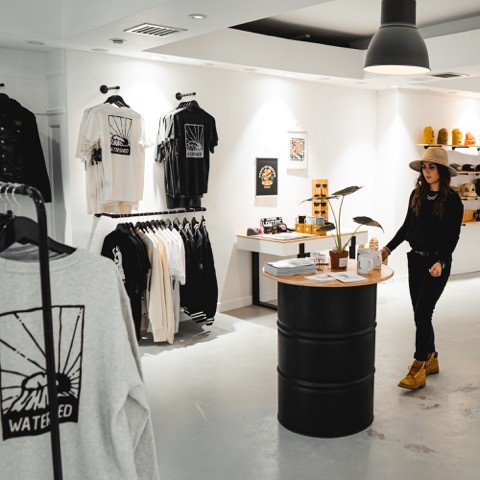 Although this is only a Winter pop-up, they have spared no time creating a beautiful space with a truly lasting impression. We hope you can visit the new store, but if not, we have big plans to open more over the next year.
The new collections can be seen at www.watershedbrand.com