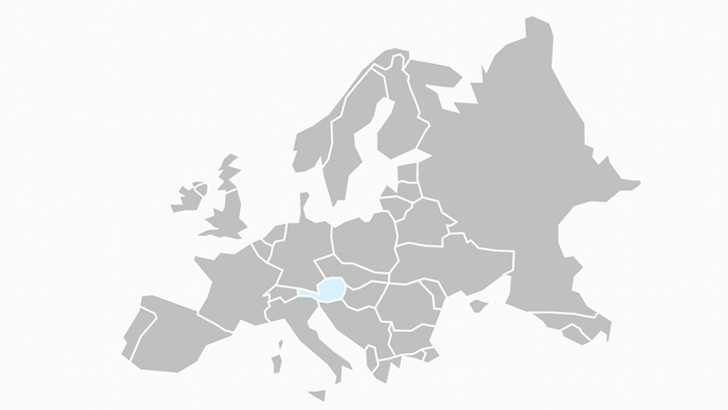 Austrian Market Insight, September 2019
It's suddenly late summer and time to look back at our 2019 summer season. The mood is upbeat in the Austrian economy, as unemployment reached a new low and projected economic growth around 1.7 percent creates a bright outlook. With private consumer purchases as the current growth engine behind the economy, things are looking up. So, what's been happening in the boardsports biz? As we already mentioned in our last issue, May kicked off the warm weather season with a bit of a bumpy start, as cold weather and rain impacted sales of classic summer staples such as shorts, T-shirts and summer accessories. Nevertheless, skateboard hardware performed well. This momentum continued throughout the season, and skate hardware presents a stable and healthy sector in Austria right now.
By Björn Bettermann/ Kanoa Trading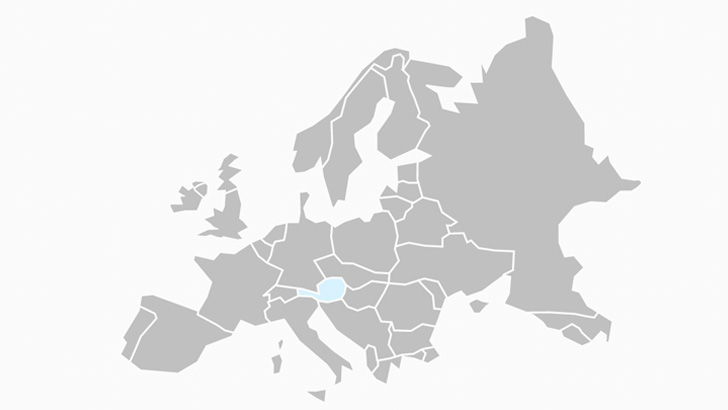 On that note, observers such as Paul Gerhofer at Orange Corner shop in Enns are expecting further growth in this segment. The positive estimate is shared by Tobias Bechtold at Sajas store in Feldkirch: "Constantly on a great level" is their verdict on skate. Armin at Moreboards Shop in Innsbruck is also satisfied with the skateboard hardgoods segment. But asking around, one segment is falling behind: skate longboard sales have stagnated and no longer represent a major business now that the hype has died down and the market has become saturated.
Once the unseasonably cold start to summer was over, June and July brought lots of hot days, to a point where summer 2019 made the history books as one of the hottest on record. This also led to great sales of hybrid shorts, as well as massive demand for slide sandals, among other hot summer categories. Looking into the footwear business, we're seeing another sector plagued by difficulty: Armin at Moreboards reports strong sales but appears to be an exception in what has become a tough market. Distribution policies from large shoe brands appear particularly questionable at times and have many retailers shaking their heads in disbelief.
In the streetwear and accessories business, retailers are ready to bet on small brands with a specialised offering. Sustainability is also emerging as an important issue among brands. "When you also back it up as a retailer in your store, it tends to work really well," said Paul at Orange Corner. Armin at Moreboards says: "We are finally seeing a notable change of mind in our industry and among customers regarding sustainability."
The watersports segment continues to perform at a great level, which became imminently apparent on our country's lakes during the hottest days of the year. All kinds of foiling have been garnering a strong level of attention, but still need to reflect in higher sales numbers. In the town of Salzburg, an active river surf community has been gathering around the natural wave on the Almkanal channel, which provides a reliable break in the water. Naturally, these practitioners also require quality product and Michi Seidl at Boardshop in Salzburg owes a good deal of business to the vibrant scene. Looking ahead, surfing could be a hot topic across Austria, as the growing number of river surf initiatives across the country attest.
One of the most promising developments for the local surf scene is the new The Wave project in the Salzkammergut region, where construction recently commenced on what will be the largest artificial surfing wave facility in all of Europe. Other parts of the country are also home to surf projects, including the Citywave in the SCS Multiplex in Vienna's Neudorf borough, which draws a constant flow of visitors. These initiatives all help to make surfing more accessible and create more new surfers, which in turn raises demand for quality surf hardware and equipment. It's up to business-minded shops to benefit from the situation. But only time will tell whether or not we'll have a major surfing boom in Austria.