dewerstone: British Brand Passionate About Outdoor Adventure
Dewerstone is an outdoor brand based in Dartmoor, England with a view to producing sustainable products for those who can't tolerate 'profit before product' brands.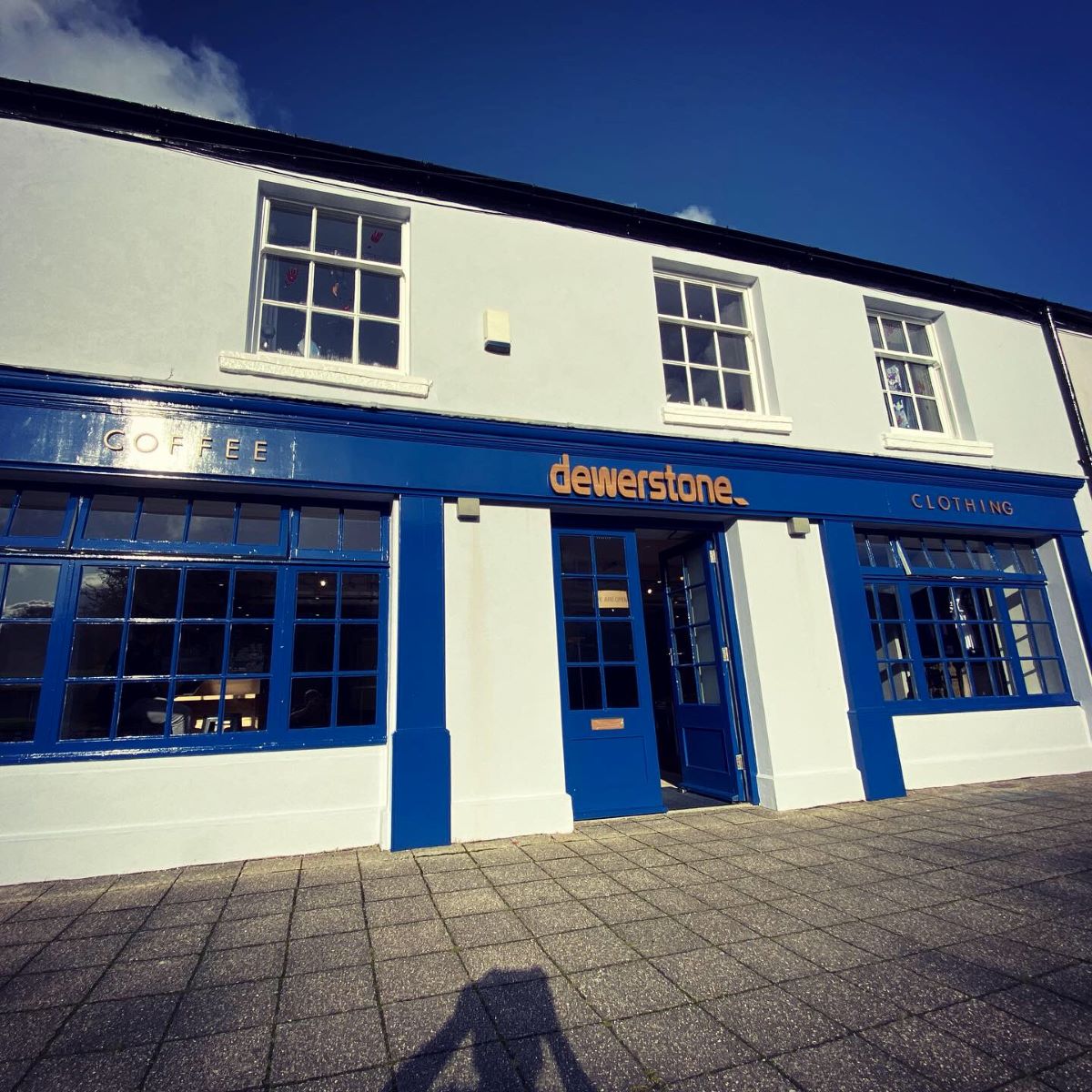 Please give an overview on how and why the company began?  The 'dewerstone' is a large rock within Dewerstone Woods, which is just inside Dartmoor National Park in the South West of the UK. The dewerstone is a little mecca for the outdoors, the rock itself is where so many people are introduced to outdoor climbing. The woods are a gateway to exploring the national park and the River Plym flows right through the middle of it all, offering technical class 5 river running.
The company started out in the dining room of a shared house just a stone's throw from dewerstone rock. We were screen printing t-shirts out of the garage for the first couple years, we then had a stint in a local warehouse and now we can be found in Princetown, right in the heart of Dartmoor National Park.
Our office, warehouse and flagship retail store are right where the outdoors and adventure happens – from the doors of our flagship store you can run, bike and hike, and within minutes you can be climbing or paddling down the river. To be based where adventure happens has always been our goal – we started dewerstone to be a part of the outdoors community and our unique location embeds us within that.
Who is on the management team, and what are their backgrounds?
We're a tight knit team of outdoor enthusiasts that care passionately about what we do, where we do it and the experiences that being a part of dewerstone brings. Rory Atton, Founder & Director: Skier, kayaker, self-taught Shopify guru and entrepreneur. Ewart Aylward, Wholesale Account Manager: Lifelong outdoor enthusiast with a love for surfing, skateboarding and kayaking. 20 years in board and paddle sports retail. Stuart Watson, Events & Digital Marketing Manager: Kayaker, mountain biker and all-things-outdoor lover. Curating content through adventure and friendship is at the heart of what we do. At the end of the day, we're friends that want to be involved in the outdoors, dewerstone brings us together and allows us to work, live and play in an environment we are passionate about.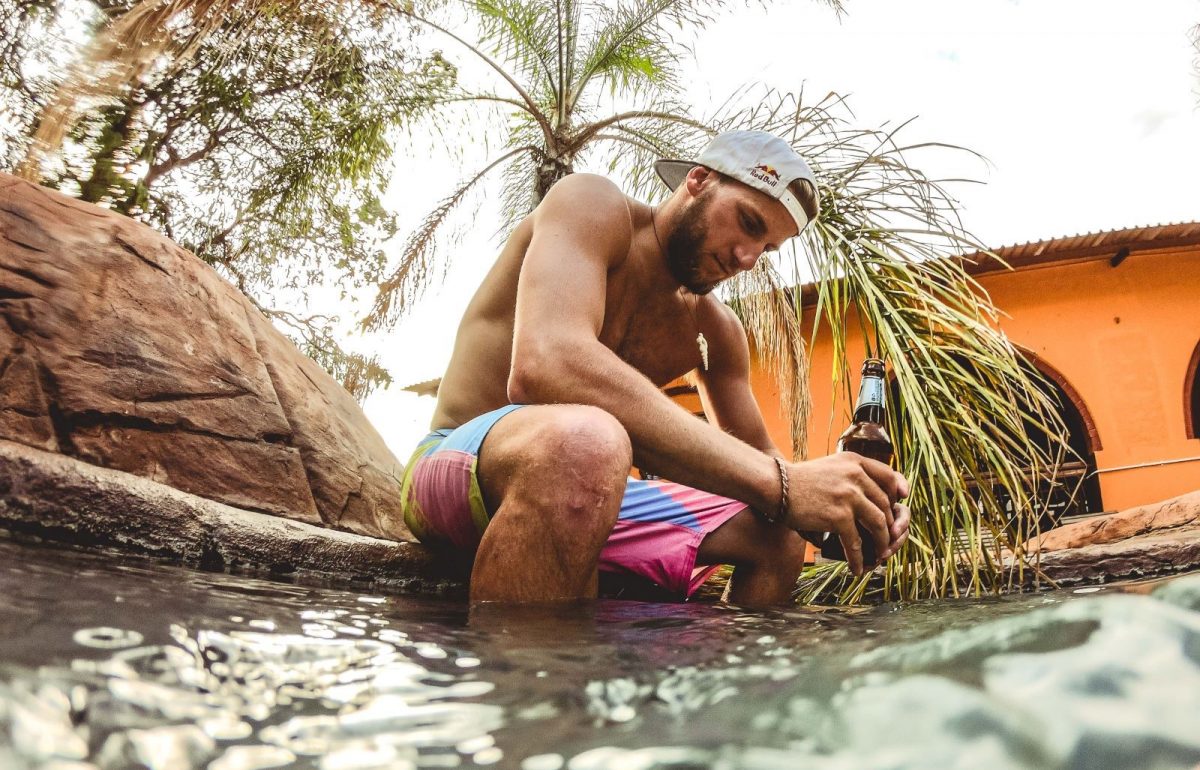 What is the company ethos?
We're all about authentic adventure and sharing experiences that bring people together in the outdoors. As a business we are committed to protecting the place and environments in which we play, and our partnership with 1% for The Planet holds us to these values. Being a part of 1% for The Planet is a real commitment to making change, we give 1% of sales (not 1% of profit) to environmental non-profits, including Save Our Rivers and the Gili Eco Trust.
Please explain your distribution strategy.
We have a B2B online platform and predominantly distribute direct to retailers throughout the UK and Europe from our Princetown HQ. In France we work with OPS Distribution and are currently in the process of finalizing a US distribution for 2020/2021. We are open to distribution enquiries for both Europe and the Southern Hemisphere. Our B2B platform allows for both pre-season and in season ordering, with fast shipping and reliability.
Please tell us about your two most successful product categories.
We started out printing t-shirts in the garage and we still screen print everything in-house by hand. However, it's our partnership with ZEISS optics in our Wooden Sunglasses and innovative Life Shorts that have gained traction within paddle and boardsports. Our Wooden Sunglasses and the Life Shorts 2.0 are at the heart of the brand and will continue to dominate both sales and marketing throughout 2020.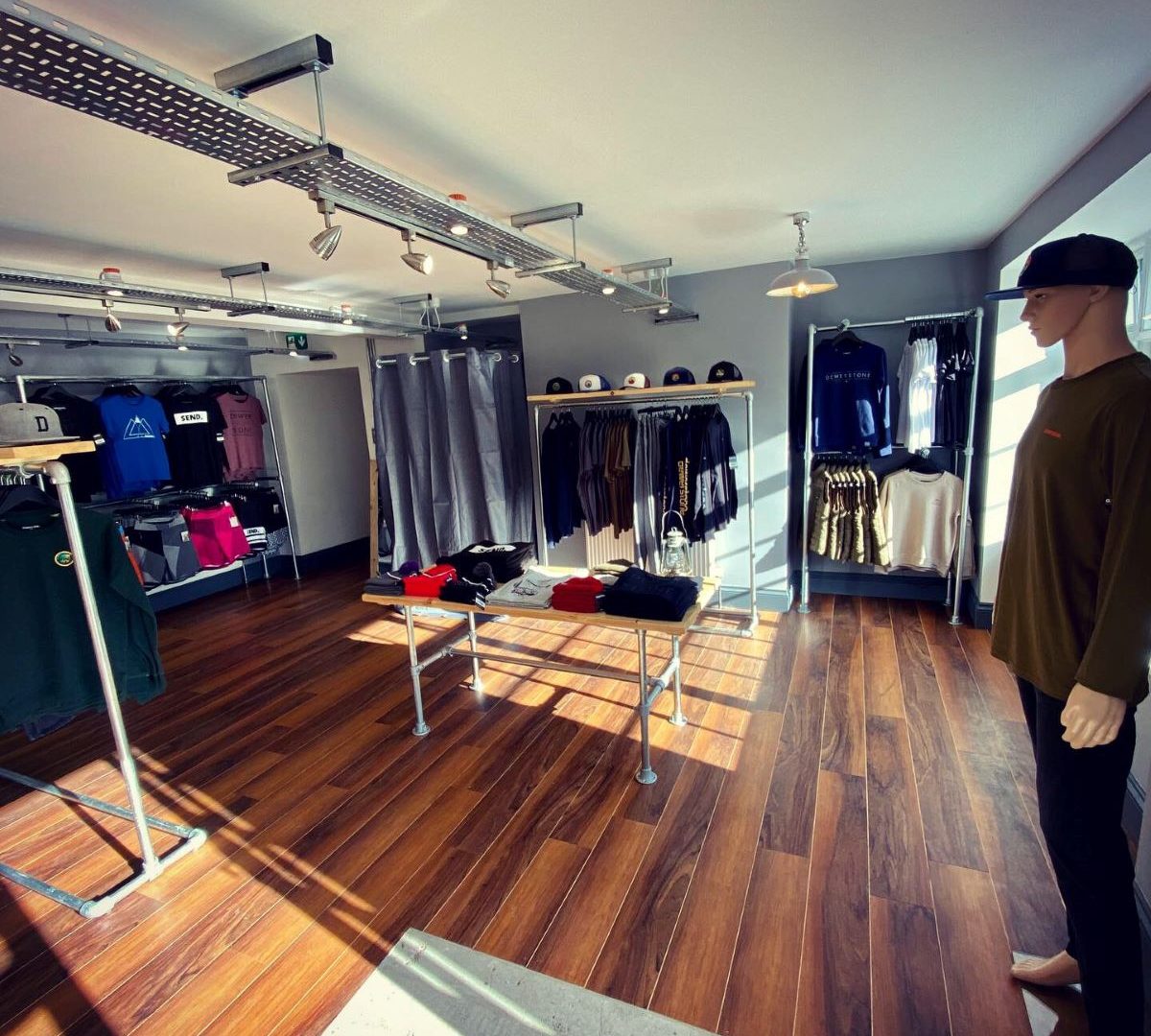 How are you marketing the brand?
Our partnership with 1% for The Planet brings both global promotion and accreditation. Supporting the environment is at the core of our ethos and our messaging. We want to promote the message of good choices and achievable changes as much as product that we sell. We are actively attending and hosting our own events in the UK, supporting events throughout Europe and working with athletes and collaborative brands globally.
Why should retailers stock your brand?
The industry needs to change, and that change is coming from the new-to-market, smaller brands that have the ability to adapt, change and make decisions that put planet before profit and quality of product before shareholder dividends.
Our Life Shorts 2.0 are one of the most technical shorts you can find. Designed by people that love water and the outdoors they are at the forefront of product design, materials and features but without the price tag of the big brands.
As a brand we are not perfect, no business is, but we do make the best choices where we can concerning materials, practices and ethos. The consumer mindset is changing, they want to buy products from brands that put planet and product before profit, they can only do that if retailers buy those brands.