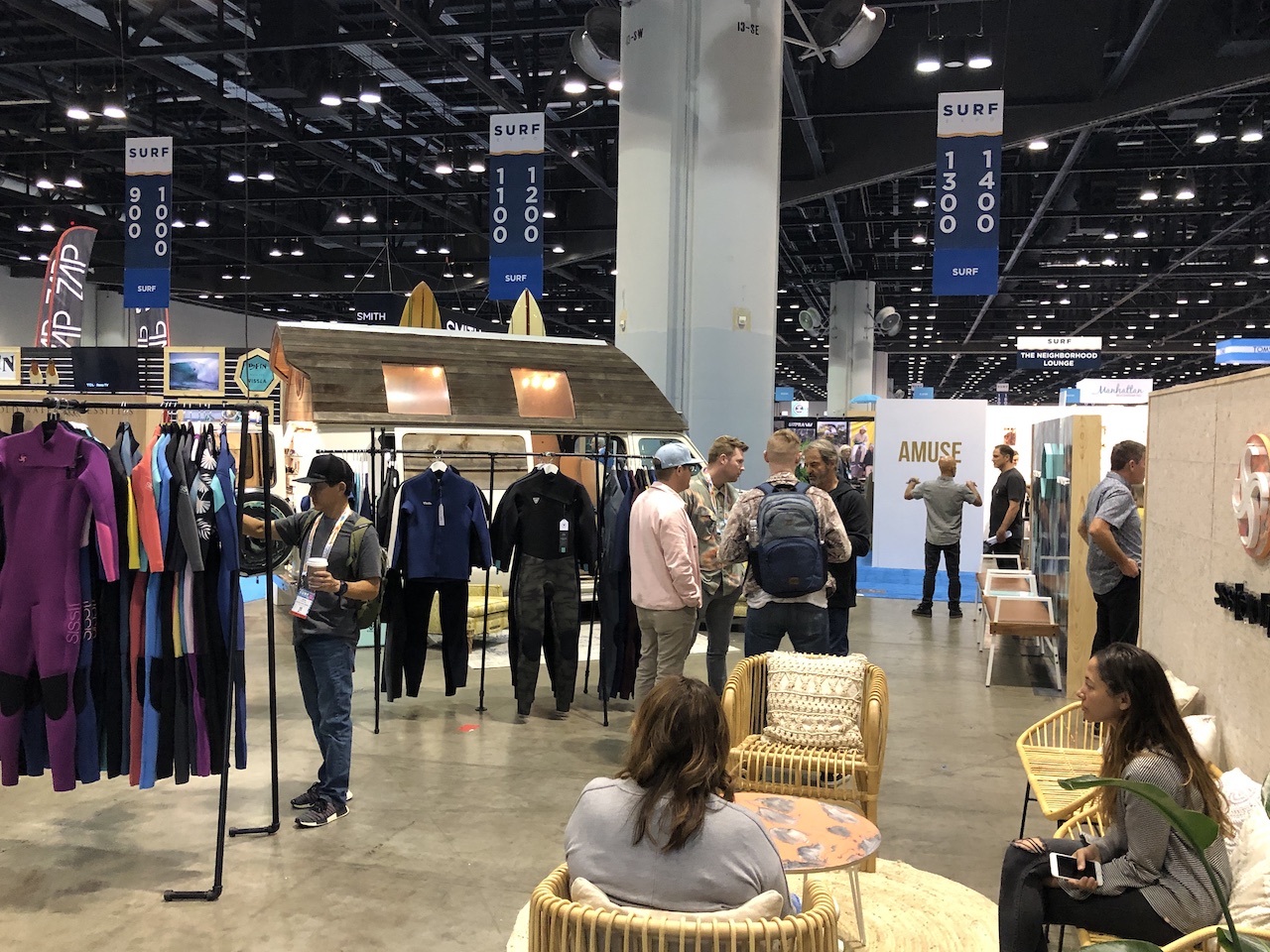 Surf Expo Preps For Big Winter Show After Hurricane Irene Thwarts Summer Show
Surf Expo rolls through Orlando, Florida on January 8-10 for its winter 2020 edition. We catch up with the show organisers to see what's going down for their next edition.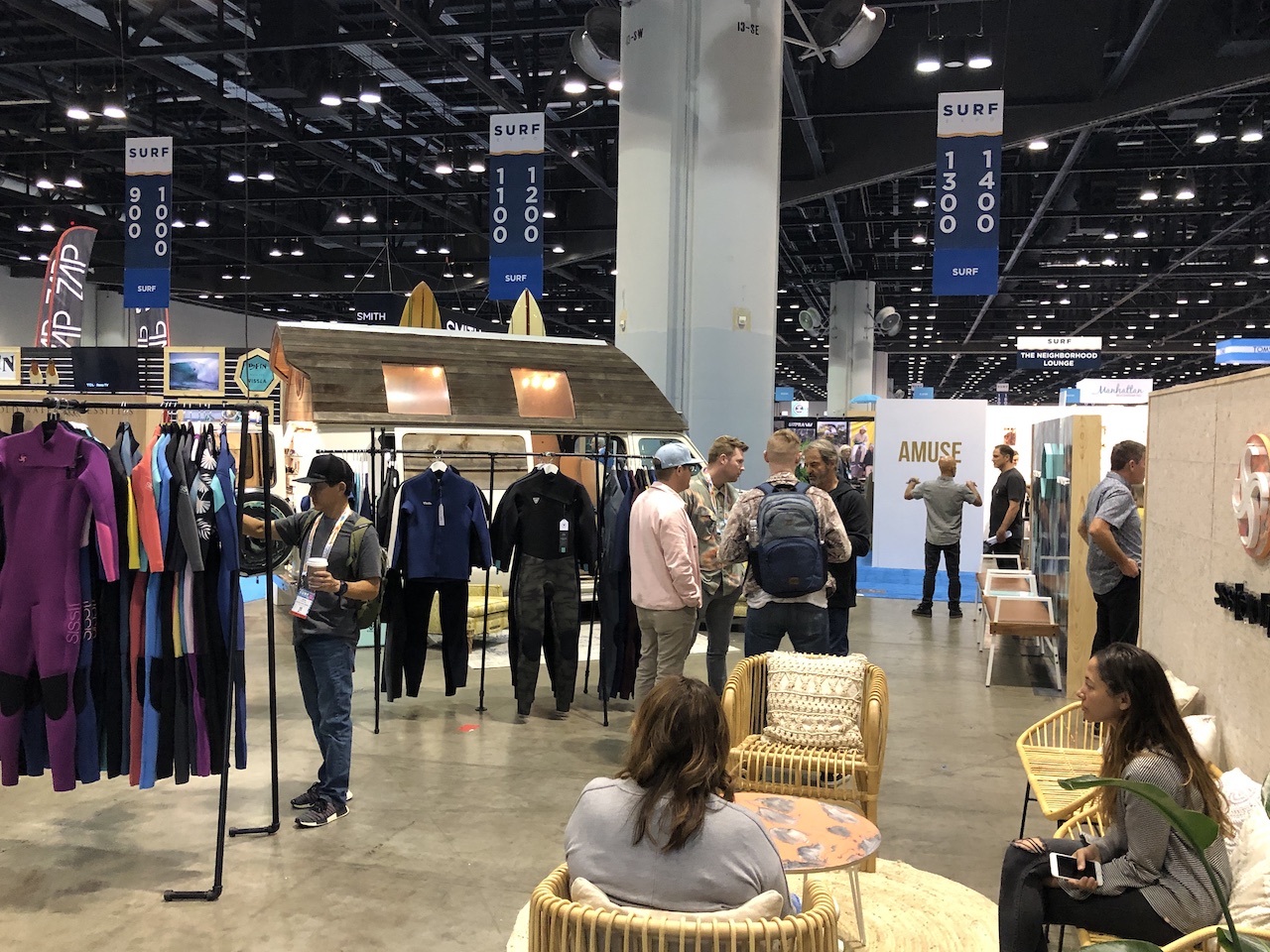 What's new for the 2020 January show? Are exhibitors chomping at the bit after missing a full edition last time?
Yes! After the cancellation of the summer show due to Hurricane Irene, retailers are definitely in need of inventory and very keen to shop the new products. Many retailers from year-round warm climate locations are especially needing at-once inventory to stock their shelves.
Tell us about the key focus of the January show.
The January Surf Expo is considered the surf hard-goods show. It's the time when the board manufacturers share their latest model boards, fins and accessories. We'll have VISSLA, SURFTECH, NSP, Wave Riding Vehicles, Lost, AJW Surfboards, Savage Surfboards, Ricky Carroll, ECS Boards Australia, Sector 9, Aluminati and many, many more.
We're also hosting the Mini Ramp Jam skate contest on a custom, portable skateboard ramp from Goat Ramps, hosted by All I Need Skateboards. The contest judges include pros and rookie pros, and the Board Retailers Association is hosting a "Battle of the Bosses" contest for retail shop owners and managers. We're super stoked.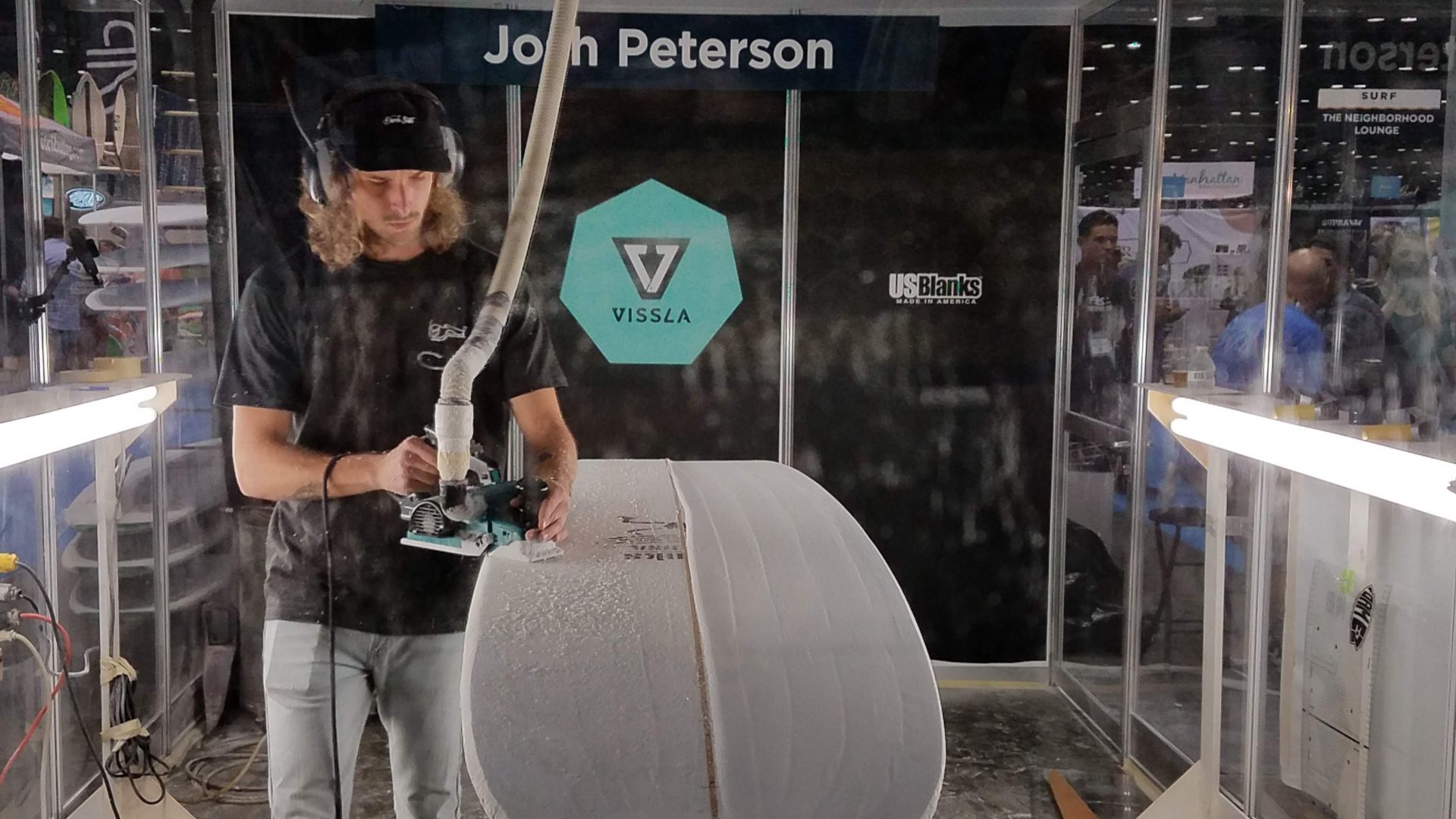 Please tell us about some of the boardsports brands new to Surf Expo.
We're excited to welcome Kelly Slater's sustainable clothing brand Outerknown at Surf Expo for the first time. A few other key newcomers include RYD, a South African brand that has a great line of surfboards, SUPs, skateboards plus all the accessories from fins, to traction pads, and leashes. Also, Malo'o Racks are showcasing their really compact and well-priced drying racks (under $40), and we're stoked to have ECS Boards Australia at the show.
Retailers are always excited to see what Hurley and Billabong's newest boardshort innovations will be.
Please tell us about this year's Shape Off, as it's always a big draw at the show.
This year's Shape Off has a whole new challenge – For the first time ever the shapers will be shaping balsa wood blanks instead of foam. This adds complexity due to the stiffness and lack of flexibility of the balsa so the competition will surely be hot for the $1,000 prize. Shapers include the 2019 defending champion Josh Peterson (Peterson Surfcraft), Matt Calvani (Bing Surfboards) and Kenny Briel (Savage Surfboards).
Please talk us through any interesting events running alongside the show.
The 2020 Surf Expo welcomes back The East Coast Surfing Hall of Fame, as Surf Expo hosts the induction ceremony for their class of 2020. This is a huge event for us, which is near and dear to our hearts as it honours and enshrines forever the people who have been responsible for the development and growth and preservation of East Coast Surfing in the U.S. The 2020 inductees include Damien Hobgood, Jessie Fernandez, Adele Faba just to name a few.
What outreach are you doing for European retailers?
Retailers from all over the globe come to Surf Expo's January show. We have retailers from the U.K., France, Italy, Switzerland, Spain, and even Russia and Albania. We love hosting international retailers and welcome them to come experience the show. Any retailers interested please contact Steven "Fish" Fisher, our Sr. Buyer Relations Manager for all Boardsport retailers.