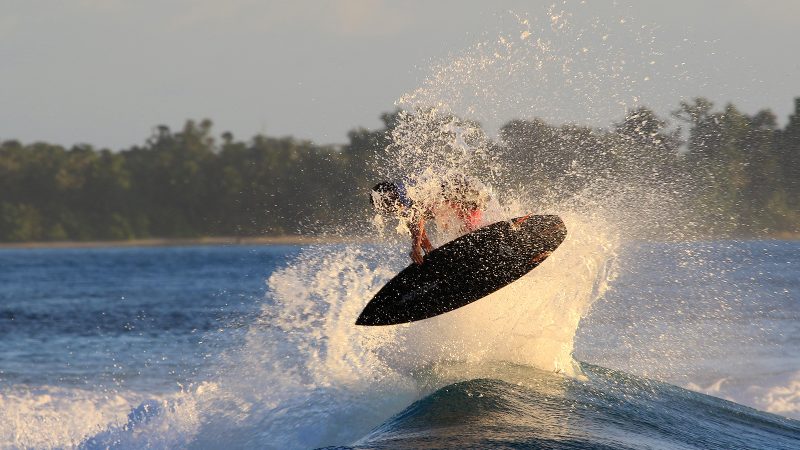 Surflogic Partners With Maxtrack Ltd For UK Distribution
Surflogic, known for their innovative key security locks and more recently, wetsuit dryers, has signed a distribution agreement with Maxtrack Ltd for product distribution in the UK. 
Press Release:
Surflogic and Maxtrack announce new distribution agreement for the UK
Surflogic is pleased to announce a new exclusive distribution agreement for the UK with Maxtrack Ltd. Based in the Basque country, Surflogic have been creating innovative products to improve the lives of surfers and watersport lovers. They started with key security locks before branching out into other categories including wetsuit accessories. Their range of innovative hangers and their wetsuit pro dryer have been well received by the industry and customers.
"We are really happy Surflogic has chosen to work with us! We love the products and have been using them ourselves ever since the first samples arrived. The brand is a great fit with our other products too." – Tom Beaton, Brand Manager at Maxtrack
Maxtrack already have a solid track record, operating since 1997 and an extensive amount of experience working in the water sports industry. Maxtrack currently also has distribution agreements for water sports brands including Ozone Kites, Flysurfer Kiteboarding, AXIS Foils, BIC Kayaks and SIC Maui. In addition, they work with a number of winter sport brands including Academy Snowboards, Never Summer Industries, FIX Bindings and Ashbury Eyewear.