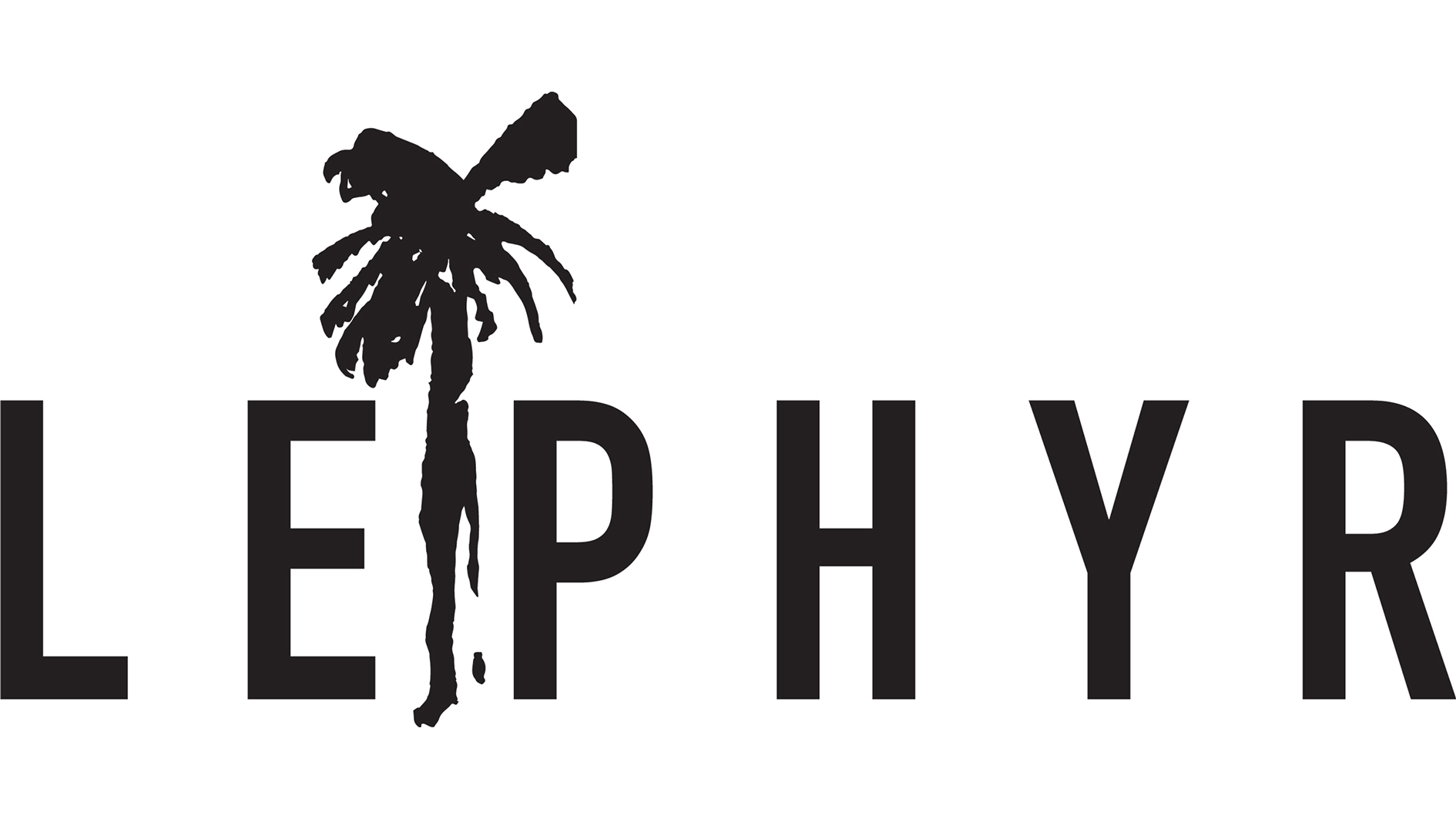 UK Creative Comms Agency LEPHYR Launches Podcast
Contemporary communications agency LEPHYR present their new podcast, now available on Spotify. The podcast aims to raise awareness of our wonderful world and oceans that people love. Hosted by SOURCE alumna and LEPHYR Founder, Lucy Stephens, the first podcast features yoga brand, Yogi Bare Founder Kat Pither.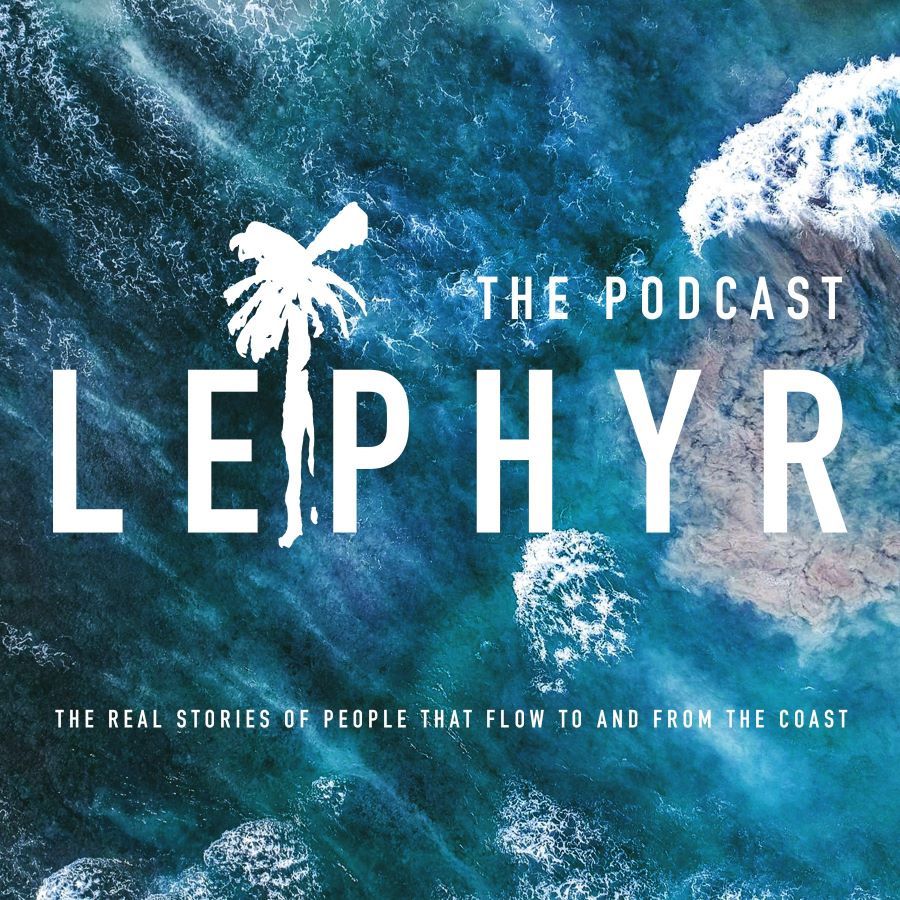 Press Release:
We're stoked to announce the launch of the LEPHYR Podcast, bringing to life the real stories of people that flow to and from the coast.
Hosted by LEPHYR Founder, Lucy Stephens, the podcast will host relaxed conversations with an array of inspiring ocean lovers from artists to activists, founders to athletes, covering their personal journeys and how the ocean entwines with their lives, through a medium they love. These open and honest conversations aim to inspire listeners and create community conversation around bringing positive awareness to the beautiful world around us.
LEPHYR Podcast is an extension of the PR & communications work at contemporary communications agency LEPHYR, for brands and businesses that flow to and from the coast.