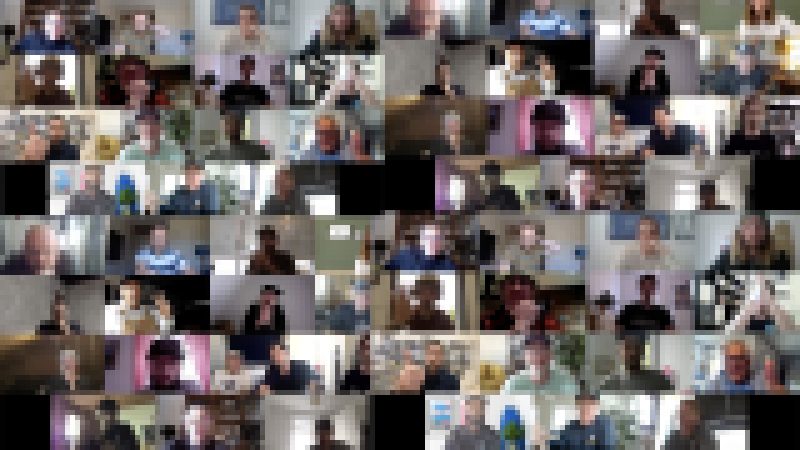 Snowboard Industry Zoom Conference Report: Part 2
If you haven't already read the Part 1 of this series, please do so here.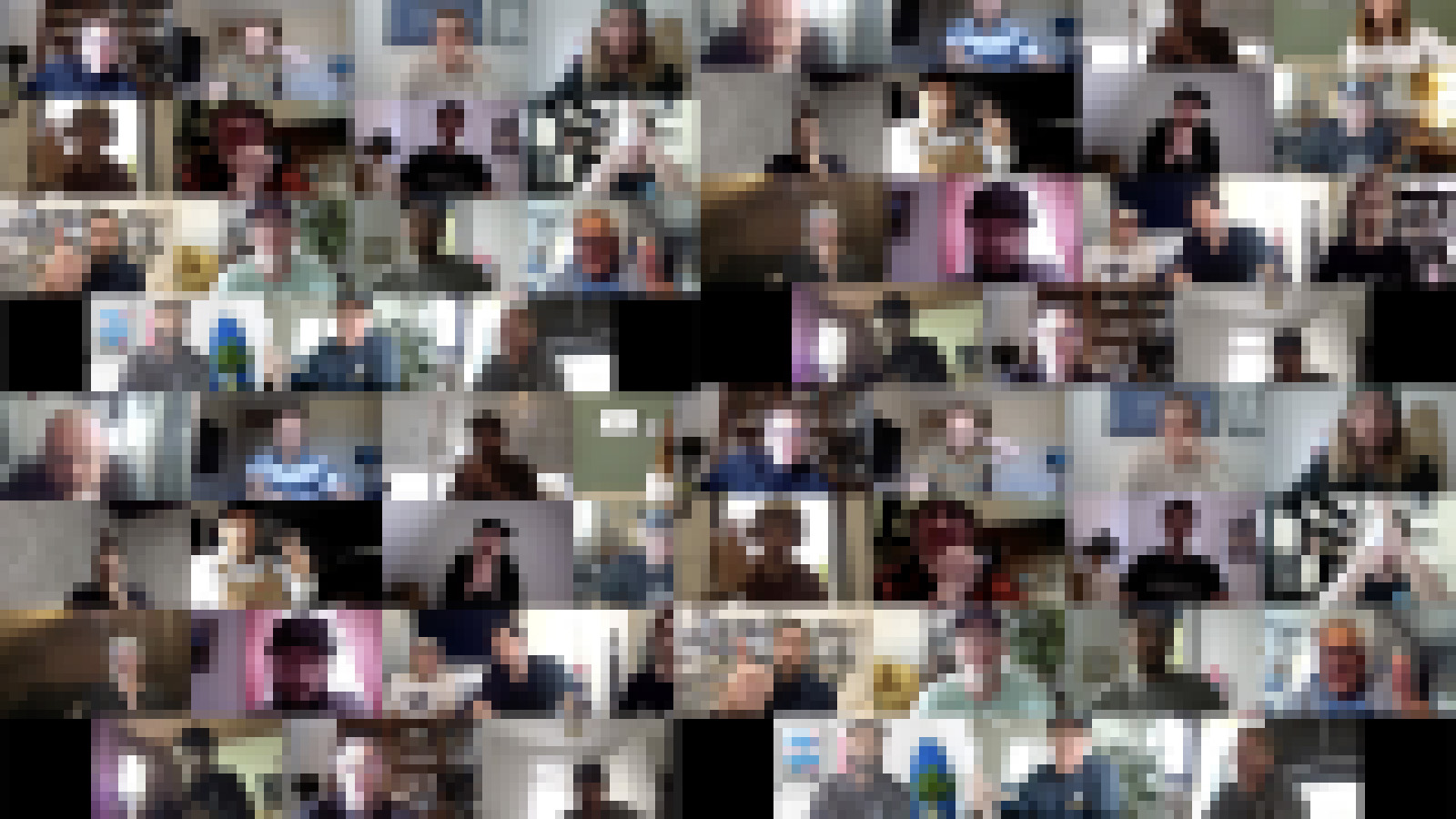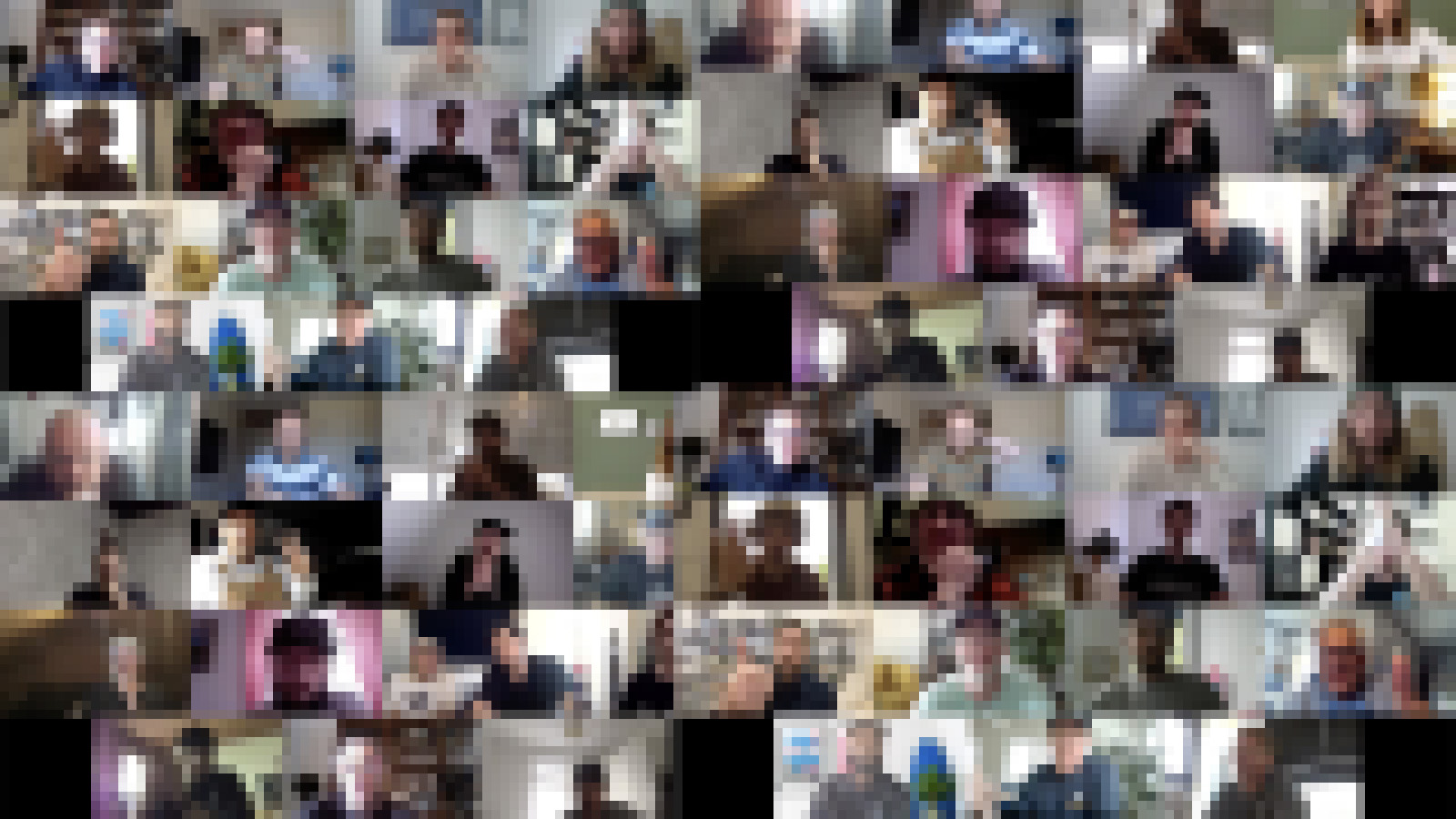 SOURCE embraced the world of Zoom conference calls, hosting two video meetings with the snowboard industry. We spoke with key personnel from the industry's top brands and some of Europe's finest retailers to gauge just how COVID-19 is affecting business. This was the first time the industry's gathered (albeit virtually) in such a fashion for a number of years, since SOURCE last hosted the Snowboard Forum and we're pleased to report that the take-up was impressive, as was the sentiment with which our meetings were received.
In the first few weeks of European COVID lockdown we'd been speaking with brand leaders, retailers and distributors and we soon realised that communication had become extremely difficult between retailers and brands. One retailer said "I've had hardly any information about how production seems as most of it's done in the far east and we just haven't been given any information on it. It's all a guessing game of who will be able to deliver on time and offer the product." While one brand owner said "retailers need to show brands there's sign of life. What's your stock and financial situation? As a small brand, we're comparable to a small retailer, we have minimums and it's often a case of 'make or break' for us. I feel that any comms back from retailers can be crucial in allowing the brand to facilitate their support."
A large majority of European retailers and brands were forced to furlough staff, meaning any staff left manning the fort had been overwhelmed by the sheer workload remaining. Brands had been snowed under with refiguring current season inventory and next season's pre-order details with manufacturers.
With communication suffering due to the lockdown, we realised the industry as a whole needed to know the full manufacturing picture and published our snowboard manufacturing report, informing our readers that the production process has been largely unaffected by coronavirus, something previously unknown to competing brands and for all retailers.
SOURCE saw it as our duty to sit down with as many brands as possible from the industry to discuss just how the snowboard industry moves forward from this global pandemic. The following brands and retailers took part in two Zoom meetings to discuss where brands could support retailers through the crisis.
Retailers: The Snowboard Asylum (UK), Blue Tomato (AUT), Inlandet (SWE), S'Brett (GER), Doodah (CH), Zero G (FR).
Brands: 686, Airblaster, Bataleon, Dragon, Giro, Head, Horsefeathers, K2/Ride, Nidecker Group, Nitro, Nobile, Picture, Rome, Salomon, Slash, SP, Spark R&D, Vans, Volcom.
The topics we covered were the financial, product and marketing support being offered to retailers by brands. In order to promote an open and honest discussion we promised all attendees source anonymity. The idea was to create a breeding ground for ideas to ensure brands weren't missing a trick in terms of support on offer and having the retailers on the call meant we could hold the brands to task. The financial support topic was discussed in part 1, please read below for part 2 where we look at the product support on offer.
Arguably the hottest topic, was the product support on offer to retailers and more specifically, a carry-over model. For some context, one retailer said "we're going into the new season carrying over a lot more stock because we've not had the opportunity to sell it." In short, retailers always use the last weeks of the season to clear their shop floor in anticipation for next winter's new products. However, with this opportunity lost from the 2019/20 season and many unknowns for next winter, many retailers have requested a carry-over model. It's a topic that was met with mixed reactions. Another retailer said "to have more carry-over product is great because you don't have to mark it down and get rid of it at the end of the season." Although one brand representative has run the numbers and isn't so keen: "Looking at our numbers in Europe over the past four years for carry-over, there has only been one year where our carry-over model did better the second year. But all the other years, it didn't." For many brands they see the idea as counterintuitive to the essence of the snowboard brand, as one director told us: "I see it being our role to bring freshness and something exciting to the market to really get the attention of the consumer." Another brand agreed, saying "we've already tried it in the past with a few models and it was a disaster. I think in snowboarding where you have just one opportunity per year for a sales pitch, it's really hard to do carry-over. Only if the knife is at our throat will we do carry-over." Speaking in worst-case-scenario terms, one retailer said, "if we're expected to order a whole new batch with a whole new graphic after we've had a catastrophic season, then sense says you're not going to order that product. You'd need to cut your margins to sell it and we end up in a spiral going backwards."
It would seem the notion of a simple carry-over season isn't that straightforward. "Carry-over is the dreamy solution," said one brand rep, continuing, "It's a solution, but it's not the solution. It needs to be done with the right products, standard products, but for all the rest of the line we need to look at putting all of our energy into the new excitement for the end consumer."
Asked where they're at in the 21/22 production timeline and how they're going to evaluate the 20/21 season, a brand rep said: "We are currently making our 21/22 collection, but that is just a designed collection. We're going to wait and see if there's a second wave of COVID and if our big number models aren't moving the way we need them to, then we will have to look at the carry-over model. But we can't tell for sure until ski resorts don't open, or until there's a second wave. In the worst-case scenario, we go full carry-over, or a few models, or hopefully – best case scenario – make a new collection and maybe just do a carry-over season in the southern hemisphere so we can shift overstock to Australia, NZ and South America." Another brand added that, "we operate differently across different countries, but we mainly offered most retailers the ability to adapt their pre-order in August, to change a certain amount of their pre-order when they see how business is unfolding. Out of this range we also offered the option to return after New Year if the season goes really bad." With another brand stating that "if the season is going well, we need new and exciting products. But if it's going really badly, we'll definitely need to carry-over. But we'll be making our decision later this year."
An alternative idea to the carry-over model came from one retailer who suggested "instead of dropping a new collection each year, I think it's better to drop something new all the time. Drop a single instead of the whole album. The customer knows the cycle, they know when it's new and when it goes on sale, and I think it's more exciting to see something a little fresher." A great analogy and definitely food for thought for brands. One brand talks about carry-over as being "a good option whereby we keep the value of the products." They cited British cycling brand Rapha as the ultimate example of a brand working on a carry-over model on 50% of their styles. "This brand is growing faster than any other brand in the cycling industry, because they go on sale with special timings during the season. For three weeks they go on sale at 20-30% and after the deadline they go back to full price on the carry-over and if the consumer misses the sale period, they have to wait for the next one six months later. And because people have to pay the right/correct value for the product, the value the brand gave to it, the consumer is still excited by the product."
Discounting was a hot topic, and one we are carefully assessing as to how we can help the industry combat in the future without infringing any laws on price fixing. One Zoom attendee said, "shops at 20-25% off in early season goes against any margin principals. My fear going forward is considering the tough season just been, are these big online discounters going to be selling new season product at a discounted rate early season? If they are then it becomes catastrophic for the retailers who actually want to make some money and survive this. Brands have to realise that achieving volume by just selling to the big discounters isn't a smart move and it ends badly for a lot of retailers and brands."