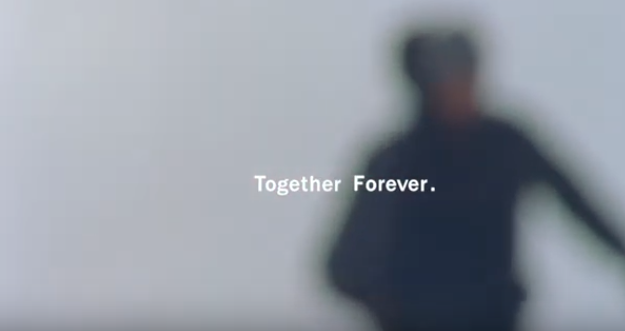 Vans Release Teaser For Latest Snowboard Short By Tanner Pendleton
Together Forever is Vans' latest short length movie featuring team riders Dillon Ojo, Jake Kuzyk, Sam Taxwood and more. With the full film due to drop on January 10, 2018 here's a little teaser to get your taste buds watering.
Coming off the heels of Vans' first full-length film LANDLINE., film director Tanner Pendleton returns this season with a short-length film featuring Vans snow team riders Jake Kuzyk, Arthur Longo, Sam Taxwood, Danimals, Pat Moore, Cole Navin, Hana Beaman, Darrell Mathes, Dillon Ojo and more.