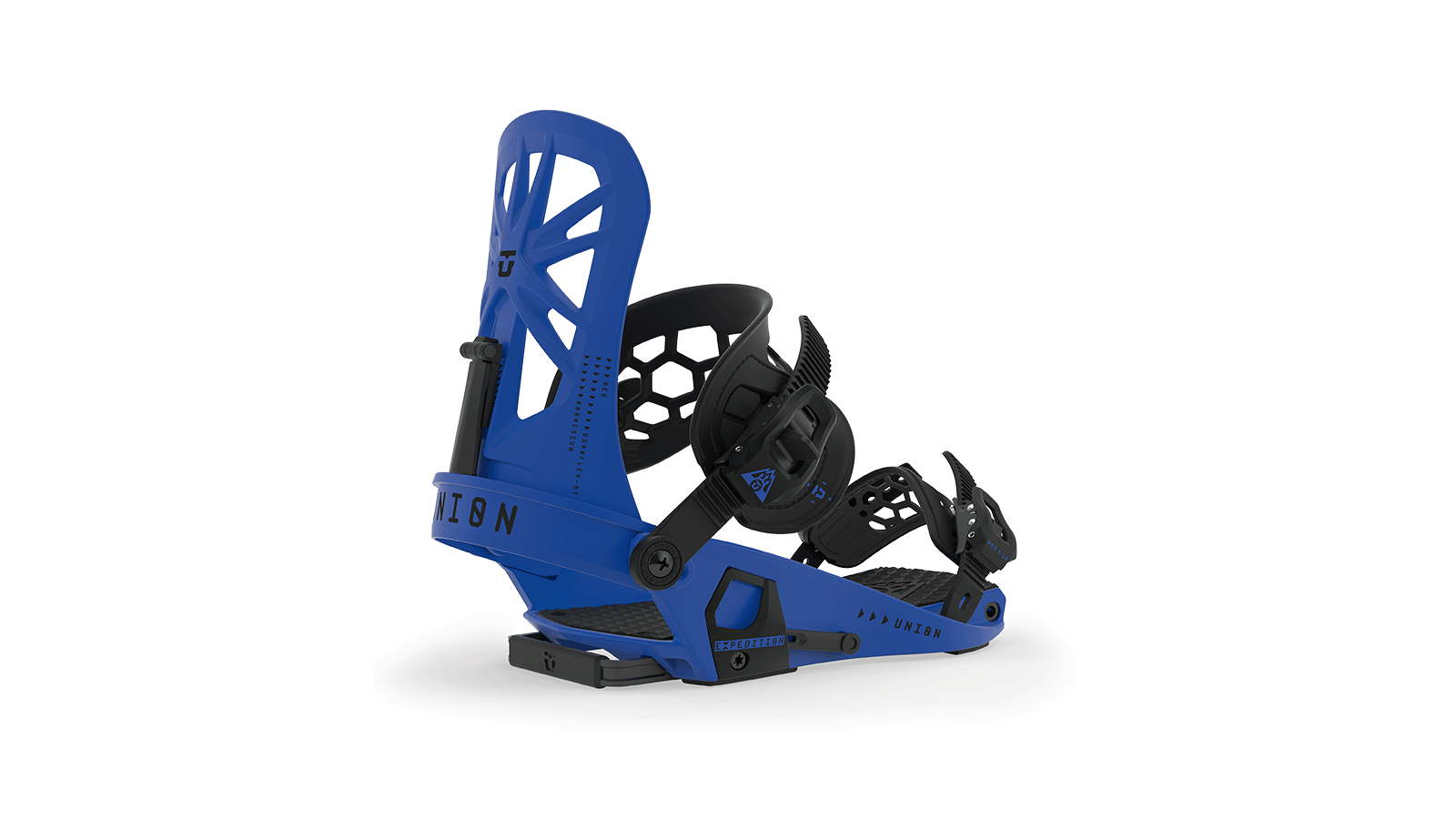 Union Binding Company FW19/20 Splitboarding Preview
Retail Buyers Guide: Splitboarding FW19/20

Brand:  Union Binding Company
Interviewee:  Riley Goodwin – Marketing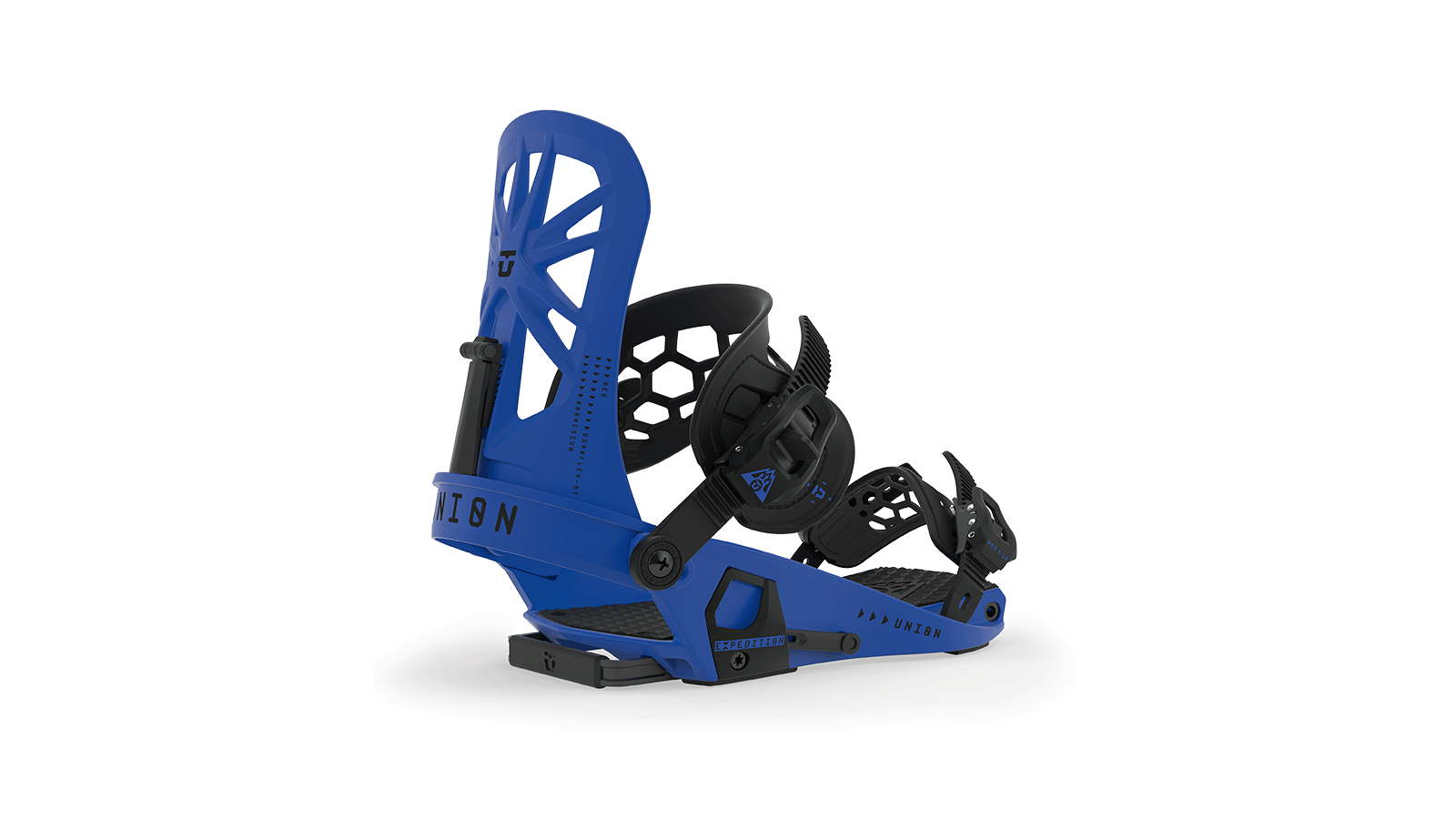 Please outline up to three new key products of interest to splitboarders in your line, and tell us what makes them so great.
The all-new Expedition 2.0 has been completely redesigned for improved touring, change over and riding connection. If you're looking for the most bang for your buck and absolute best riding binding on the market, take a look at the Expedition 2.0
Construction. This is the place where you can talk to us about what's going on under the hood in your gear, and how you are building it.
Some of the major changes for the 2019 Expedition 2.0 include:
1. New Spring Loaded Pin
2. All-New Baseplate – Lighter, Stronger, Better Riding Connection, Better touring performance
3. All-New Split FLAD – Easier change from hike mode to ride mode.
4. The optimized pivot point for touring
5. All-New Touring Bracket – Lighter/ Stronger
6. All-New Split Disk – Lighter/ Stronger/ Better Riding Connection/ Locking angle for pin alignment
This is also the first binding we have fully developed with our new HP 3D printer. This allows us to adjust the 3D drawings during the day, print new prototypes at night and test those directly on snow the next morning. This new process has completely changed the way we develop bindings.
Onto functionality now; how do you make your stuff work better than the competition during skinning, during transitions and riding?
The Expedition is the only split binding that truly feels like a traditional snowboard binding. You do all the work to get up the mountain if your gear doesn't feel right on the way down you've wasted your time. For customers looking for the best riding experience, the choice is easy.
What unique features will splitboarders dig about your gear next year?
Duraflex Nylon Baseplate – Rides and reacts like a traditional snowboard binding.
Hex Ankle Straps – Super lightweight, super durable, and easy to adjust.
Secure-Lock Toe Straps – No hardware to worry about. Our new Secure-Lock Pin system keeps you locked in and worry-free.
Non-Stick EVA Gas Pedal – No more ice build under your boots.
Built-In Heel Riser – No extra hardware on your snowboard. The heel riser is built into the binding and super easy to flip into place with your pole.