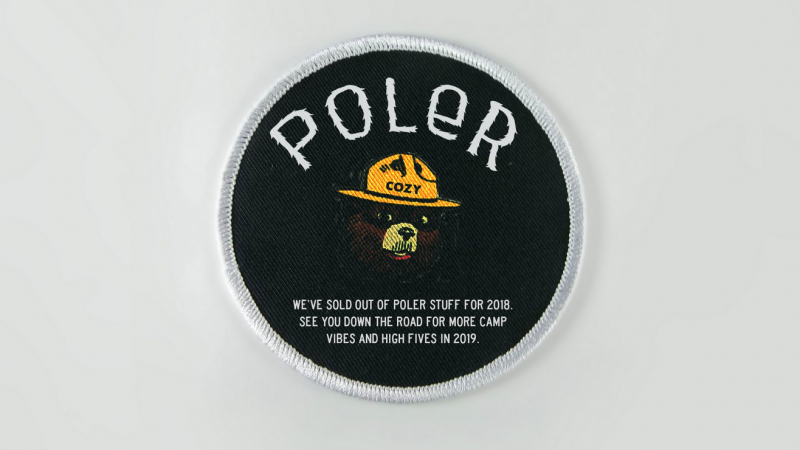 Poler Stuff Files For Chapter 7 Bankruptcy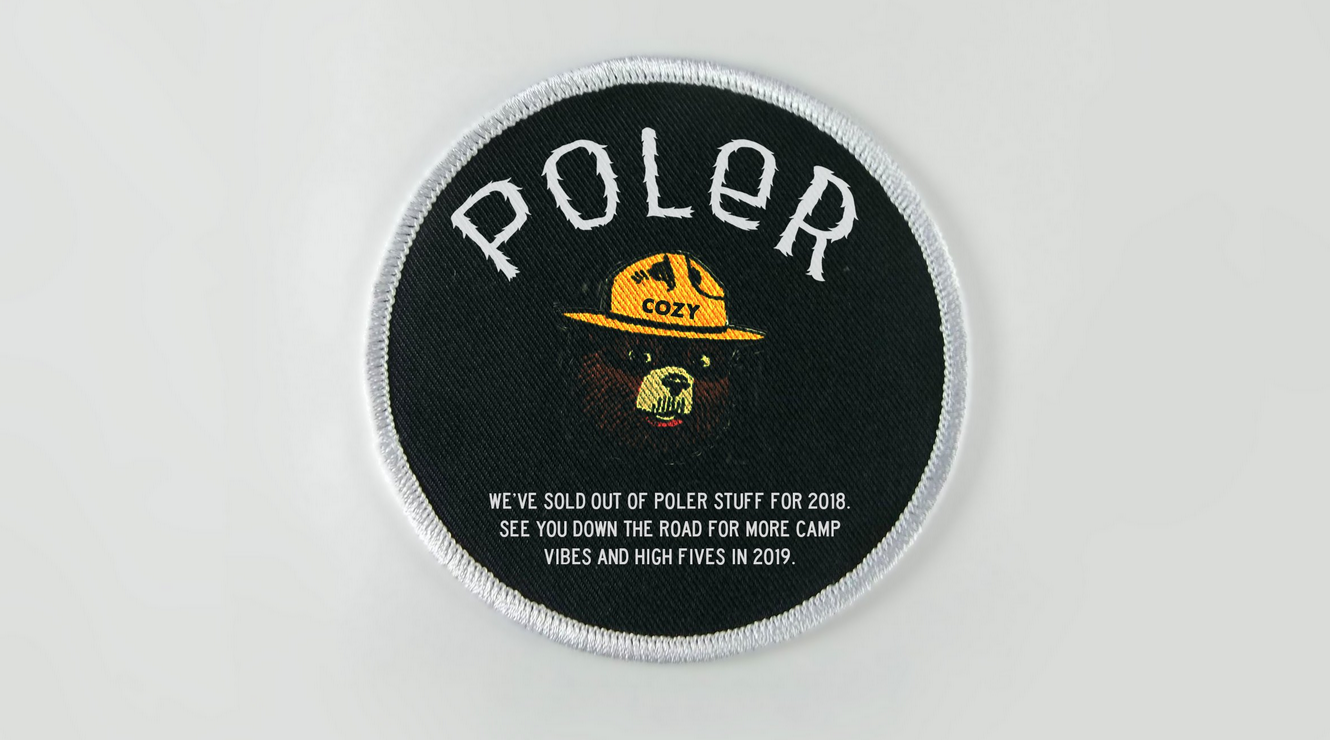 Portland-based outdoor company, Poler Stuff have filed for chapter 7 bankruptcy. They've vacated their corporate offices and closed their Laguna Beach and Portland stores. It's unclear what led to the filing, which is made when a company plans to liquidate its assets. The company's bankruptcy attorney said there's potential for a buyer to purchase the company and restart the brand. Poler Stuff's revenues fell by 50% in two years, from $7.7 million in 2016 to $3.6 million in 2018. Poler Stuff also shifted away from a wholesale model in 2018 to concentrate their efforts on D2C.
Their website home page reads: We've sold out of Poler Stuff for 2018. See you down the road for more Camp Vibes and high fives in 2019.