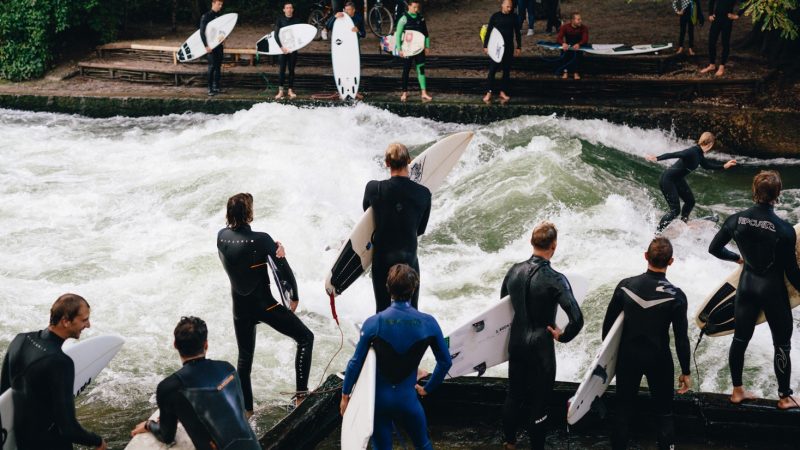 Vans Weird Waves: Munich, Germany
Vans Weird Waves headed to Munich, Germany, the birthplace of river surfing for their latest episode hosted by Dylan Graves. 
VANS PRESENTS WEIRD WAVES
A SURF SERIES HOSTED BY DYLAN GRAVES
Experience an epic journey with the most unexpected surf weirdos from Missoula to Munich, as Dylan Graves brings you these unique tales from another peak.
Weird Waves is written, directed and edited by Dylan Graves and Dave Malcolm. The Weird Waves expedition began with a simple goal: to showcase the unique subsects within the sub-society of surfing through the Vans lens, and to salute the die-hard surfers behind every wave, no matter how funky the conditions. Watch new episodes from Season 1 of Weird Waves now on YouTube.com/Vans.