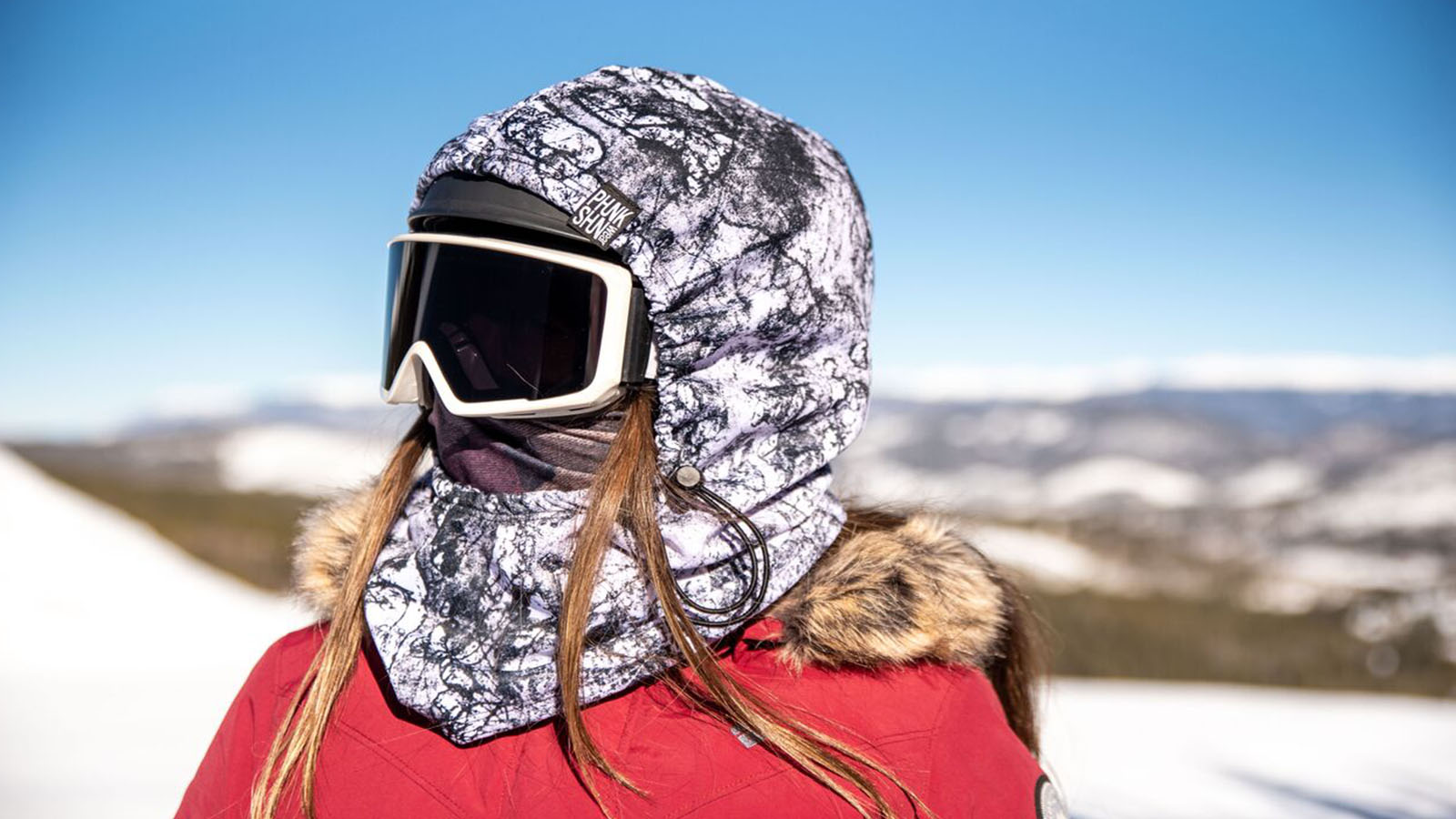 Phunkshun FW19/20 Facemask Preview
Retail Buyers Guide: Facemasks FW19/20
Brand: Phunkshun
Interviewee: Toby Hammer, Sales Agent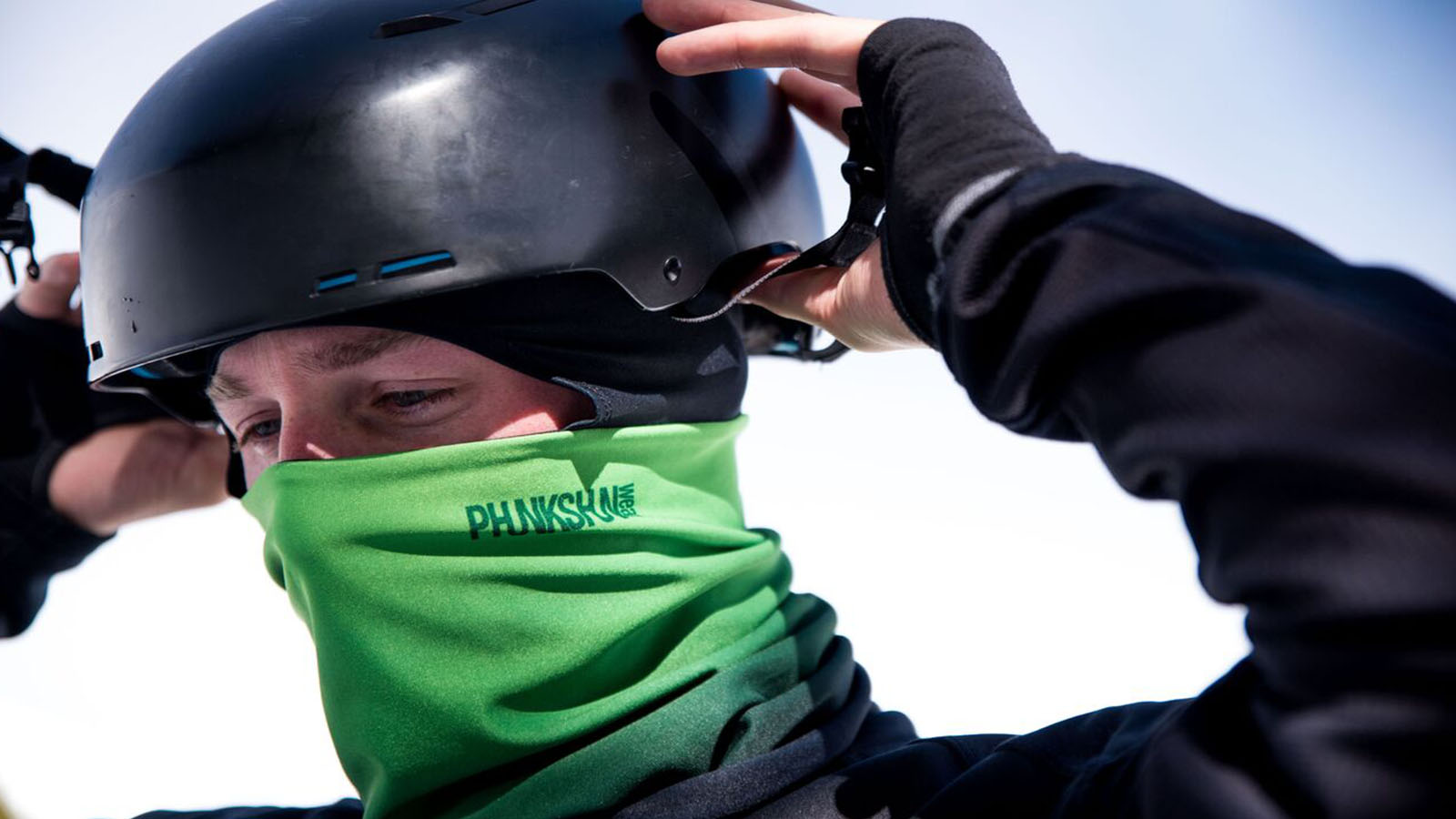 What are the key trends in this segment for 2019 and how are you serving this in your FW 19/20 collection?
Our key is producing custom Masks without any Minimum order, so we can work with all kind of clients. So retailers have the chance to make there Shop Marketing with an easy product. And we are pushing our recycled program more and more, handbuilt in the Colorado in our own factory in Denver.
Doing good business because we do good, we have a partnership with Protect Our Winters where all profit from the sale of the mask is donated to their foundation.
What shape/design of facemask is most popular in your range?
For Europe it is the Double layer tube, it is the most versatile tube with its inner layer of moisture-wicking mesh, and the outside layer is DWR so it is very difficult to freeze, providing protection during snowstorms and cold days. It is available in over 75 graphics, from solid colours to fabric textures to artist paintings and digital artwork.
What manufacturing techniques are you working with?
We use fabric made from polyester yarn made from recycled plastic bottles. We strictly use Repreve yarn made in the USA, they are able to track the fibres to guarantee that the fabric is made from recycled plastic bottles. We are on track to keep over 1,000,000 bottles out of landfills this year.
Our printing process is dye-sublimation using HD Water-based inks, giving us the ability to produce life-like textures and photographs on fabric. For any waste ink, we capture it and send it back to Epson to be disposed of properly and safely.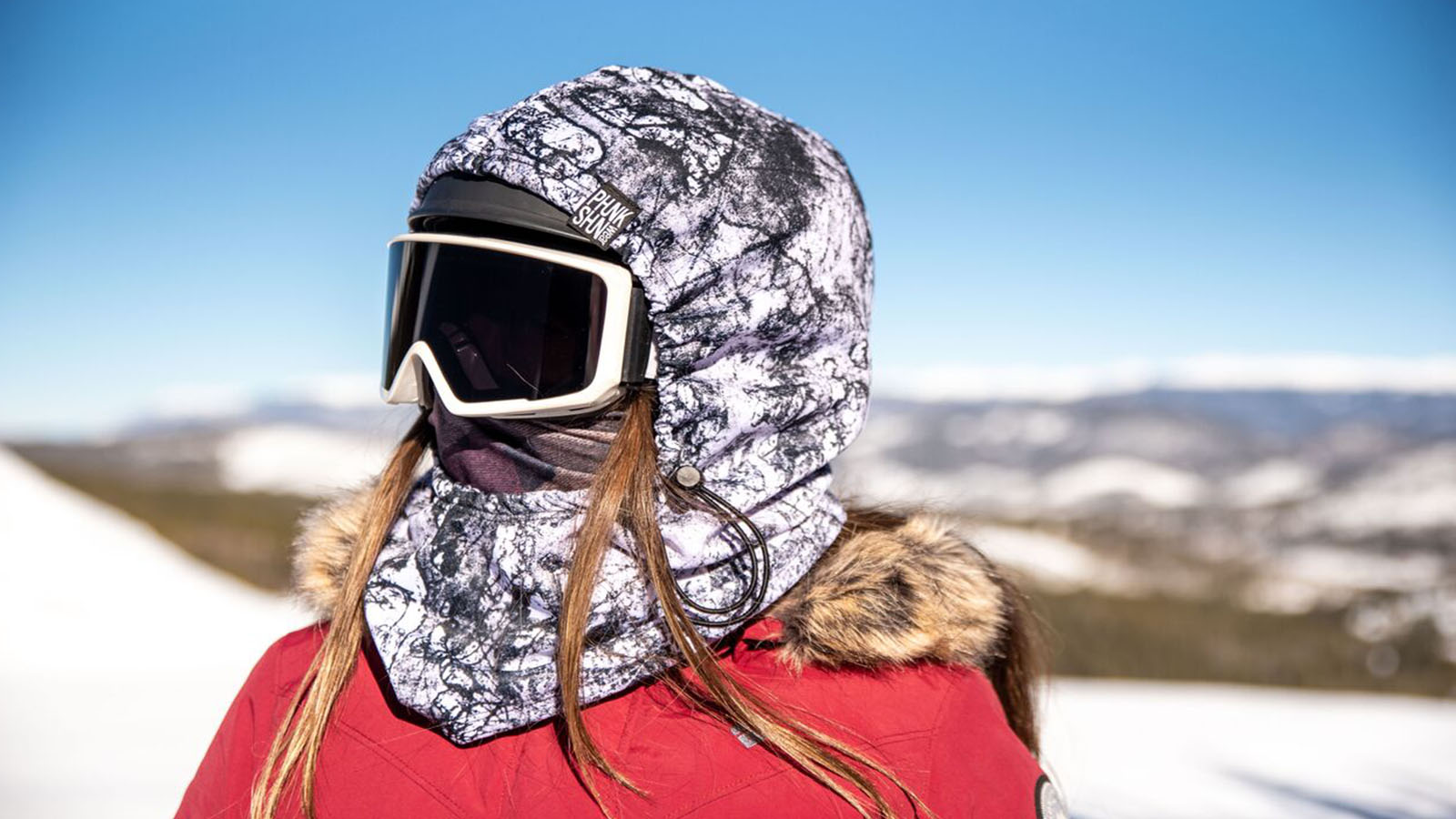 On the cutting and sewing floor, we save the pieces of scrap material and send them back to Repreve to be recycled back into yarn, this year we will recycle over 8000 pounds of scrap material that would otherwise end up in landfills.
What materials are you using? Any innovations to talk about?
We are introducing two new fabrics into our line, one featuring a technology we call MAX Wicking – designed to wick moisture and increase temperature regulation, this fabric is very light but meets some of the highest tests of wicking performance. This will be featured in our Double-Tube and Double-Ballerclava, and really make them comfortable in a wider variety of temperatures.
New for 2019/2020 we are introducing our PLUSH Line, using Polartec High Loft Fleece, which is their highest warmth-to-weight ratio. It was important to us that we use fleece with performance qualities when so many others use non-tech fleece. Not only is this fleece warm, lightweight, and breathable, it has hydrophobic yarn that is incredibly fast drying if it happens to get wet, take a brief stop in the lodge it's dry and ready to go.
What about colour palettes and graphics?
We are seeing a lot of preference to fabric textures, and dark colours. We've introduced a collection of plaid designs and winter-themed artwork.
Any stand out artwork collaborations? Pro rider models?
Yes, we have a collaboration with a US Artist Al-Agnew, and we're expanding the models with his artwork from 3 to 5. The feature scenes of wildlife including bears, wolves, moose, and more.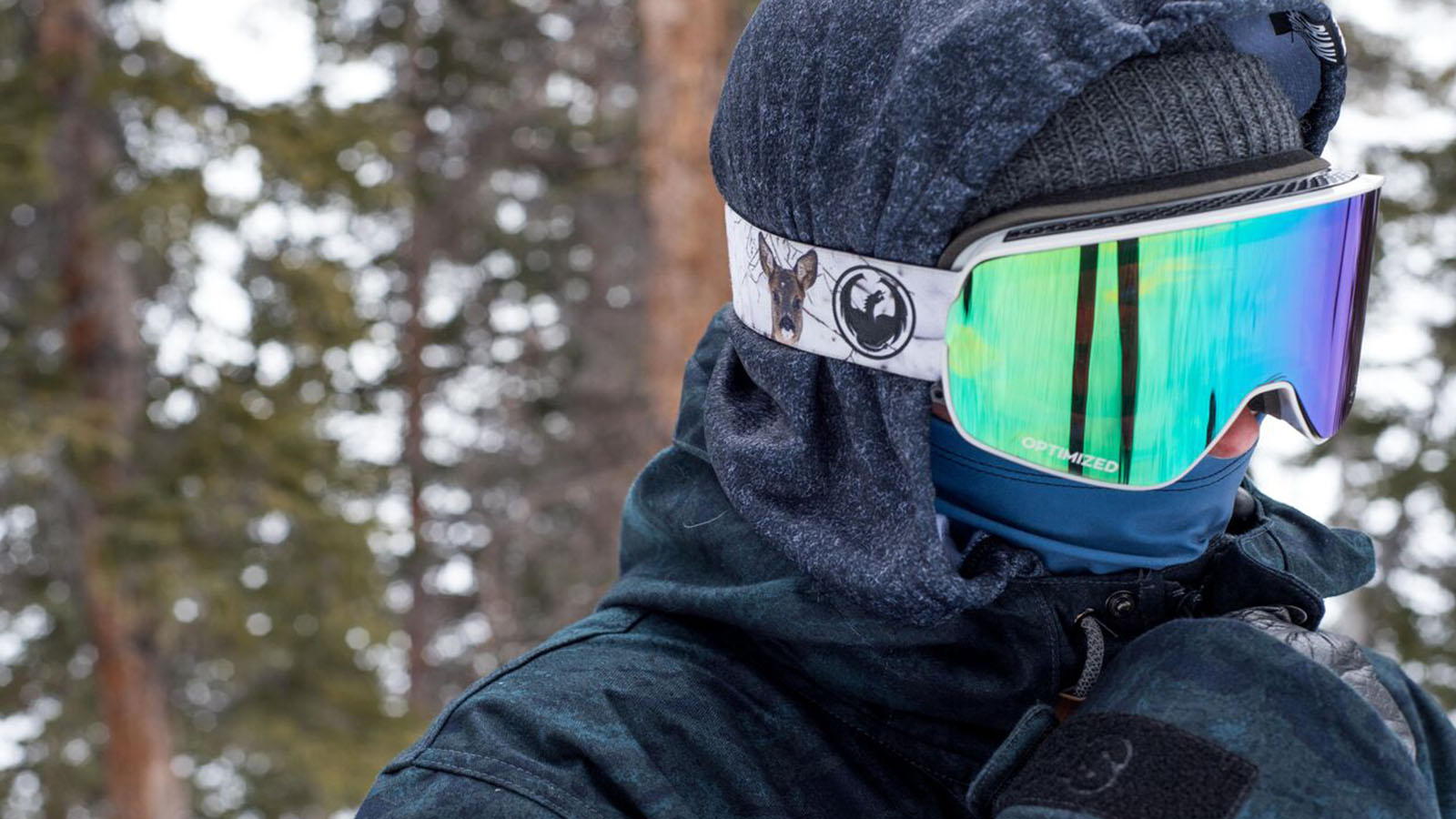 Describe your POS materials for retailers?
Telling the PET/RECYCLED story is very important to us, and we made some great displays that take up very little counter space and show the recycling process very well. 10cm wide and 20cm tall, they can fit anywhere and easy to pick up and show. For a POS Display rack, we have a model called the UNO and it takes up only 30cm x 30xm and 1.5 meters tall, it holds 40-80 masks, and has a sign and mannequin head on the top, showing customers how the product looks when being worn. They can go against a wall, on their own, or back-to-back.
Please talk us through your 2-3 keys models for FW19/20.
Helmetclava – designed to fit over a helmet, this piece is an extension of your outerwear due to its DWR coating to repel water and snow. On the inside, it's brushed fleece to help keep you warm, and the pointelle mesh knit pattern will help release unwanted heat. This has quickly become a favourite for those who try it.
Double Ballerclava – This is the favourite mask of the Phunkshun Wear CEO – it combines moisture-wicking fabric over your head with our double tube over your face – featuring our new MAX Wicking mesh and the DWR outer layer. Together this is the ultimate everyday mask, can be worn under a helmet or hat, and provides great protection from winter weather.