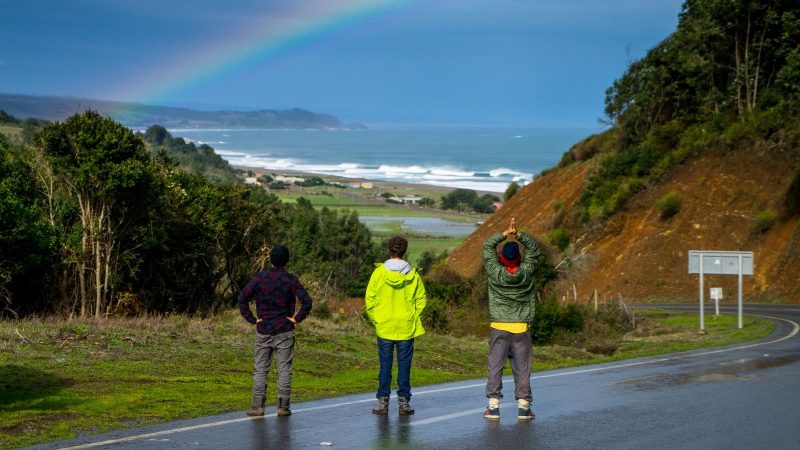 New Film 'Where Land Ends' Released By Jones Snowboards
Chile: miles and miles of coastline perfect for catching waves within a couple hours drive of mountains perfect for shredding. Where Land Ends encompasses the best of both worlds.
The new film from Jones Snowboards – Where Land Ends follows Jeremy Jones, Forrest Shearer and Nick Russell explore the longest continental mountain range in the world in search of new lines, spines and pumping point breaks.
Tags:
#JONESpresents #wherelandends
All captions and text / @Jonessnowboards
All photos by Andrew Miller / @andrew_miller
All video by Nick Kalisz / @nickkalisz
More information on the adventure in Chile can be found here.