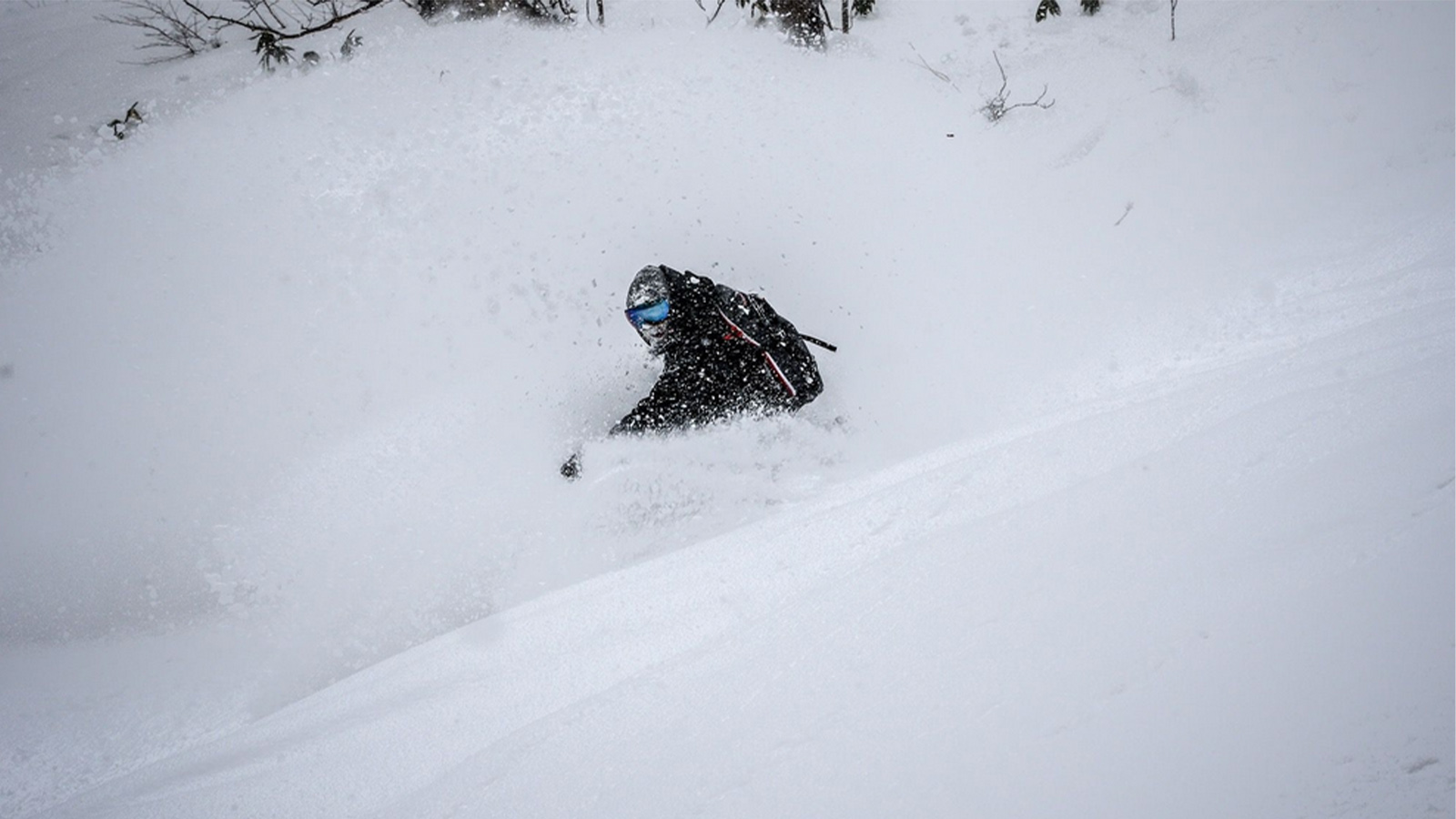 Telos FW20/21 Snowboard Preview
Retail Buyers Guide: Snowboards FW20/21
Brand: Telos
Interviewee: Rasmus Ostergaard, Brand Manager
Brand: TELOS SNOWBOARDS
Interviewee: Rasmus Ostergaard, Brand Manager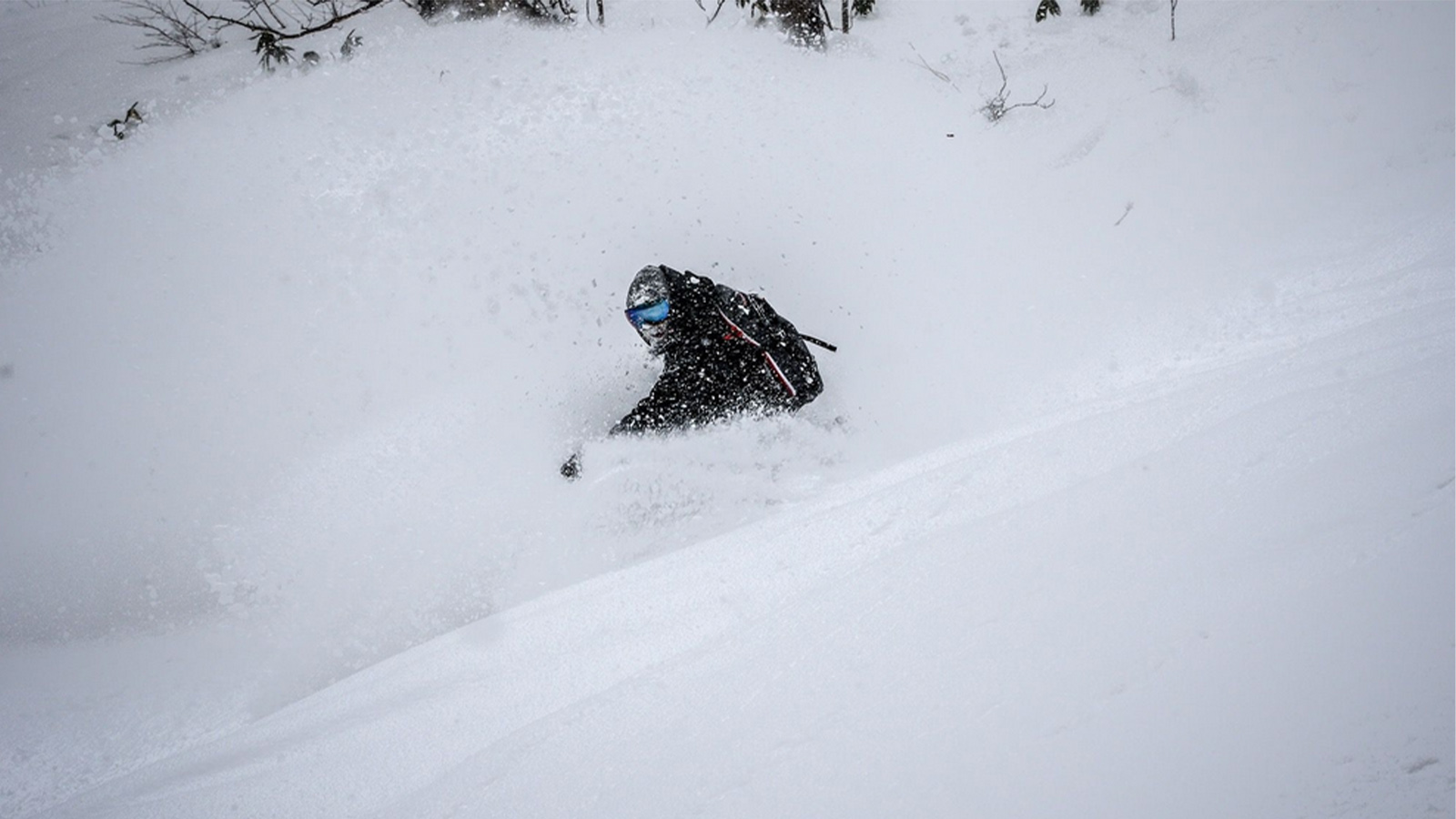 KEY PRODUCT FOCUS
Please pick the three most exciting boards from your new FW2021 line and tell us about them.
We are super hyped on the release of Snowboard legend Mike Ranquet's Mystory Air Snowboard. Part of this release is meant to celebrate that it's 30 years ago that Craig Kelly's first pro model came out. This Board is a tribute to Mike's close friend Craig Kelly and his first pro model with Burton. MR's idea is supported by CK's family. We have another new model named Sharkalanche that will make everyone turn like a champion. The DST is still a team favorite in both solid and Splitboard version so we have added a few sizes.
CONSTRUCTION
This is the place where you can talk to us about the new ingredients in your boards, and how you are building differently. We're interested in anything new in inserts / edges / cores / sidewalls / glue / resin/ wood types / base material etc here.
We continue down the path of advanced snowboard technology that we keep secret in our vaults inside Mt. Shasta.
Where are you building, what factory in what country? No wrong answer here. What makes this production facility the best solution?
We continue to build in our factory GP87 world famous for high quality and attention to detail: Based in China but owned and operated by an American crew of highly experienced snowboard builders.
Which pricepoint is seeing the most action at retail? Premium, bottom or in the middle? What do the people want?
We are seeing most sales in premium pricepoints and our splitboards are really selling well.
Consumers are more open than ever to unusual shapes. Got any mad shapes next year? How long will this shape direction last… is it a good thing for snowboarding?
New fresh shapes are important to not just differentiate our brand from the others but also to keep pushing the boundaries of snowboard design and the chase for the ultimate turn in both powder and on groomers.
We're really interested in graphic themes running through your line. What is your art department feeding you for next year?
We have a mix of inspirations continuing on our last years inspirations of dark and hidden details, this year we are spicing it up a bit with some 1980's punk DIY graffiti style and some cool drawings by famous French artist and friend Nicolas Thomas.
What are your top marketing stories for next season? This will help us to put the focus on the right decks.
Top Stories are for sure the Release of the Mike Ranquet mystory air which will be supported by a mini documentary about Mike's life and contribution to the snowboard industry. And we will continue to build on the success of our best selling board the Back/Slash in both solid and Splitboard version. The DST Carbon will continue it's award winning story telling and we look forward to get more reviews in the next season on the splitboard version.