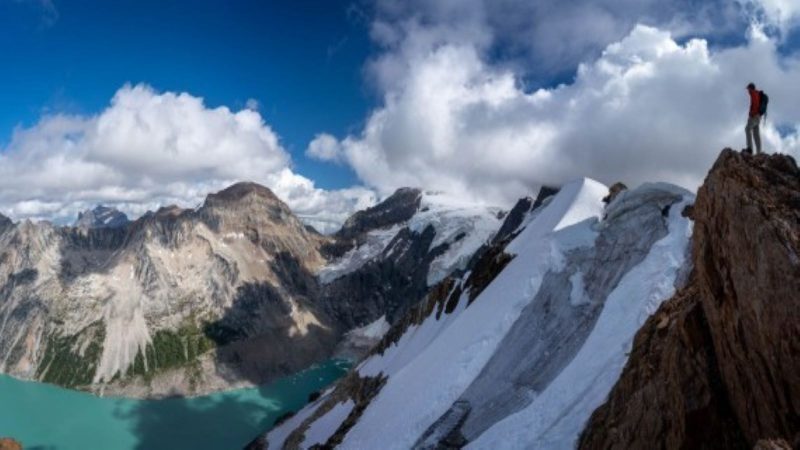 Jumbo Will Stay Wild: Qat'muk To Remain Undeveloped
The threat of a resort town being built on Qat'muk has been removed. Wilderness has beat potential profit after years of petitions and protests and Jumbo will remain undeveloped and protected forever. 
Press Release:
After nearly 30 years of fighting for grizzly bears, of fighting for Ktunaxa rights, and of fighting for wild places, Jumbo Glacier Resort is finally dead. Today is the day we can finally say: Jumbo will stay wild.
Now and forever, Qat'muk will be safe in a special Indigenous protected area, declared today by the Ktunaxa Nation with the support of our federal and provincial governments.
From the earliest marches through the streets of Invermere and protest camps in the Purcell Mountains, to the thousands who signed petitions and proudly placed Jumbo Wild Forever bumper stickers on their cars, we fought proudly alongside the Ktunaxa people to protect the home of the grizzly bear spirit. Now, this sacred place has been returned to the Ktunaxa people, to protect for grizzly bears and for all living things.
Together, Kootenay people, the Ktunaxa Nation and supporters around the world stopped a resort town from being built in the middle of the wild Purcell Mountains. Together, we fought for a home for grizzly bears over private profit—and we won!
Thank you for everything you've done to bring this day about: the petitions, the rallies, the donations, the bumper stickers, the photos, the songs, the hikes and so much more!
Read more about the groundbreaking Qat'muk Indigenous protected area…