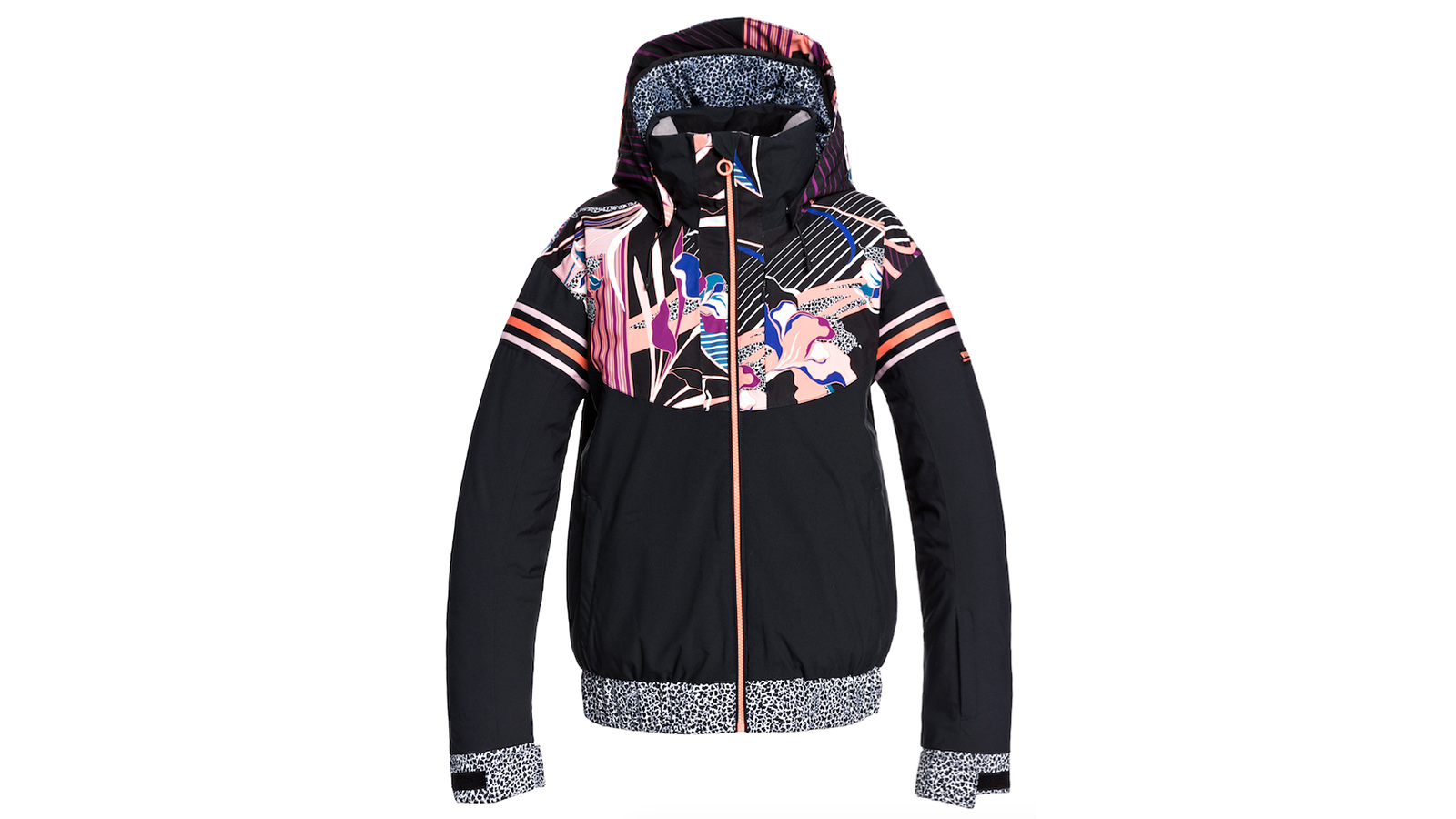 Roxy FW20/21 Women's Outerwear Preview
Retail Buyers Guide: Women's Outerwear FW20/21
Brand: Roxy
Interviewee: Marion Bertrand, Global Product Manager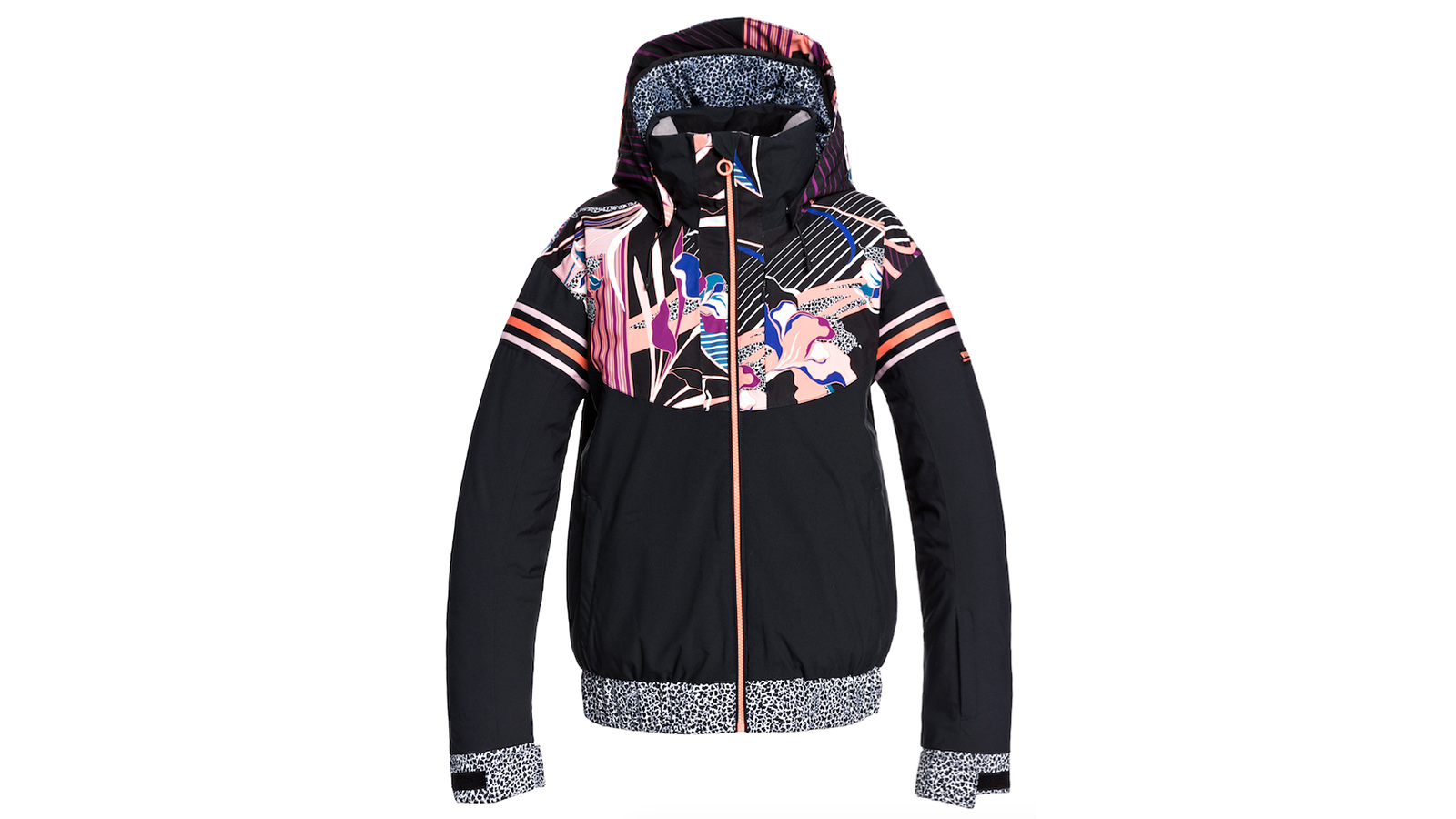 What's the overall theme behind next year's outerwear? From which big trends do you take your inspiration?
Femininity & performance
What new fits / silhouettes are coming next year? What pant and jacket styles are most important in your range?
Retro look are still on trend and POP SNOW capsule is the perfect retro silhouette for winter 19/20, with its warm and cute bomber look jacket and the retro sport bib pants. Also our Winter 20/21 outerwear collection incorporates earth-friendly materials and processes as we challenge ourselves every day to set tracks to a better future.  Pop Snow capsule has been designed utilizing sustainable practices and environmentally conscious fabrication and materials.
Any *NEW* technical stories concerning fabrics and materials?
At ROXY SNOW we strive to continuously innovate to provide women with comfort. Every year we sit down with our ROXY snow athletes to discuss their reality on the slopes and in the back country and to identify how we can improve their comfort through our products.
This year, we continue to focus on keeping women warm in freezing conditions while keeping the gear light and flexible. To respond to this need, we partnered with IWARMTM to create ROXY WARMLINK, an advanced heating panel built into the fabric and engineered to keep you warm. This technology is used on the ROXY PREMIERE SNOW capsule, a beautiful and high performance capsule that also speaks about sustainability.The idea was to create a story around waterless dyeing technique, a technique that reduces water, chemical, energie usage and C02 emissions. We worked on a strong monochromatic palette mixed with a high-quality definition water inspired print to emphasize the importance of water in our industry, the respect we must have about its usage.
What are your top marketing stories for next season?
PREMIERE SNOW
POP SNOW