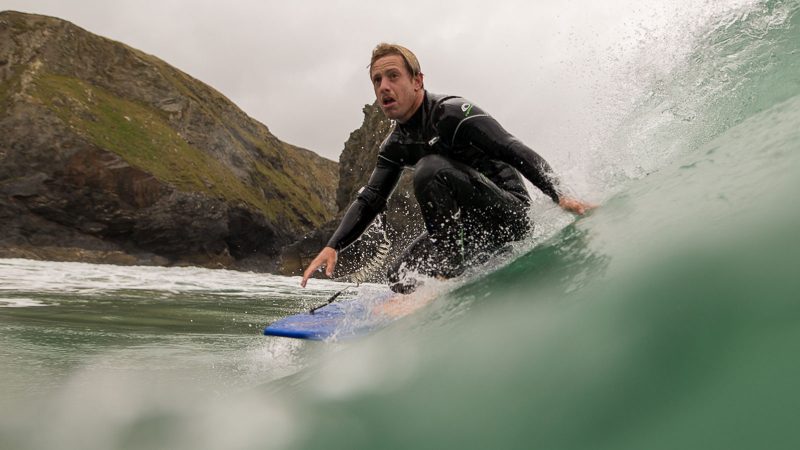 Typhoon International Ltd. Appoints New Operations Director
James Saunders has been appointed at the new Operations Director at Typhoon International Ltd. Saunders aims to progress the company in customer service, efficiency and aid recovery after COVID-19 passes. 
Typhoon International Ltd appoints Operations Director
Typhoon International Ltd, one of the world's leading manufacturers of wetsuits, drysuits and marine accessories, has appointed a new Operations Director, James Saunders.
James steps up to the post following several months in a consultancy role at Typhoon.  He has brought to the company his expertise in offering operational support to a number of clients over the years, which have included personal protective equipment manufacturer LHD Group.
As Operations Director at Typhoon International, James will oversee both the Typhoon and ISP brands of protective clothing and lifesaving equipment, with a responsibility for procurement, manufacturing, customer service, warehouse, and technical procedures.
Andrew Richards, Managing Director of the Alliance Marine UK companies which includes Typhoon, comments "James's appointment will enable us to operate with ever greater efficiency and improve our customer service.  He, along with the team at Typhoon, will be working to evolve and improve, while at the same time preparing to tackle the outcome from the current COVID-19 impact affecting our industry.