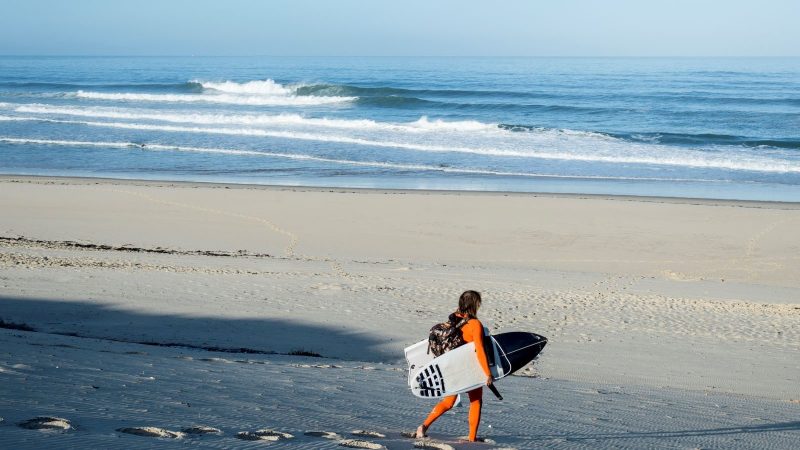 Mathieu Desaphie On Sen No Sen Being Fuelled By Passion
Small is beautiful… and also very resilient. Sen No Sen Founder Mathieu Desaphie has disproved the 'bigger the better' philosophy, carving out a niche for his brand driven by passion and a strong eco ethos. Matheiu embraces the current crisis as an opportunity for an in-depth revamp of the industry; a word to the wise.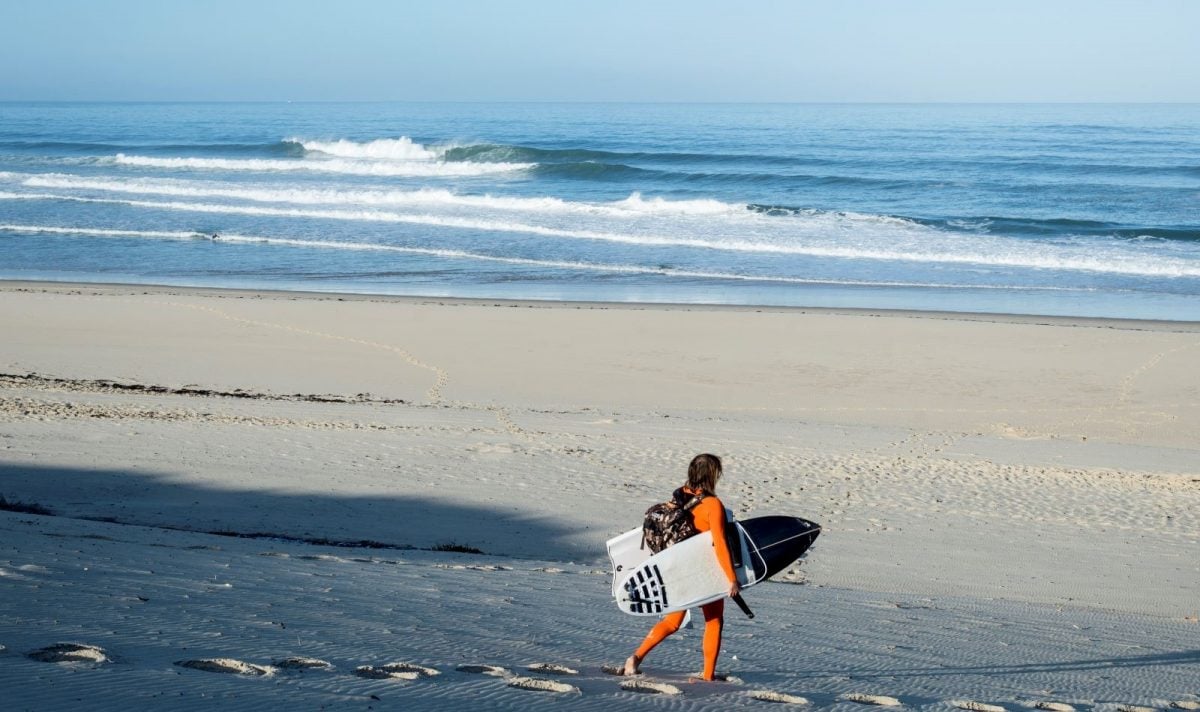 What is the idea and ethos behind the brand?
Sen No Sen (SNS) is a French brand that makes surfing wetsuits and clothes that make your life better. Small, indie and alive for 20 years.
Please give an overview on how and why the company began.
I started when I turned 19 years old. I printed t-shirts and sweaters for my friends and community, who were (already at that time) fed up with existing surfing major companies. At the very beginning, 20 years ago, we were a 100% bodyboarding label, then surfers started to buy the brand for different reasons: wetsuit quality, our responsible process or just because the brand looked different from other surfing companies. Finally, 15 years ago, I opened the flagship store. Today our motto "People from the Ocean" defines very well what we are.
Who is on the management team, and what are their backgrounds?
Just myself and our store manager Mehdi. Then we also have a super team of friends and indie collaborators.
Where is your store and HQ and how do you operate across the globe?
We have a flagship store in SW France, in Arcachon, located in Le Moulleau near the famous "Dune du Pilat". There are very good surf spots of Biscarrosse and La Salie nearby. Such a lovely place! We make our clothes in Portugal and our wetsuits in Thailand, all factories are family-run business facilities focused on quality in the making. We've had very strong relationships for many years and we always work together to improve the brand, season after season. Logistics-wise we are based in Hossegor, very close to where I live now.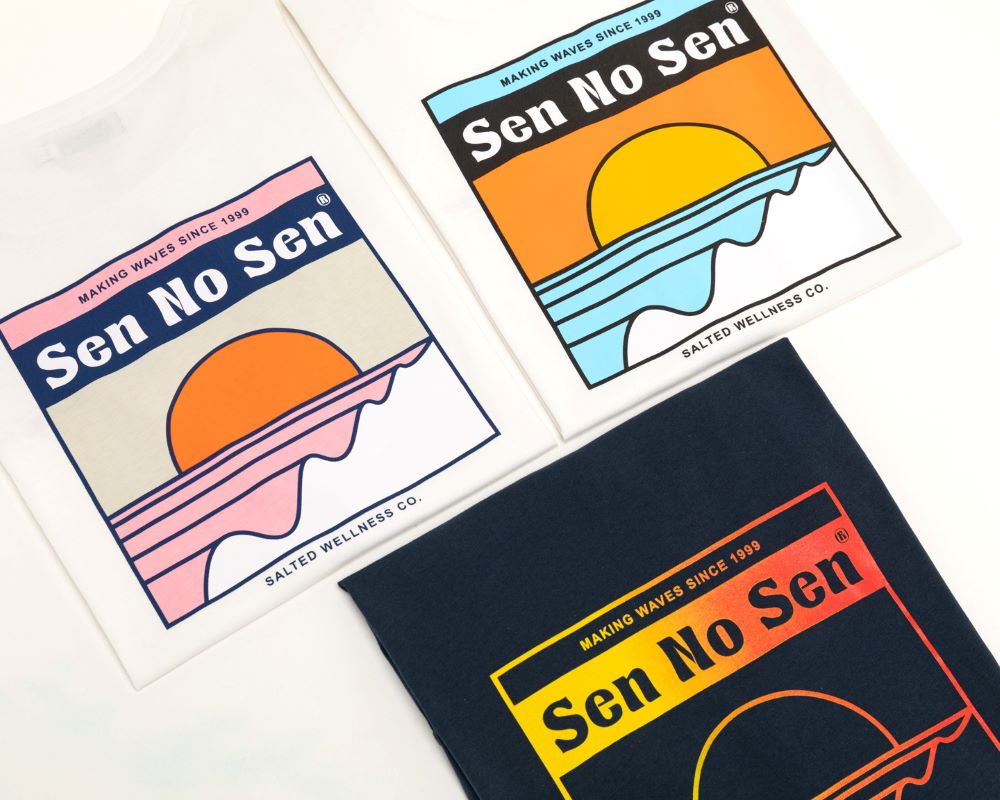 Please explain the eco considerations being made.
I try to do my best, using organic cotton for clothes. We use Yulex natural rubber for wetsuits. A lot of energy is put into quality, in order to have products that last longer than the classic ones on the market. We embrace the slow fashion process. Everything is more about "buy less, but better". As we are a small indie label, I don't have any shareholders to satisfy. So, no pressure to always sell more.
Please explain your distribution strategy.
At the moment we are selling pretty exclusively in our flagship store and e-store. Although, we have a few selected stockists. As a stockist myself, I love working with multi-brand shops managed by people driven by passion. Basically, a place where customers can find our products and listen to our story.
Why should retailers sell your brand?
To have a brand with good products and a story to tell. A brand their customers can't find discounted on the Net.
How do you support athletes and boardsports?
We have a few ambassadors that I'm super proud to see wearing the brand. Bodyboarding legend Pierre-Louis Costes is one of the best wave riders in the world, French shortboard ripper Charly Martin and longboarding World Champ Alice Lemoigne. Sometimes we do quick-strike collabs with surfers like Jared Mell.
What other marketing are you running?
Most of the money is invested in products. Less communication and marketing allow us to have better products at a fair price. Then customers spread the word. We are making our own content such as videos, events, prints, but most of the time in-house projects.
How are you coping with the COVID-19 shutdown?
It's super tough to have our flagship store closed but it is also amazing to witness the support from customers who ordered more on the website and wait for the re-opening. It will be hard but our business model is structured to survive this crisis. For our retailers we offered a pre-order "Surfing Is Not A Crime" t-shirts with extra margin to help them re-start business.
What do you see for the future of the boardsports industry?
I think the COVID-19 crisis is going to accelerate the trend of people buying brands that are connected to the modern world. Paying millions of dollars for marketing is not enough anymore. Sustainability, brand values, production… Customers want to know where their product comes from and where their money's going. It's pretty exciting to see this new way of doing business evolve.