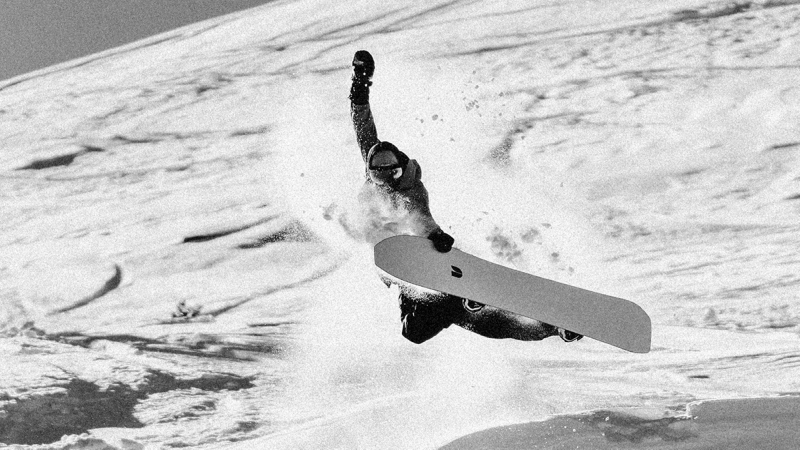 FW Apparel Welcome Gray Thompson As Newest Ambassador
FW Apparel welcome pro snowboarder and video producer Gray Thompson as their newest ambassador. At FW, Gray will be the third team rider, joining Swiss riders Lars Popp and Sevi Van Der Meer.
Press Release:
Welcome, Gray Thompson
Introducing the newest member of the FW team: snowboarder Gray Thompson. Hailing from San Francisco, Gray has carved out an unconventional career in the industry, from film producer, to pro snowboarder, to board shaper, to mountaineer.
Gray uses snowboarding as a vehicle to explore life. He brings a refreshing perspective and cutting-edge style that we are excited to have on the team.
Gray's Setup
Manifest Tour 3L Jacket
Manifest Tour 3L Bib
Manifest Tour Hybrid Pants